Vincent Wong Ate Salad for 40 Days Just 'Cos He Had To Lift His Shirt Up For 3 Seconds On Chinese Reality Competition
Recently, Hongkong actors Vincent Wong, Samantha Ko, Owen Cheung, together with TVB's Chief Creative Officer Wong Cho Lam formed a team to participate in Chinese reality competition series Kaibo! Qing Jing Xi Ju, which can be literally translated to 'Broadcast! Sitcom'. 
There, the TVB stars, who were up against other teams from China, acted in a skit titled 'Unlimited Training Class' — the 'Unlimited' being a reference to TVB's Chinese name.

The skit, which was 25 minutes long, was about the hardships of being an actor. 

And boy, did Cho Lam and gang put in a lot of hard work to make the skit work.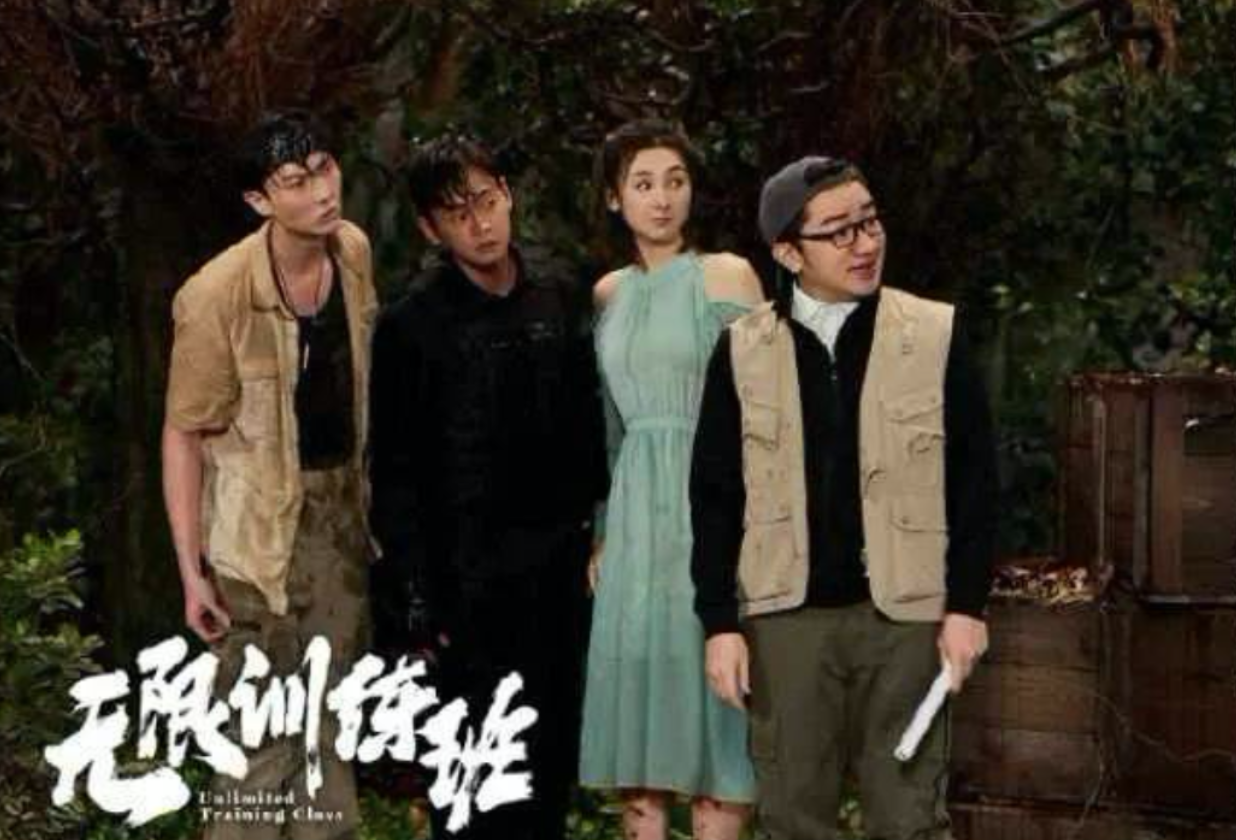 'Unlimited Training Class' was meant to shine a light on the hardships in showbiz
 
For example, Owen, who suffered injuries during rehearsals, worked really hard on his Mandarin. Just check out the 34-year-old's notes below: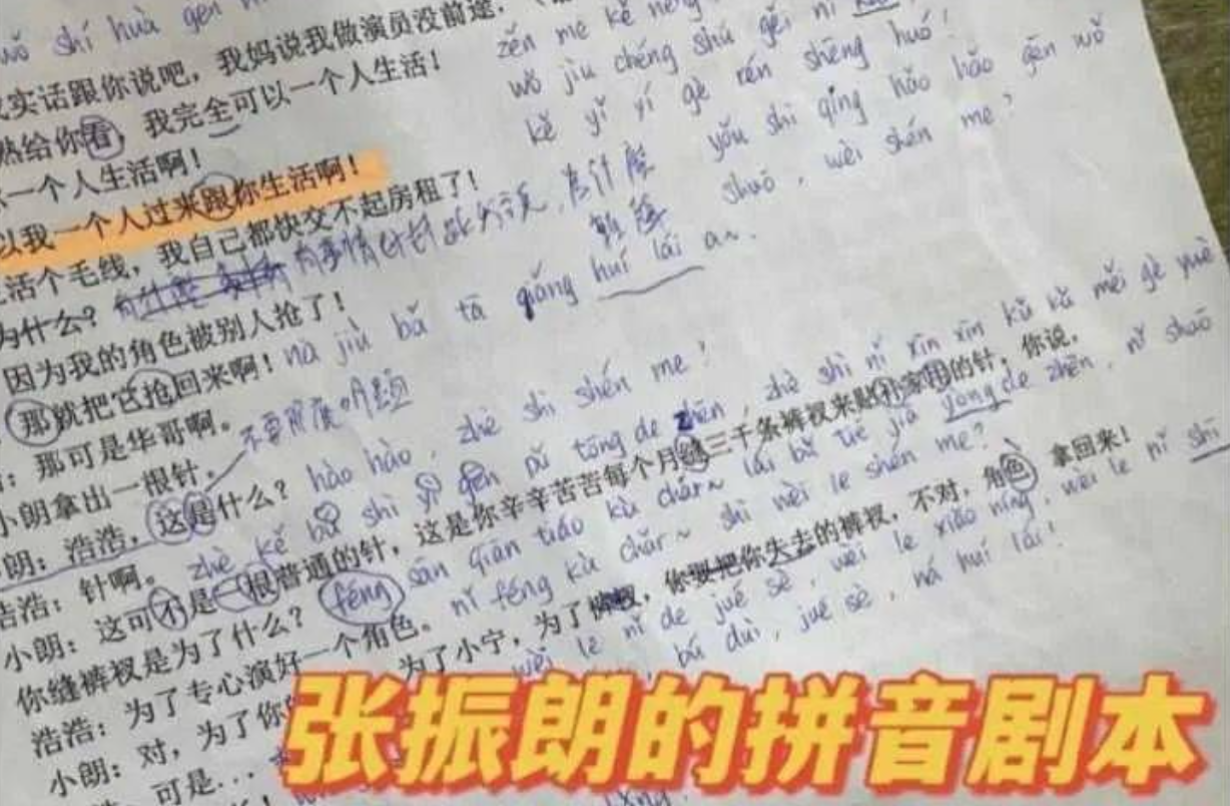 Then there was Vincent.

In order to look good for a three-second scene where he had to lift up his shirt to show his torso, the 38-year-old ate salad for 40 days, which included the time he was serving his quarantine.

Now that's real effort.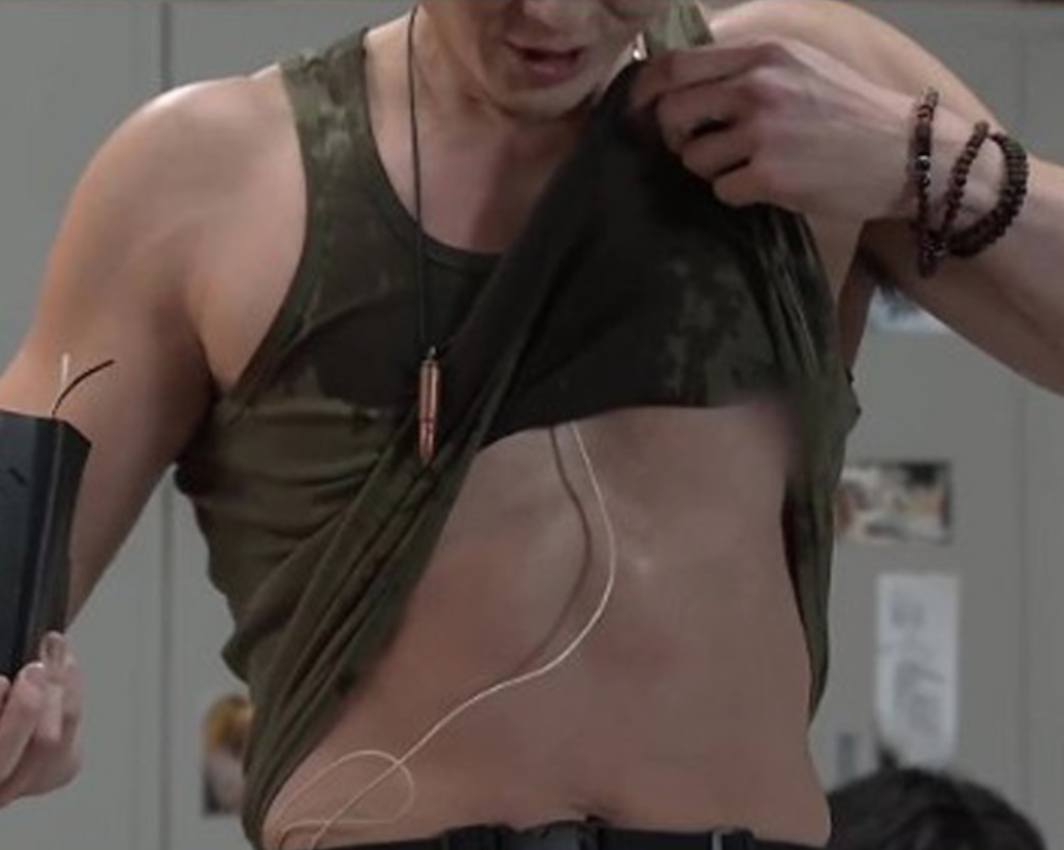 All that effort for this
Sadly, all that grass-eating didn't pay off.
During the judging round, the TVB stars lost to Chinese actor Xiao Shenyang's team by just three points, and were unable to progress to the next round.
After the results were announced, many netizens were really unhappy with the outcome, and even accused the show of being "shady".
"They actually voted for Xiaoshenyang's super corny and banal plot," wrote one netizen. Some also criticised the judges, calling them "unfit to judge" and "silly", going on to express their support for the TVB team.

At least all that hard work wasn't for nothing right?
Photos: Chinapress / Sohu