Vivian Lai Now Has A Bruised "Panda Eye" After Falling Down In The Middle Of The Night
That's one painful-looking injury.
On Feb 19, Vivian Lai, 45, took to her IG Story to share a picture of a very painful-looking injury on her eye that she had sustained recently.
Seriously, it's impossible to look at the picture and not have the urge to go 'Ouch'.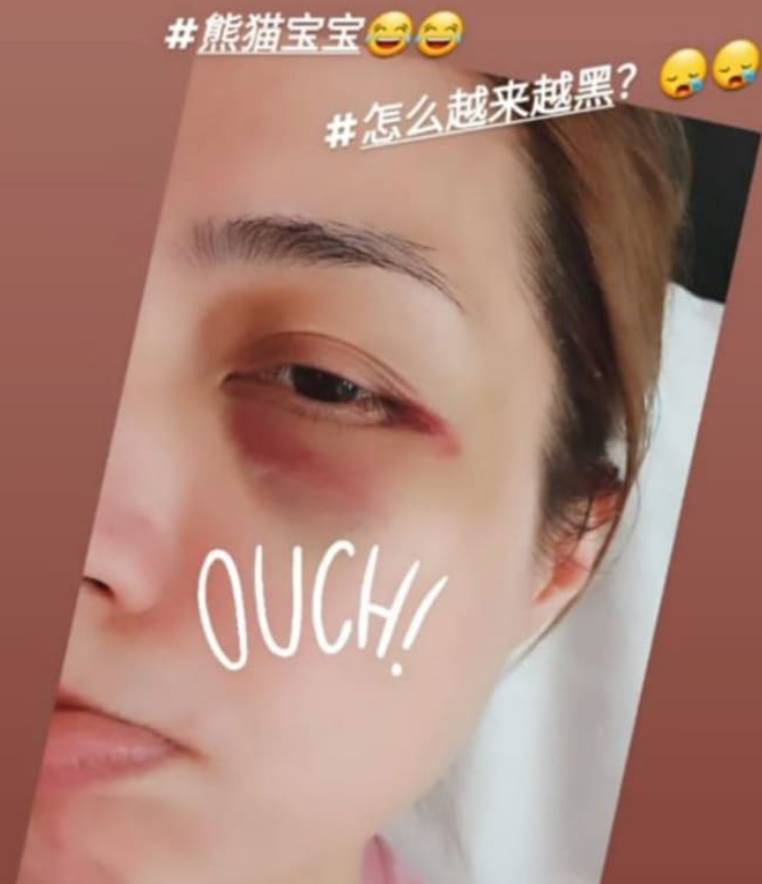 That's one severe "dark-eye ring"
According to Vivian, she got the bruise, which she described as a "panda eye", after falling down in the middle of the night.

In an interview with 8world, Vivian revealed that she fell right when she got out of bed.
"The side of my eye hit the corner of the table beside my bed and the part [of my face] that made contact immediately swelled up. It's lucky that the edge of my table did not hit my eyeball, [that's why] only [the area around] my left eye became a panda's eye. It's considered a silver lining," she said.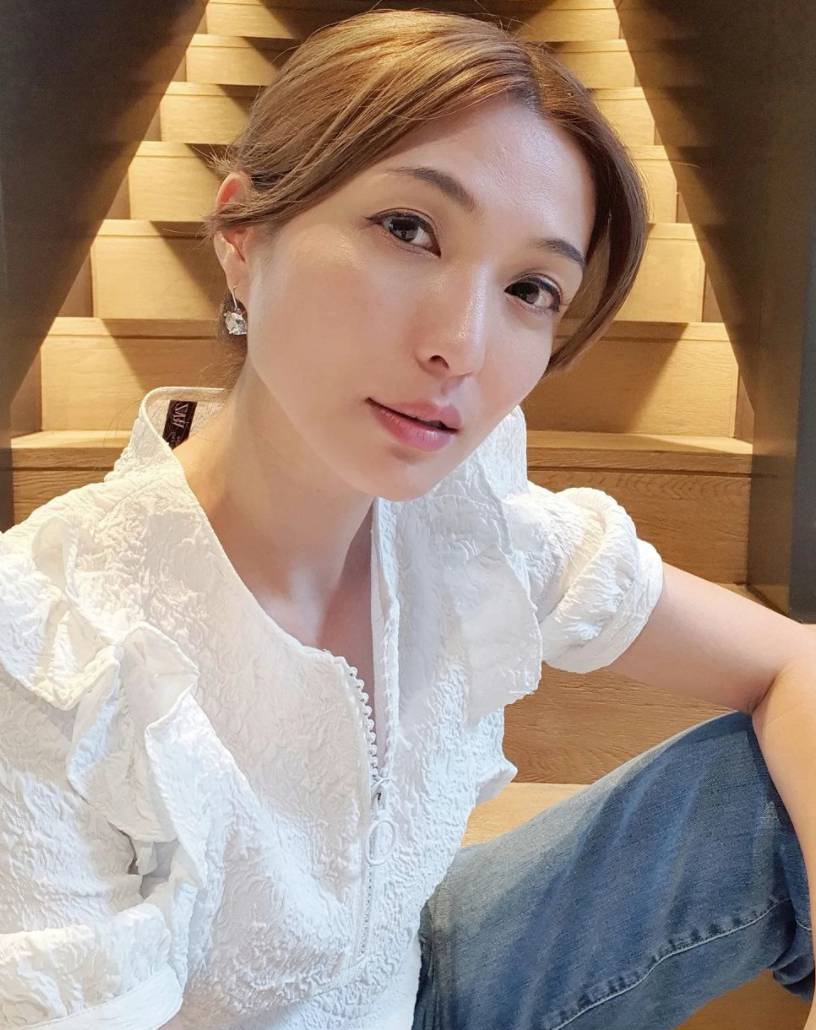 She's on the road to recovery
The next day, Vivian said she went to seek treatment with a TCM doctor who did some acupuncture on her eye to reduce the swelling.

According to the doctor, while her eyeball was not injured, she did burst a blood vessel near her eye. Thus, it will take around one to two weeks for the injury to heal completely.
For now, it's still work as per normal for the busy star.
Oh, and her latest IG post is a throwback picture, by the way
"Yesterday, I went for an imaging session for my new project, and I will take part in Chen Hanwei's new show on Wednesday. The production team knows of my current situation, and will try their best when it comes to make-up. They'll let me wear glasses, so it shouldn't be too big of a problem," she said.
Vivian also lightened things up with a self-deprecating joke. "This incident made me realise that when a person grows old, you really cannot anyhow fall down," she laughed.

Photos: Vivian Lai/Instagram, 8world