Wang Leehom Has Reportedly Divorced His Wife Of 8 Years 'Cos She Can't Get Along With His Mother
News that the singer and his wife are no more are making headlines and his manager has since responded to the reports.
UPDATE: Leehom took to Weibo to respond to the reports at 2:46pm today (Dec 15).
He wrote: "Jinglei and I live very simple private lives so we will not be responding to any media enquiries. I've had too many shortcomings during my marriage these past few years, and I feel very regretful."
"Now, we have different ideas and plans for the future, so we have decided to live separate lives. Although we have already submitted the application, we will always be a family. We request for privacy and space from the outside world, do not disturb our family. Thank you for your concern."
Uh-oh. Looks like another celebrity marriage has come to an end.
On Wednesday (Dec 15), Taiwanese media reported that multiple insiders have supposedly revealed that Wang Leehom, 45, and his 35-year-old wife Lee Jinglei, who tied the knot in 2013, "have already divorced".
This isn't the first time the pair has been plagued by such rumours.
A few months ago, netizens pointed out that Leehom and Jinglei have not posted photos with each other since 2019 (as we've seen many times before, the internet sure loves to use social media interactions — or the lack thereof — as a litmus test of whether two people are still together or not).
A cryptic post that Jinglei shared last year, which says "the journey is the destination (or the end)", certainly didn't help matters and made many netizens wonder if she was facing marital issues.
This photo, dated February 2019, was the last pic Leehom posted of Jinglei
They used to be a lot more lovey-dovey on their socials
According to reports, Leehom and Jinglei were already preparing to go their separate ways in as early as 2017, but they decided to put their divorce plans on hold when Jinglei became pregnant with their third child, three-year-old son Wang Jiayao.
The couple is also parents to two girls, seven-year-old Wang Jiali and five-year-old Wang Jiana.
However, if the speculations are true, then it looks like having more kids still couldn't keep them together. Also, the fraught relationship between Jinglei and her mother-in-law was said to be the last straw and one of the biggest factors behind the split.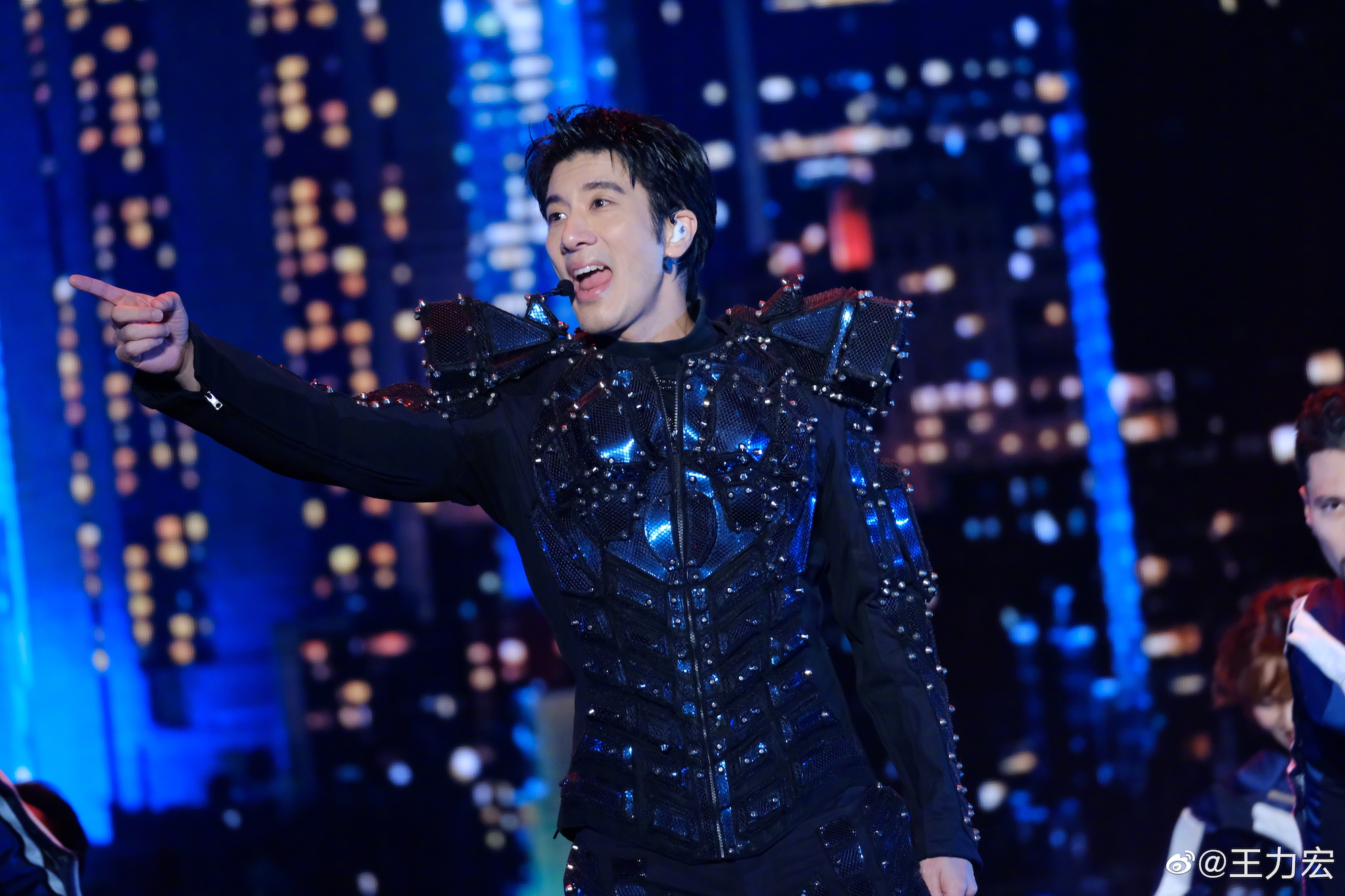 He hardly posts photos of their kids too, so maybe he just wants to keep his private life private?
Before he got married, Leehom's finances — FYI, he's reportedly worth NT$1bil (S$49mil) — were managed by his mother, but Jinglei took over when she became his wife, and this purportedly creating a rift between her and Mama Wang.
In addition, Jinglei was said to have frequently involved herself in Leehom's career despite not knowing much about the rules of show business. That allegedly led to Leehom's team parting ways with him in the end, causing his marriage to breakdown even more.
While neither Leehom nor Jinglei has personally responded to the news, the star's manager has since come forward with a statement, saying: "As far as I know, there is no divorce."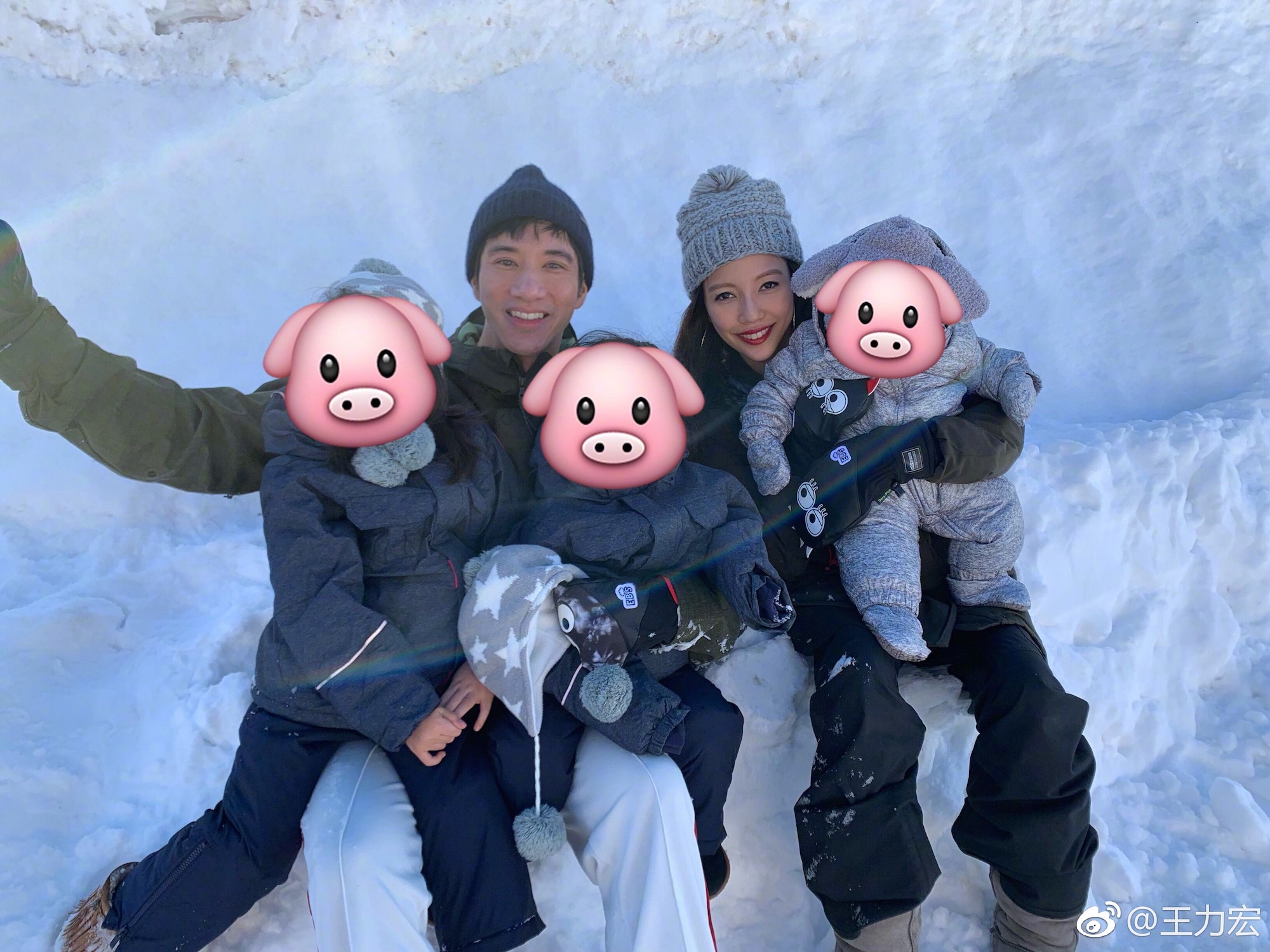 Wonder if we'll be seeing anymore cute Christmas posts from them this year
Photos: Wang Leehom/Weibo, Lee Jinglei/Weibo