Wang Leehom & Show Luo Reportedly Removed From List Of Blacklisted Celebs In China
Other disgraced celebs like Kris Wu and Li Yundi's names are allegedly still on the list, though.
Could it be that Wang Leehom, 45, and Show Luo, 42, are no longer cancelled in China?

According to reports, the two celebs, who were outed by their ex-wife and ex-girlfriend respectively for being serial cheaters, are no longer blacklisted by Chinese authorities.
The reports claim that Leehom and Show's names used to be included in a list of celebs who were blacklisted.
Other disgraced celebs like Chinese-Canadian pop idol Kris Wu, 31, who is currently in police custody after being accused of rape, and Chinese pianist Li Yundi, 38, who was arrested for soliciting a prostitute, are still on the alleged list.
However, said list allegedly originated from a search engine, and its dubious origins have raised a couple of eyebrows.
Nevertheless, some netizens have since come up with a couple of reasons explaining why Leehom and Show appear to have been let off the hook.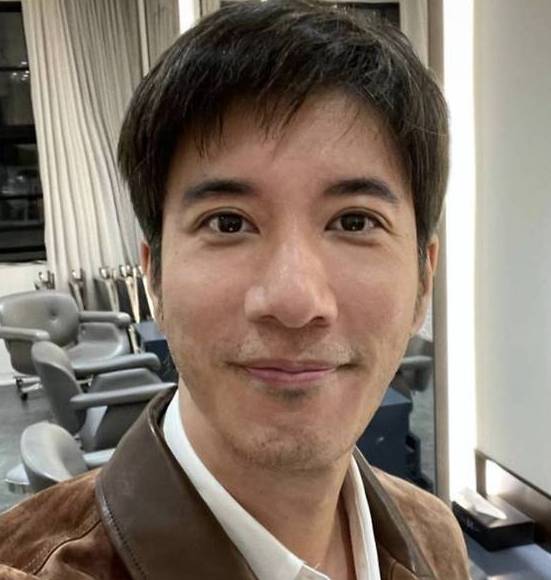 Is Leehom free to make his showbiz comeback, then?
According to these netizens, Leehom and Show didn't break the law with their 'offences', since adultery and cheating aren't exactly illegal.
On the other hand, Kris is accused of rape, which is a very serious crime. And while Yundi's charge of soliciting a prostitute seems mild compared to the other offences, it is still an illegal act in China.
Others pointed out that Leehom's songs are still available on the Chinese internet, and have not been taken down, unlike Kris'.

Previously, the spokesman for China's Taiwan Affairs Office also issued a statement addressing Leehom's controversy, hinting that the singer isn't blacklisted.
"As for the personal issues and situations of an individual, we hope that the celebs who come to China to further their careers can achieve excellence in both arts and their morals. This means that we place great emphasis on public morality, and not statements regarding other issues that are put out on social media," the spokesman said.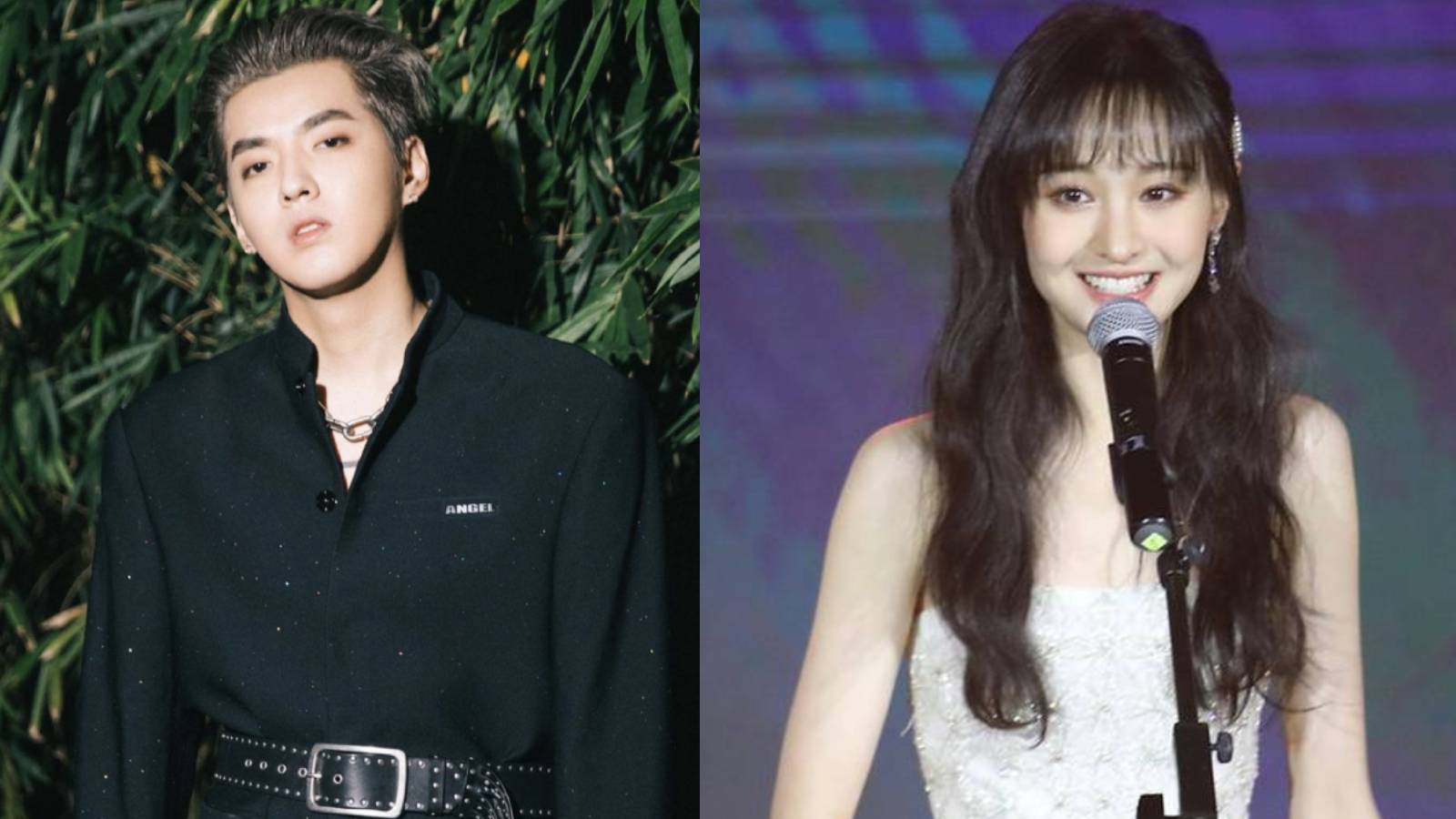 Kris Wu and Zheng Shuang
Additionally, the China Performance Industry Association, which previously released statements announcing the blacklist of certain celebs who had run afoul of the law, has named Chinese actress Zheng Shuang, 30, and Kris as some of the artists to avoid.
Photos: Show Luo/Instagram, Wang Leehom/Instagram, Kris Wu/Instagram, Zheng Shuang/Weibo