Wang Leehom Thanks Fans For Helping Him "Brave Through Storms"; Some Wonder If He's Testing The Waters For A Comeback
Or he was just trying to be nice.
Mandopop star Wang Leehom has been keeping a low profile ever since his ex-wife Lee Jinglei accused him of being a promiscuous sex addict who cheated on her with prostitutes, only speaking up occasionally to refute some of her claims.
On Tuesday (Mar 15), we got a Leehom-related update that has got nothing to do with this riveting four-month-old (already?) saga. Well, not directly, anyway.
That day marked the 16th anniversary of his Vietnam fan club, as well as the 18th anniversary of his Australia and New Zealand fan club, so the 45-year-old took the time to send them signed letters, which they shared on their respective social media accounts.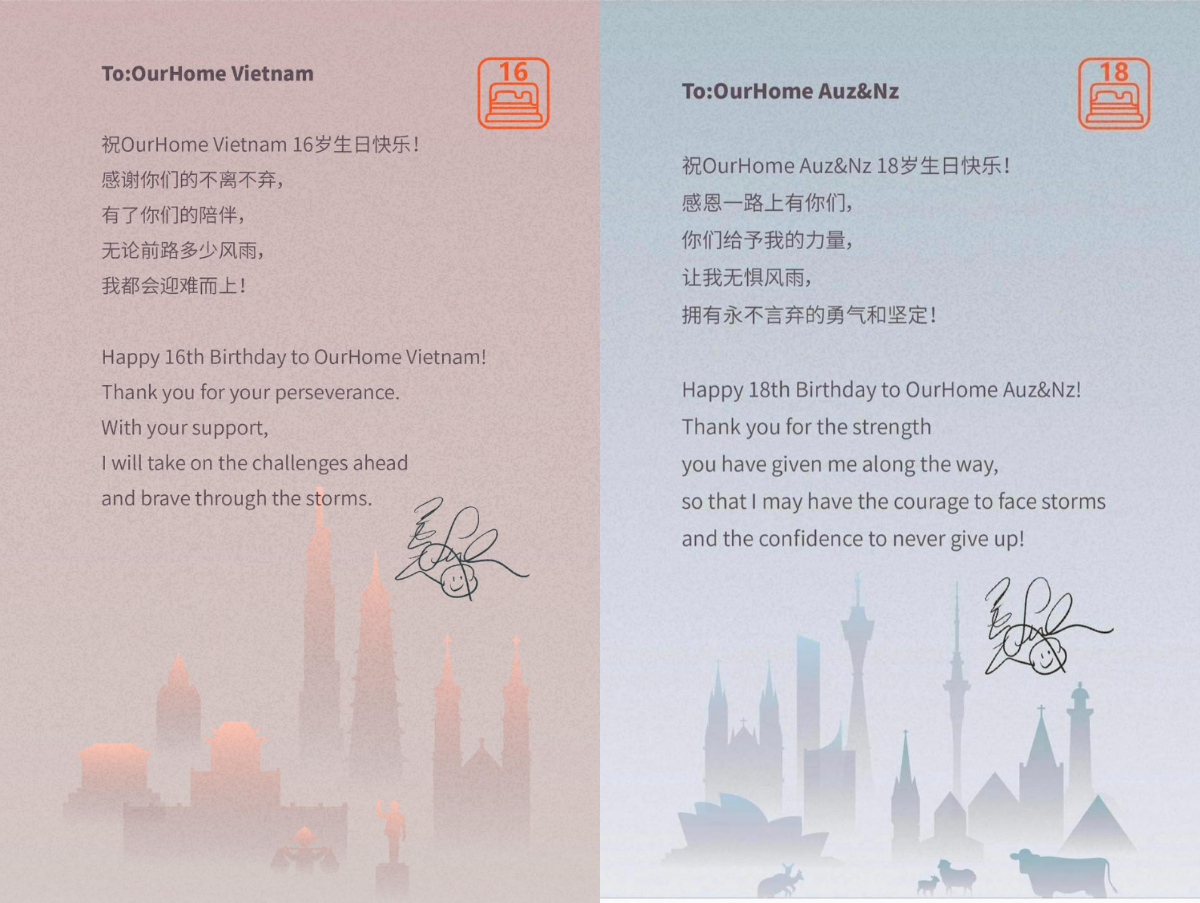 How nice of him to keep track
While his two messages were slightly different from one another, one thing they had in common was Leehom's mention of "storms", namely, how he has "the courage to face" or "brave through" them thanks to his supporters.
Well, guess it's safe to say that he's definitely been going through some pretty rough storms lately.
In any case, hearing from Leehom again has some fans wondering if he could be testing the waters for a showbiz comeback… although we highly doubt that's the case given everything that's been going on.
It could be a while before we see him on stage again
On Thursday morning (Mar 17), Leehom and Jinglei, 35, had a court mediation in Taipei to fight for custody of their three children, seven-year-old Jiali, five-year-old Jiana, and three-year-old Jiayao.
The hearing was conducted by their respective attorneys via video call and details of the proceedings were not revealed to the public.
Leehom and Jinglei tied the knot in 2013 and the former confirmed the rumours of their divorce in December last year, days before Jinglei's damning exposé about her former husband broke the internet.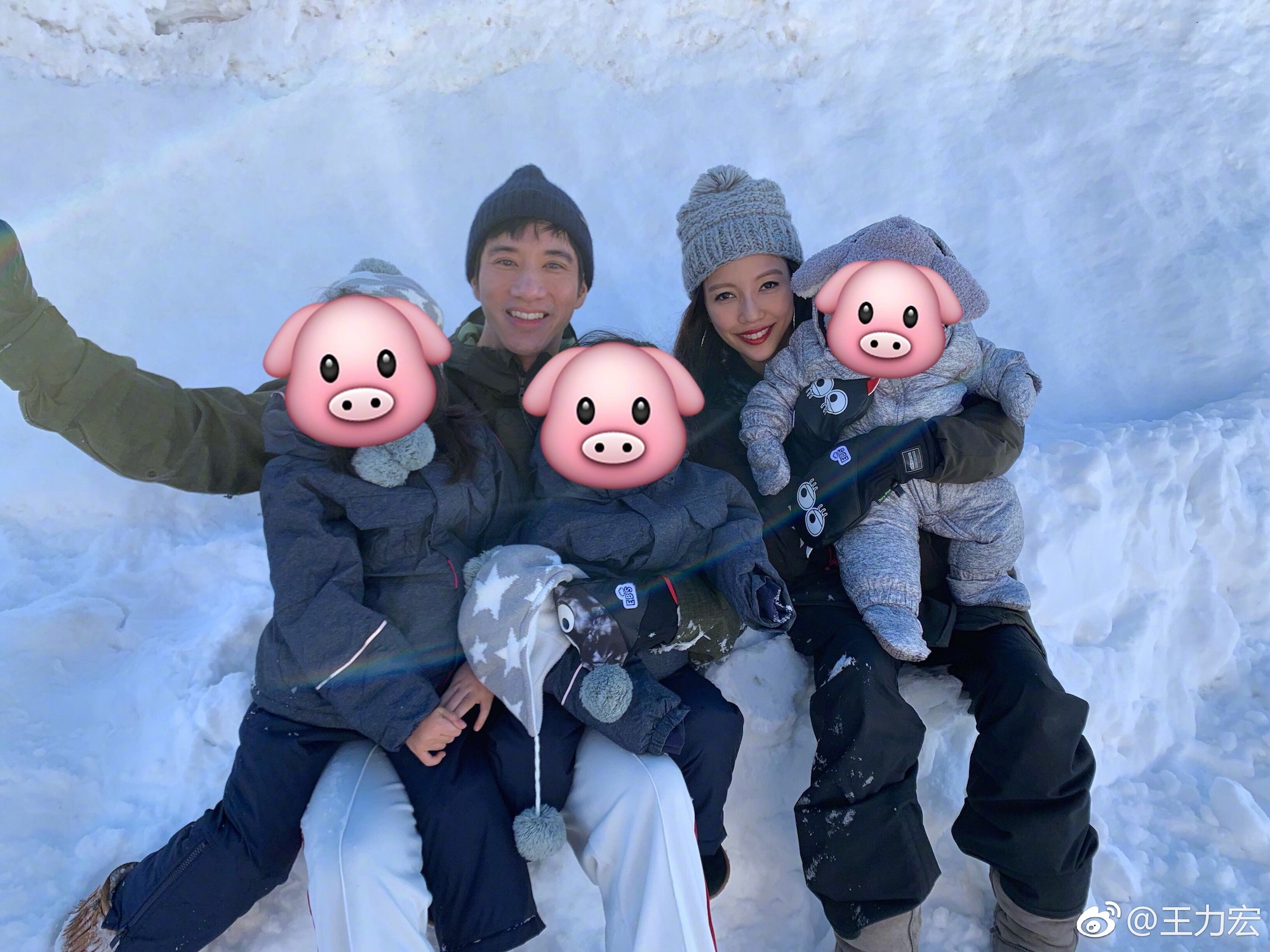 Just hope their kids are okay
Photos: Wang Leehom/Weibo, OurHome AUS & NZ/Facebook, OurHome Vietnam/Facebook