Wanted woman in China caught by police while making her way to watch Jay Chou in concert
She was willing to risk everything to watch her idol live.
It's not surprising the great lengths some fans would go to just to meet their idols. 
Well, this Jay Chou fan was willing to risk everything just to catch the 44-year-old Taiwanese superstar in concert.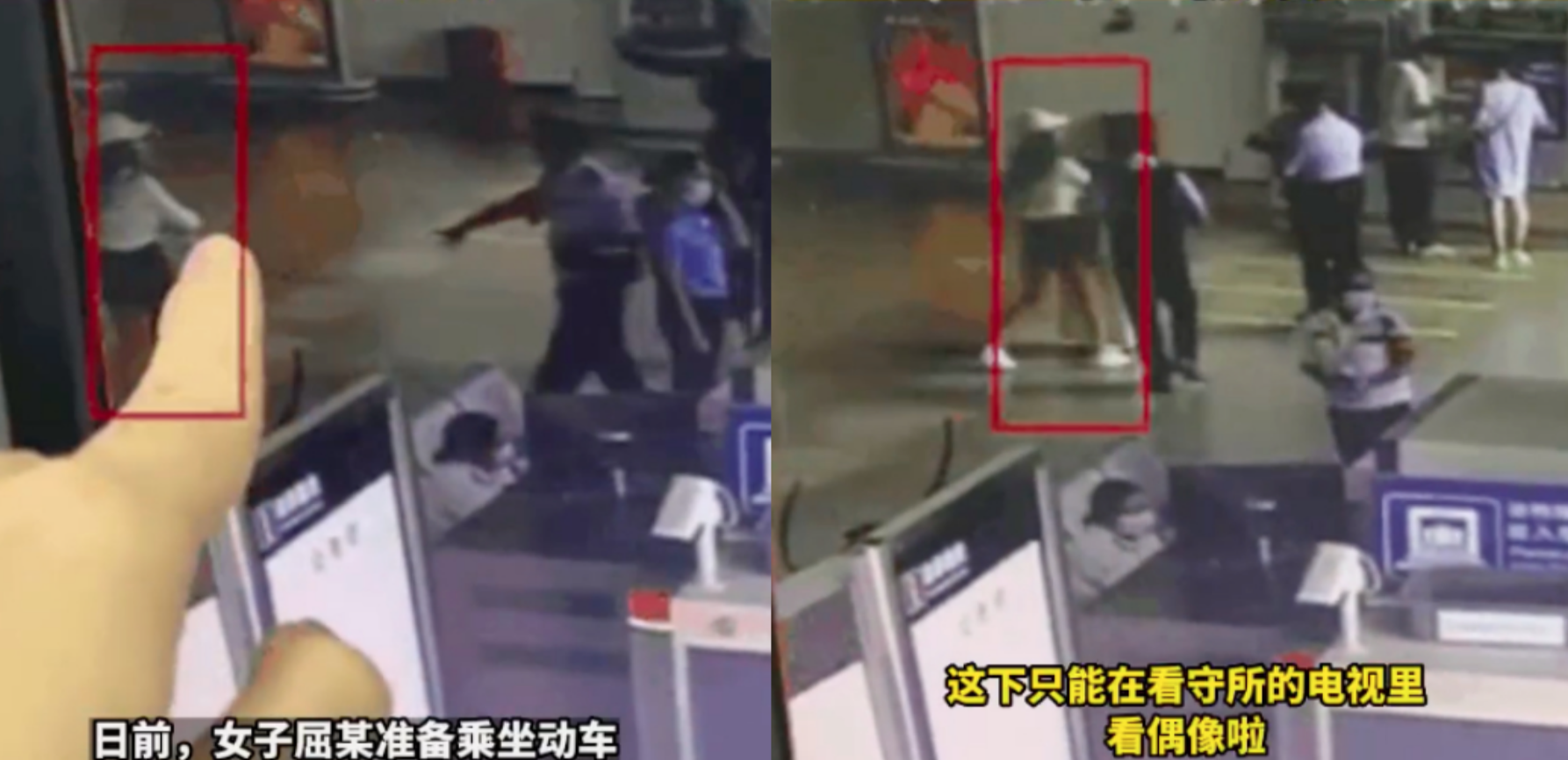 Jay's fan nabbed by police at a train station
Earlier this month, a Chinese fan, who bought tickets to watch Jay's concert in Hong Kong, was scheduled to take her flight from Haikou Meilan International Airport .
However, she was stopped by police at a train station on her way to the airport. It was later revealed that she's a wanted person in China, though it's still unknown what crime she had committed. 
According to reports, the fan paid over 2000 yuan (S$383) for her concert ticket. She was also quoted as saying: "I was planning to watch Jay Chou's concert, who knew I would end up getting arrested. Now I can only watch Jay Chou from the TV in the detention center!"
News of the fan's arrest has since gone viral. One netizen quipped that the woman was "willing to get arrested just to watch Jay's concert".

Another had a more existential question: "Even a wanted person can get tickets, what did I do wrong? Why couldn't I get any tickets?".
Jay has also been praised for helping the police find a fugitive.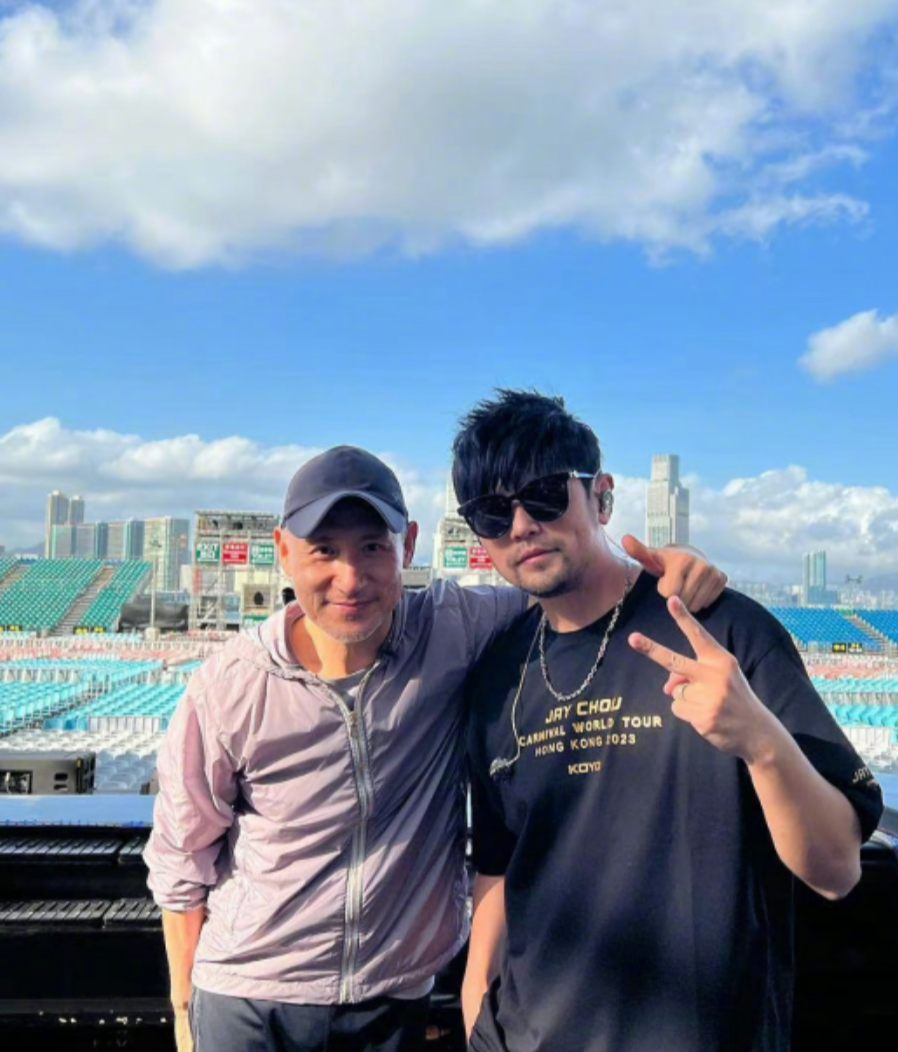 Is Jay becoming a crime buster like Jacky Cheung?
Jay has since been likened to Heavenly King Jacky Cheung, whose concert in China in 2018 led police to arrest a whopping 31 fugitives. 

Turns out, the singer is so popular in China, many criminals are willing to come out of hiding and risk arrest just to watch him live. 
Photos: Jay Chou/Instagram, xuan.my