This Week's Best-Dressed Local Stars: Feb 12-19
The most stylish celeb OOTDs of the week.
While Fann Wong and Yasminne Cheng stole the attention with their fun and colourful ensembles this week, Rui En, Fiona Xie and Sonia Chew turned up the heat with their striking and flirty looks.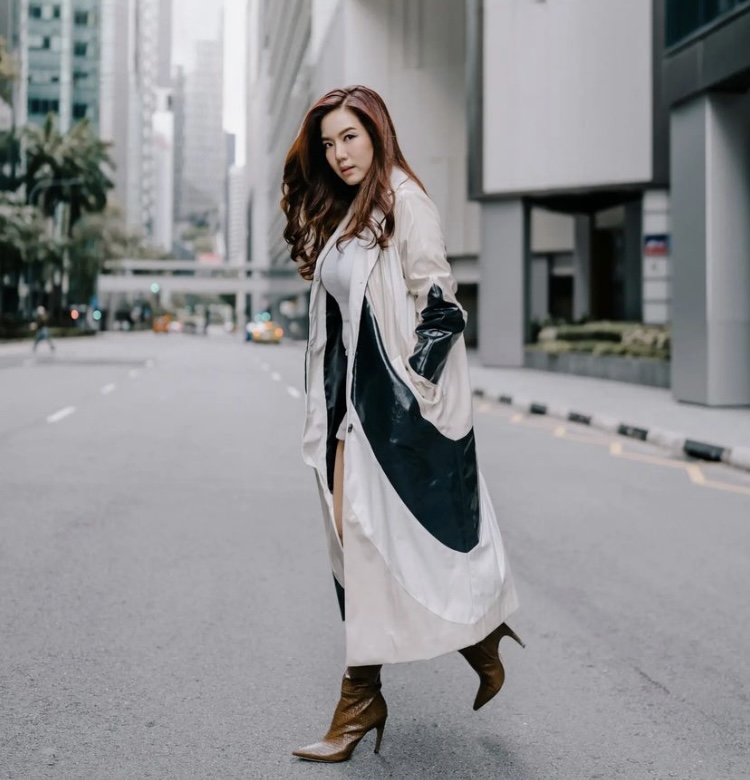 Rui En
Rui En made a strong case for wearing loungewear outdoors, pairing a dreamy and elegant lounge set by Bells and Birds with a pair of suede boots. The floral hair pins made her look extra feminine.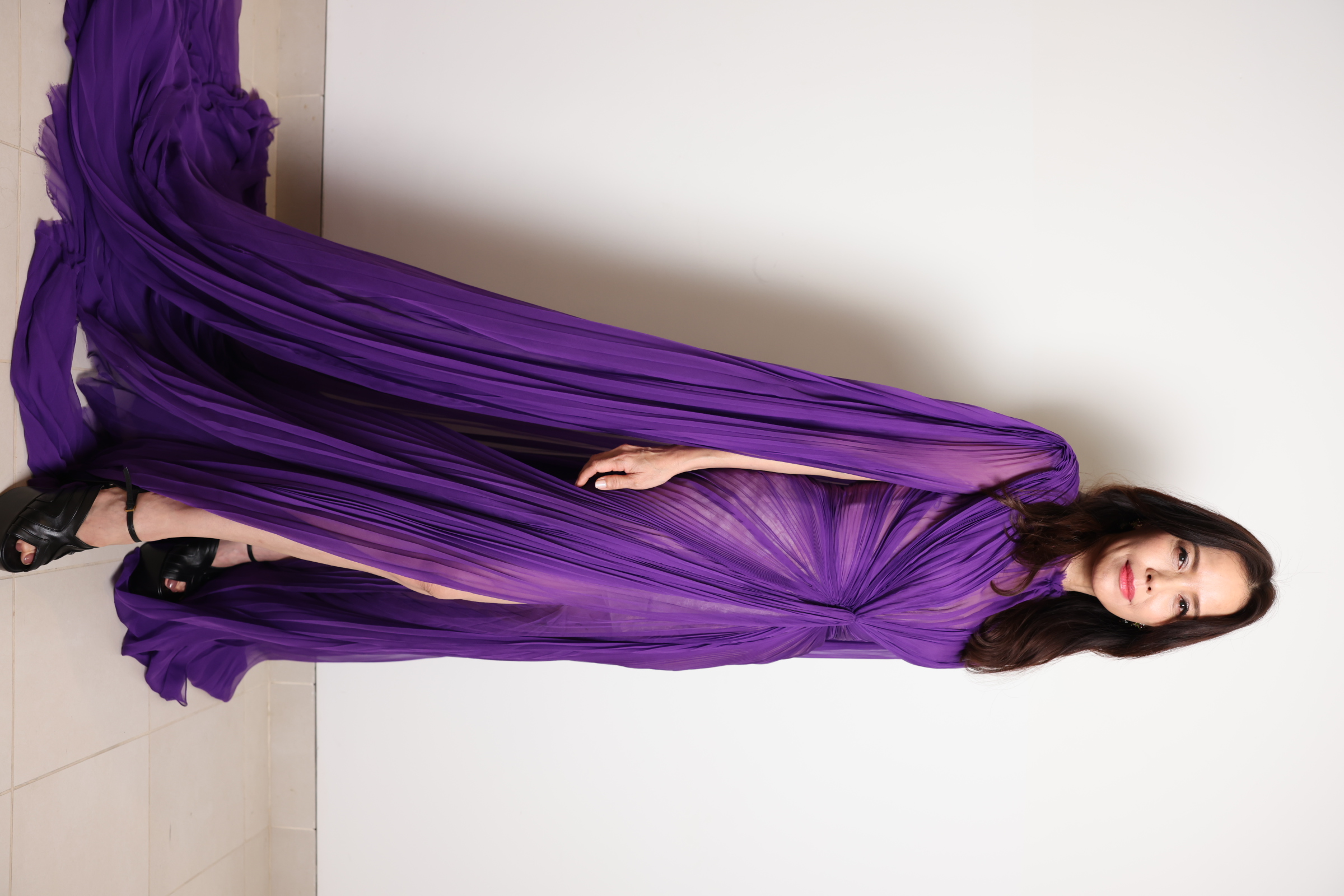 Zoe Tay
Zoe, who has been treating us with plenty of style inspo this CNY, ended things on a high note with this bright and cheery cheongsam-style jumpsuit from local boutique Amanda.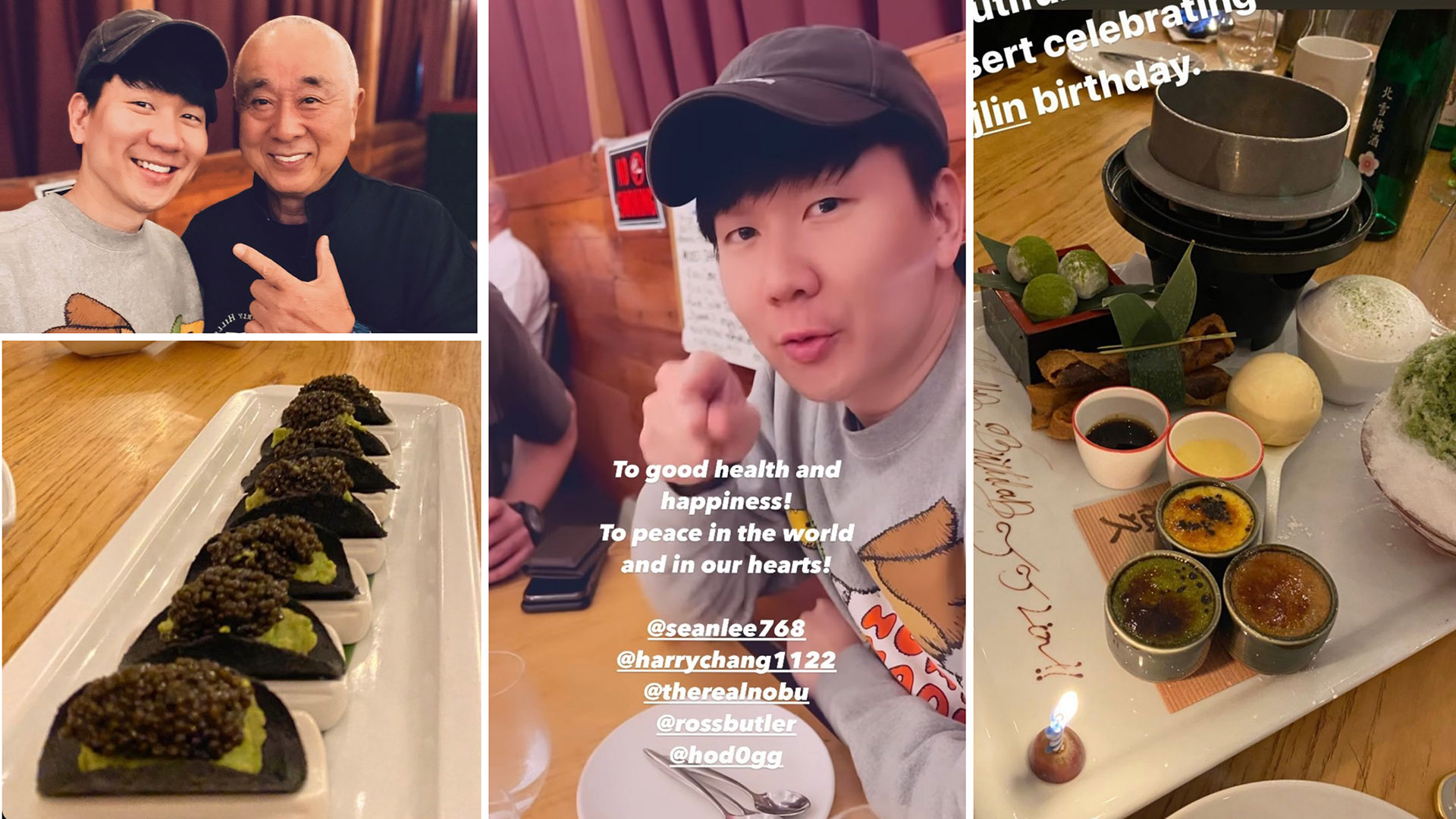 JJ Lin
JJ made his black outfit look a lot more interesting by opting for a paisley print shirt. Our favourite part? The cute bumble bee motif on his pants.
Fann Wong
Tiger prints rule this year. But if you're afraid they might come off as tacky, especially when donned head to toe like Fann, go for an unexpected colour. The hot mama looks fab in these fun and bold pink separates by Valentino.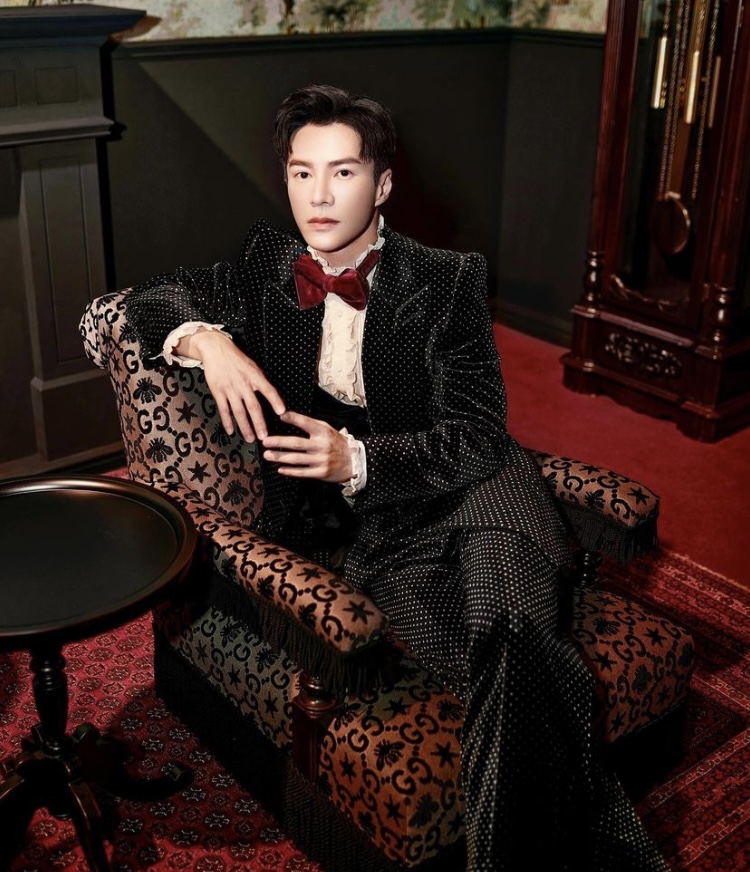 Lawrence Wong
It looks like Lawrence is feeling all kinds of blues. His light blue suit coincidentally looked matchy matchy with the sky, sea and guardrails behind him.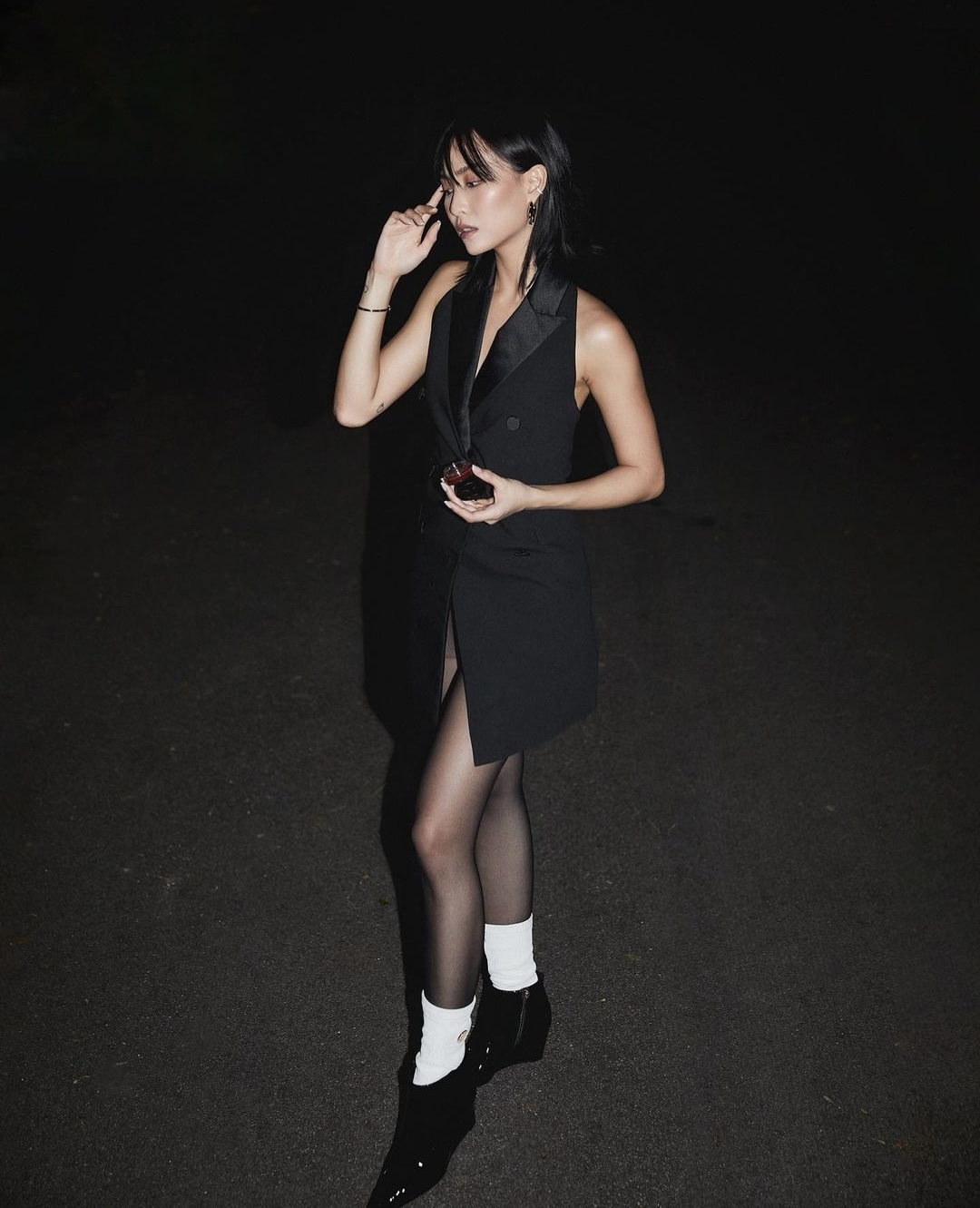 Sonia Chew
Every year, Sonia tells herself to "wear more colours" but we think she looks absolutely cool and chic in monochromatic outfits. Case in point: this OOTD comprising of timeless separates from Chanel. Not crazy about the tube socks though.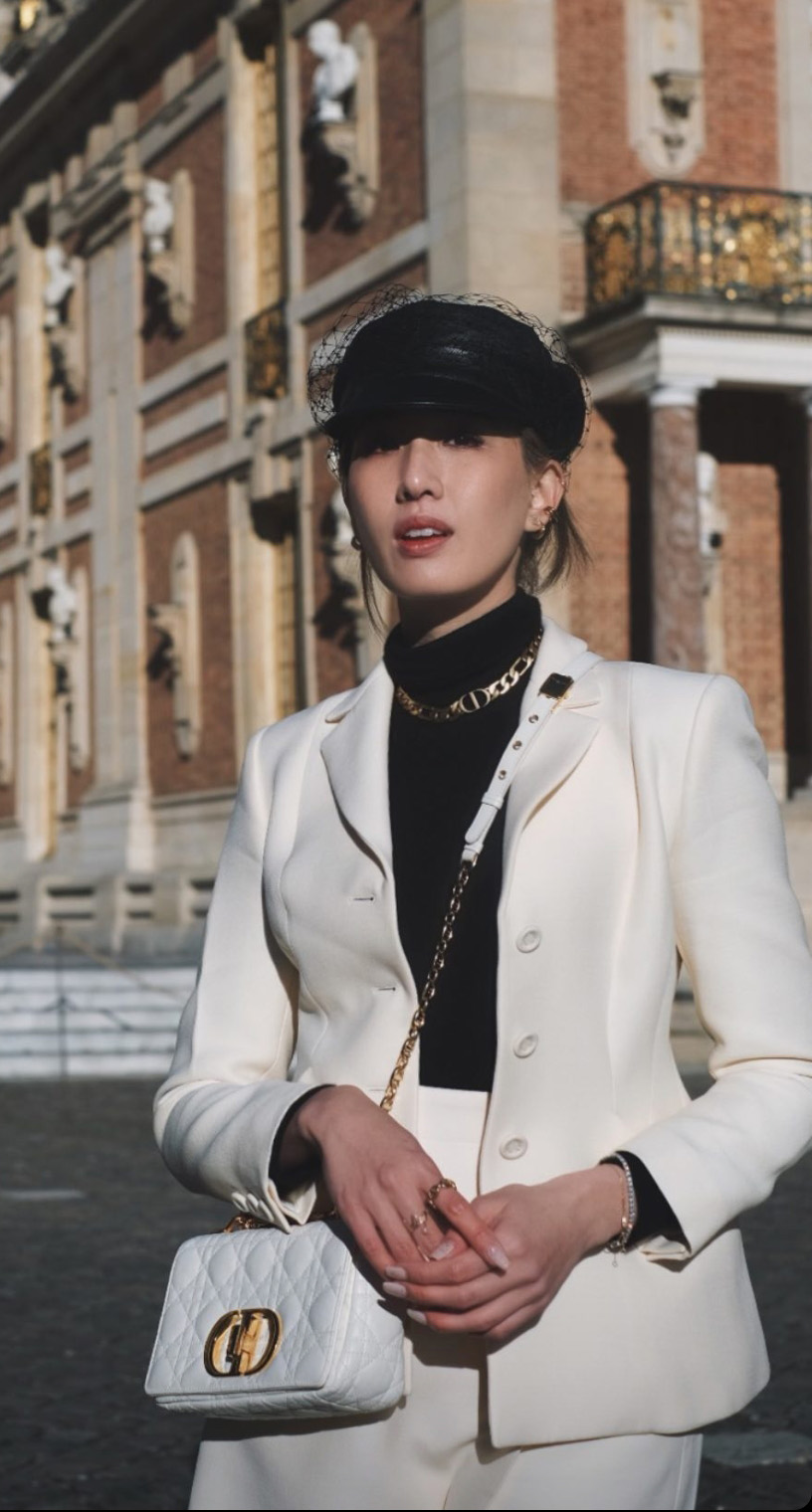 Kimberly Wang
How glam does Kimberly look in this gold matching two-piece by Fendi? We especially love the daring plunging sleeveless blazer which gave her look a sexy vibe.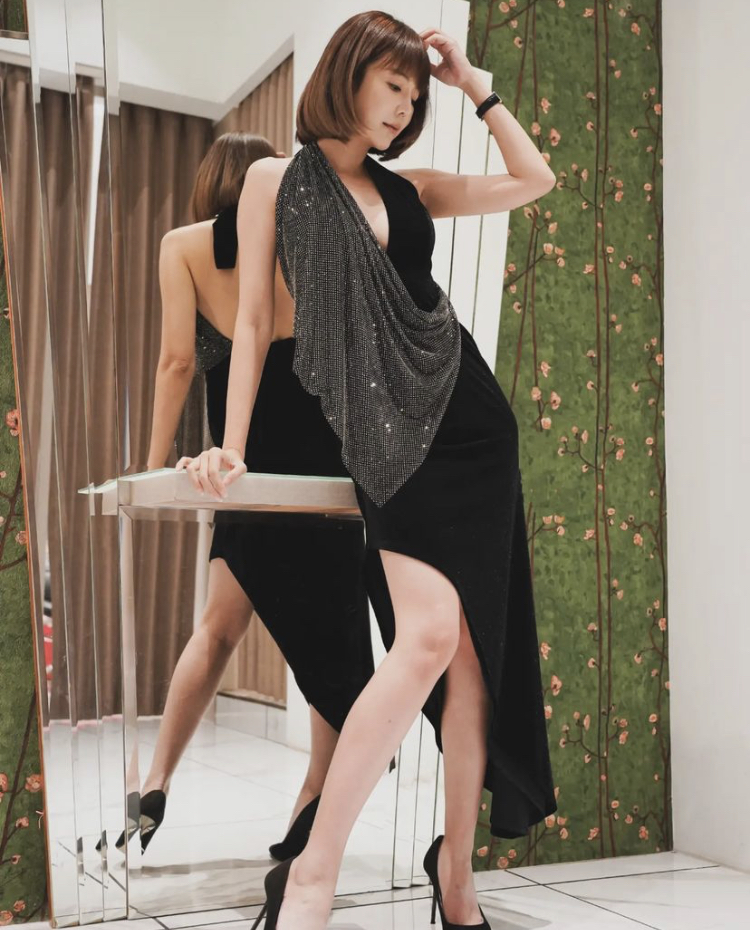 Tong Bing Yu
Since it's the last week of Chinese New Year, Bing Yu decided to cheongsam up a storm, donning several qipaos. Our favourite is this geometric print number with a traditional cut by Malaysian fashion label Tsu Kha (sounds like "like" in Malay). The bold, modern print and contrasting colours add bonus style points to her look.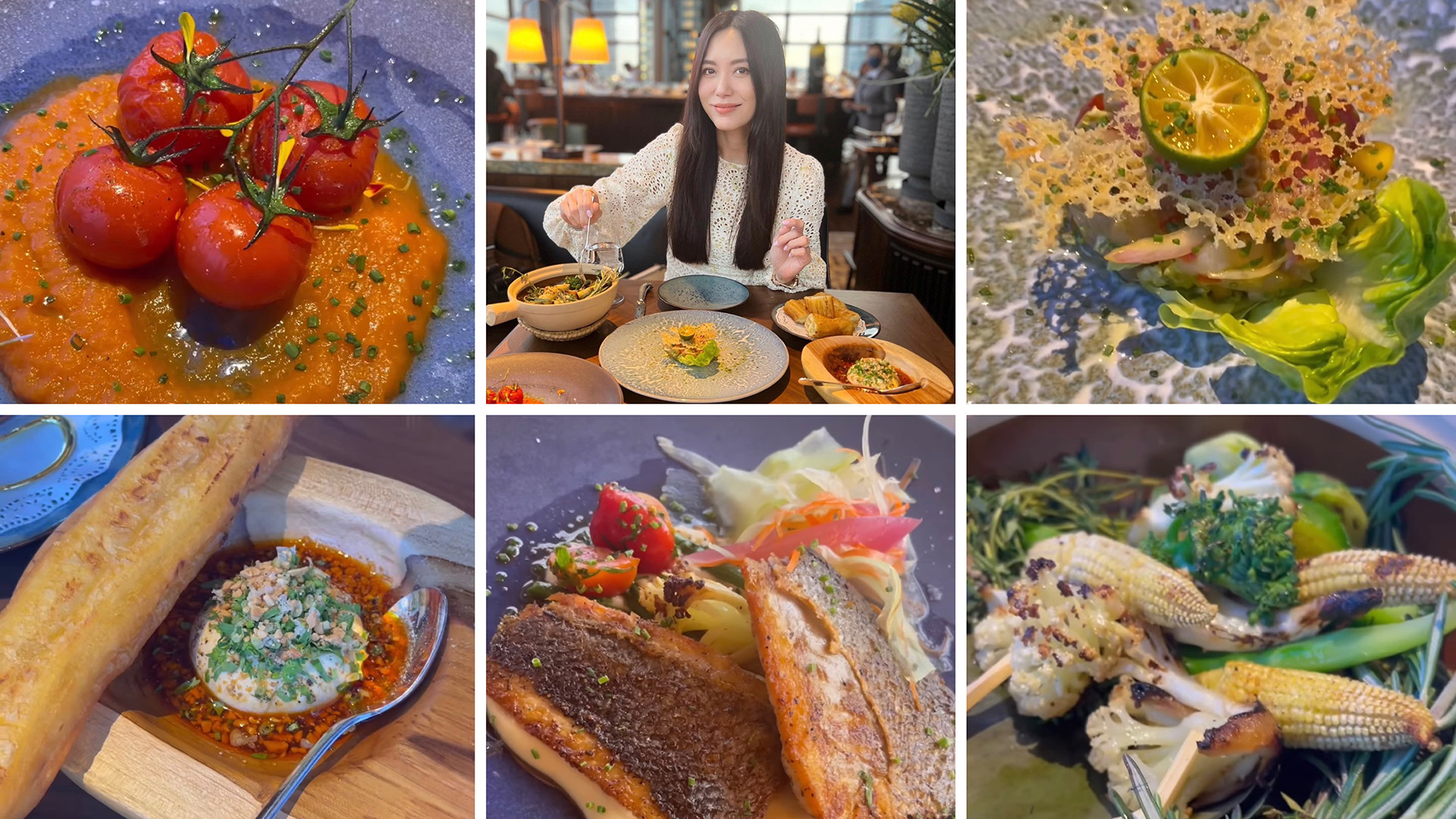 Phyllis Quek
Pyjamas, but make it fashion. We'd totally wear this chic feature-trim set out.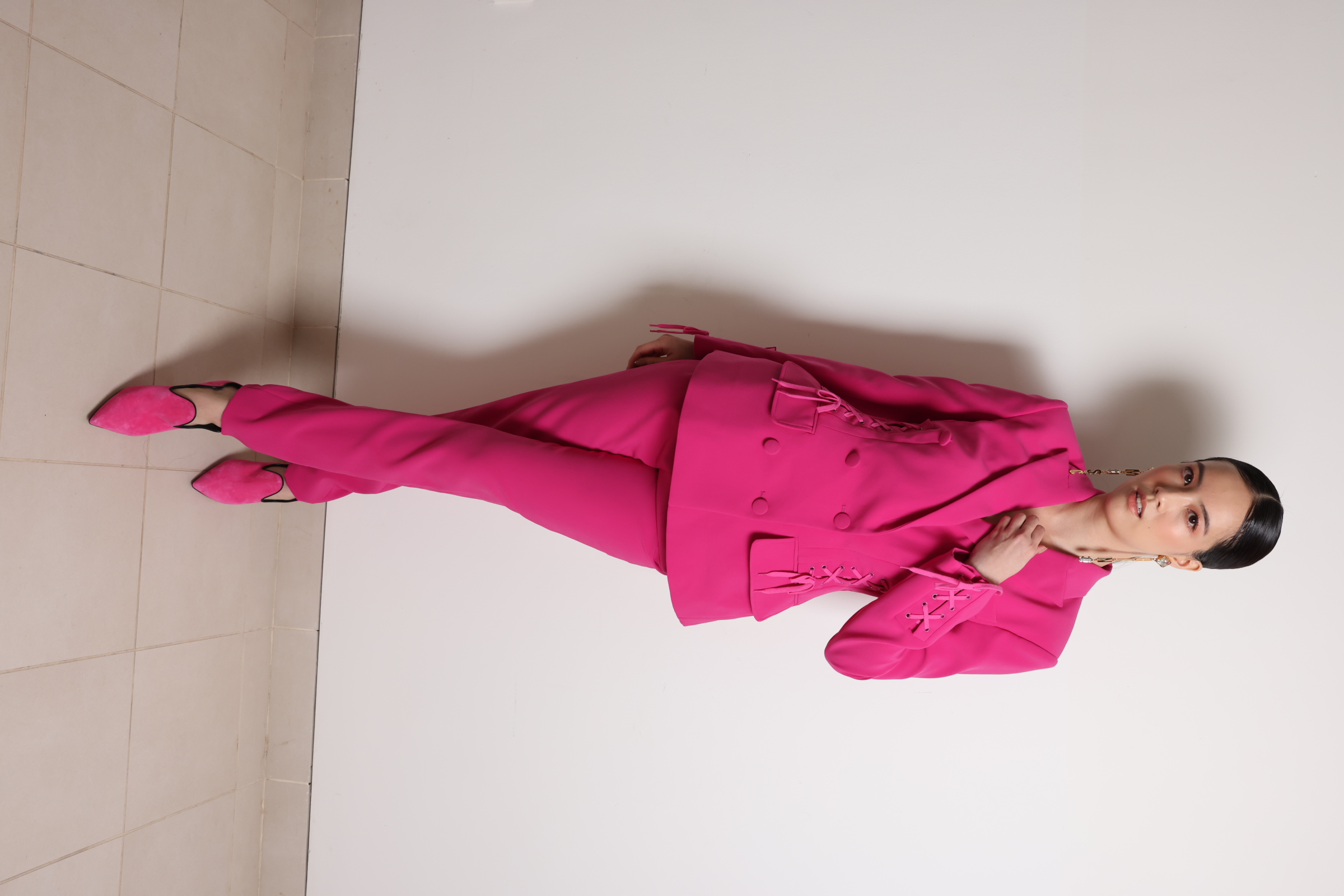 Tay Ying
Clad in a colourful and cheery ensemble by Fendi, Tay Ying looked like a sweet young tai tai ready to enjoy a fancy brunch.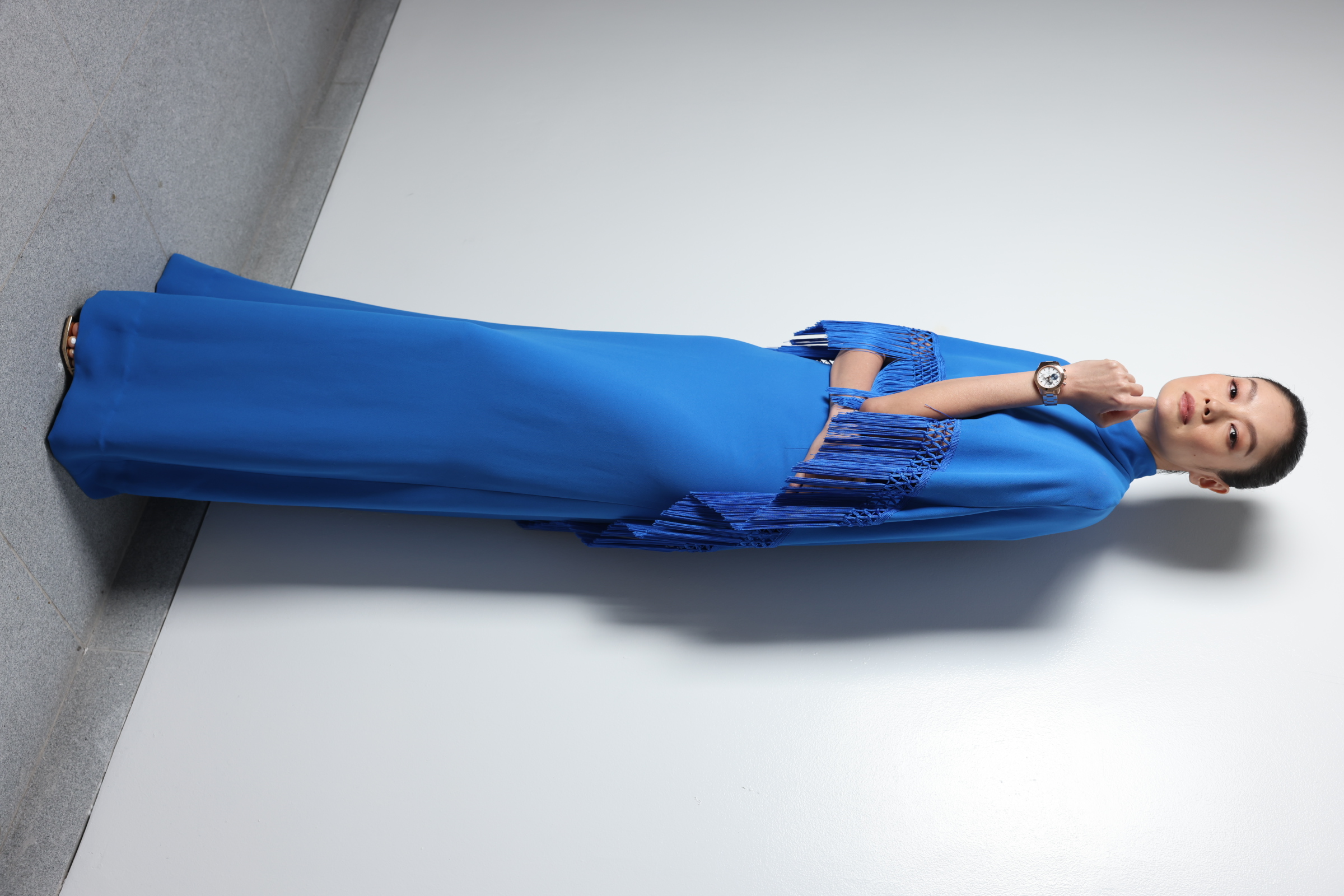 Sheila Sim
Sheila and her hubby Deon Woo took a break from parenting duties and got dressed up to celebrate Valentine's Day. We especially love Sheila's shocking pink blazer which, combined with her red sneakers, made her date night ensemble an eye catching one.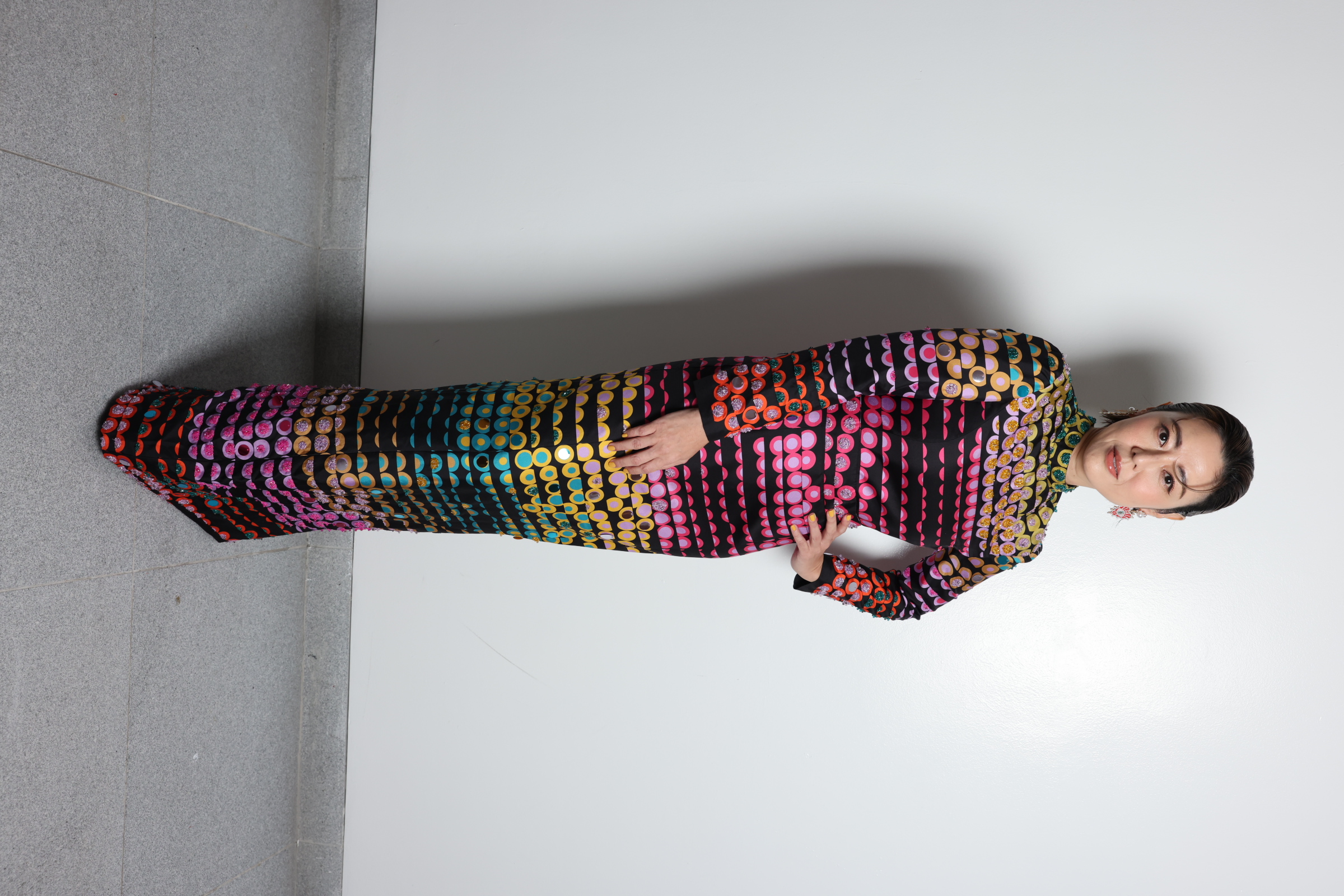 Cynthia Koh
Minimalist dressing done right. Cynthia opted for a simple and forever stylish LBD with a low neckline, accessorising it with a dainty necklace to keep her look clean and chic.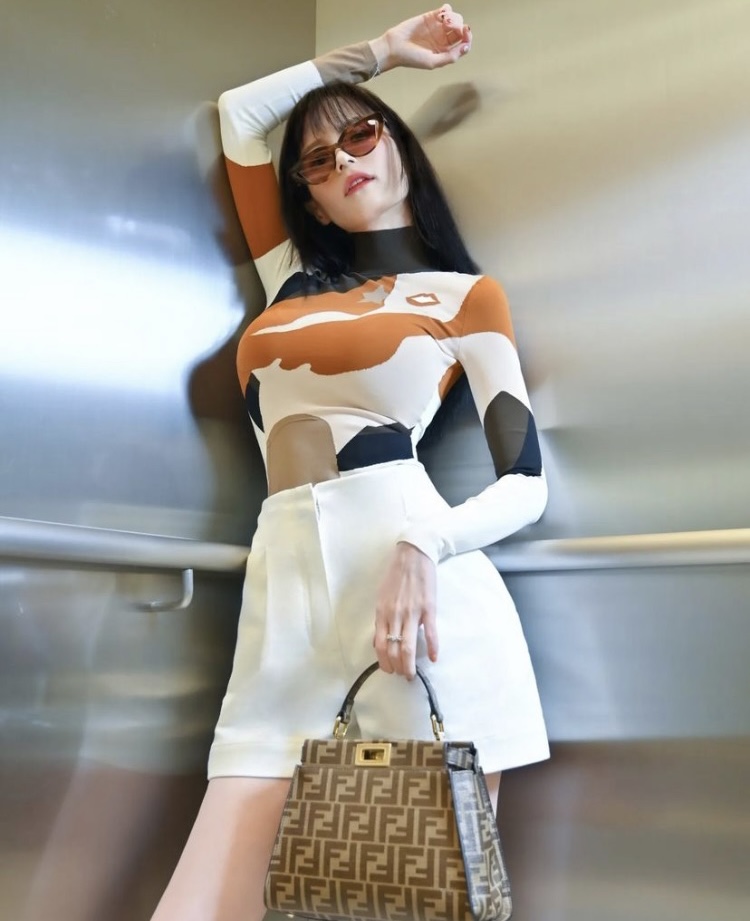 Hayley Woo
Awkward airing armpit pose aside, we think Hayley looked cool and charming in this vintage-looking getup by Fendi.
Julie Tan
Donning a white shirt dress, white stockings, red Mary Janes and a small rose print handbag, Julie looked dainty and almost schoolgirl-like. The best part? This OOTD can be worn again to celebrate National Day.
Chen Xiuhuan
Xiuhuan celebrated the last day of CNY in a teal, cheongsam-inspired dress and teamed it with a flamingo print handbag for a dash of fun.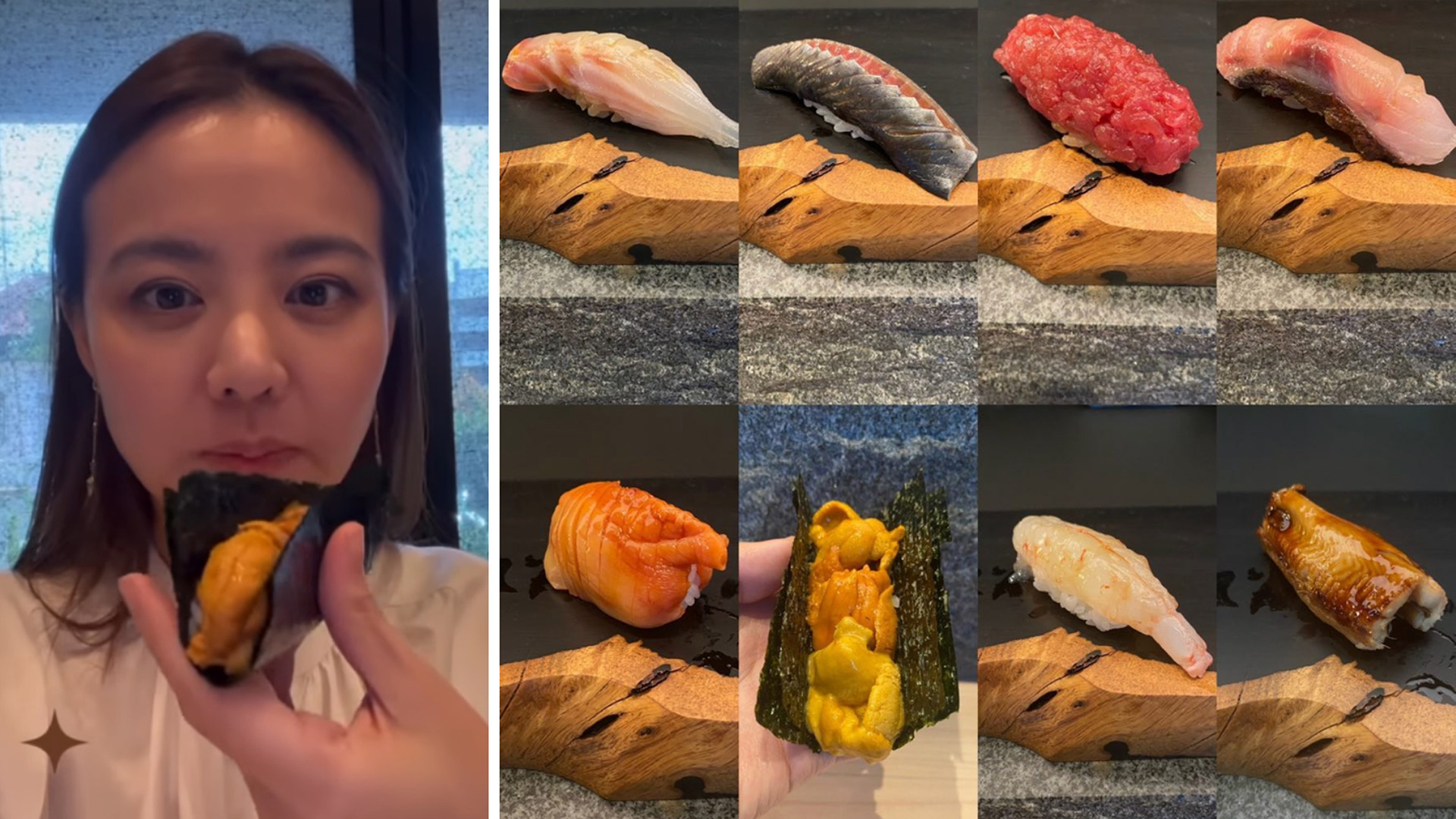 Cheryl Wee
Donning a flowy puff sleeve dress, Cheryl added definition to her look by adding a Dior belt which was a Valentine's Day gift from her hubby Roy Fong. The effect: A classy and elegant look that we absolutely love.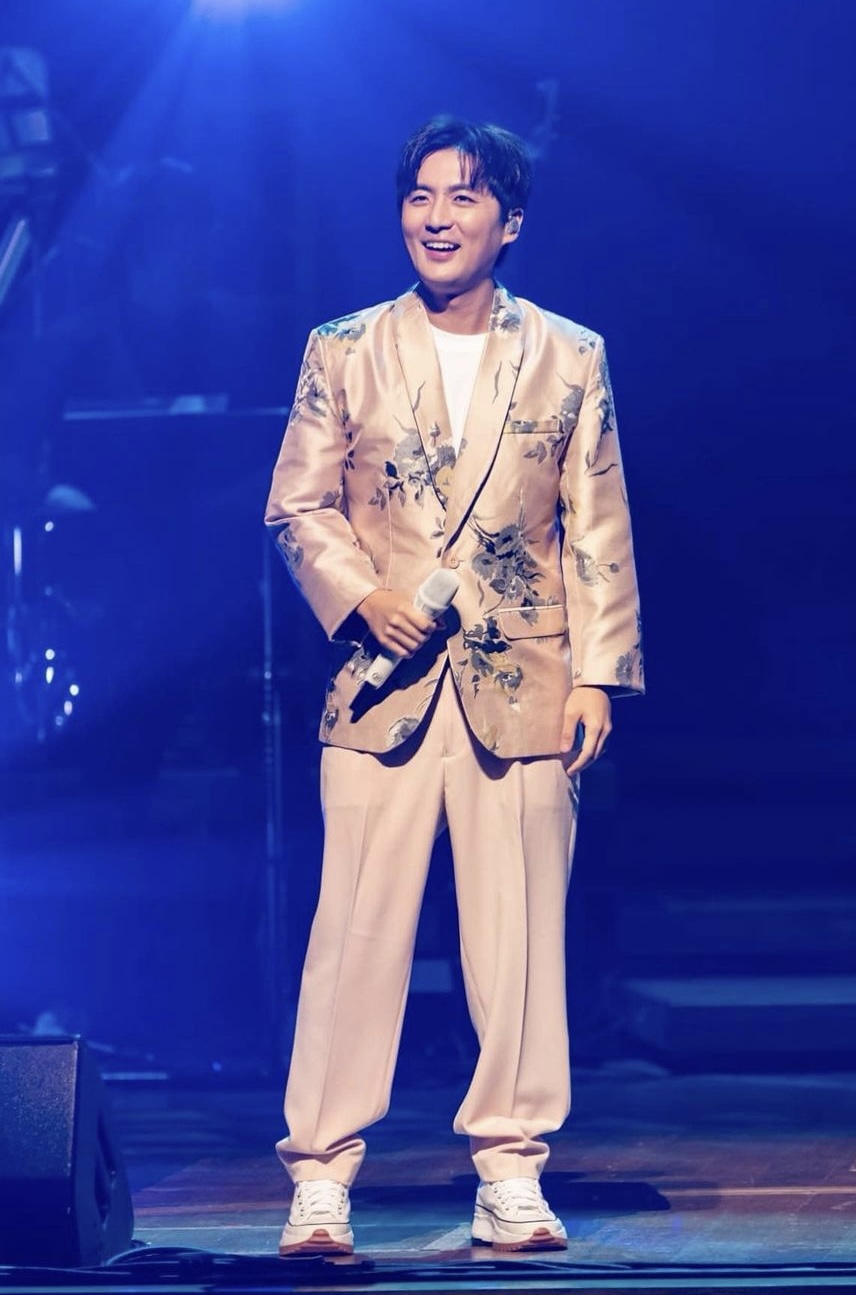 Hong Junyang
For his performance at Xingpop 2.0 this week, Junyang spruced up his white tee and tan trousers ensemble with a bold floral print golden blazer. Wish the pants were more fitted though.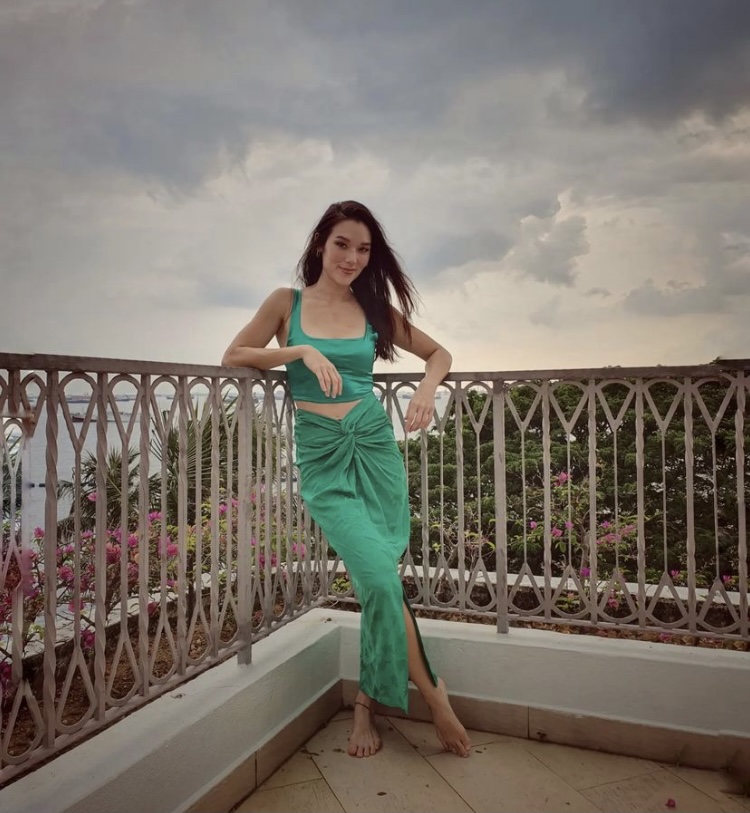 Sophie Gollifer
Sophie took the style mantra "go big or go home" very seriously, wearing a bold number by Mangishi Doll that features puff sleeves, cutout detail and big blooms. Love.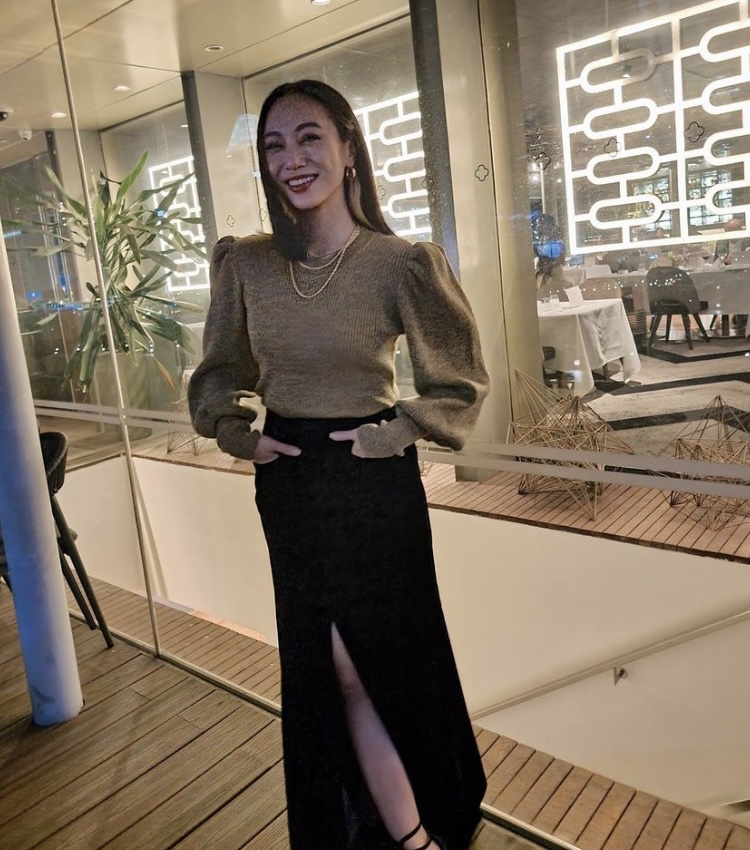 Oon Shu An
Not only is Shu An's outfit easy to pull together, it also exudes a luxe and sophisticated feel. The actress added a touch of glam by sealing the look with gold tone necklaces and earrings.
Fiona Xie

Fiona exuded screen siren meets Morticia Addams vibes as she posed in this sultry sheer gown by Fendi

Yasminne Cheng

Hello, bikini babe! Yasminne, who's been living in cute colourful bikinis and oversized shades, looks fit and fab in her vacation pics in Maldives.