This Week's Best-Dressed Local Stars: Mar 26-Apr 2
The most stylish celeb OOTDs of the week.
From the glam and stylish to the fun and edgy, stars like Tong Bingyu, Pierre Png, Jesseca Liu, Kimberly Chia and Chen Yixin were clearly dressed to impress this week.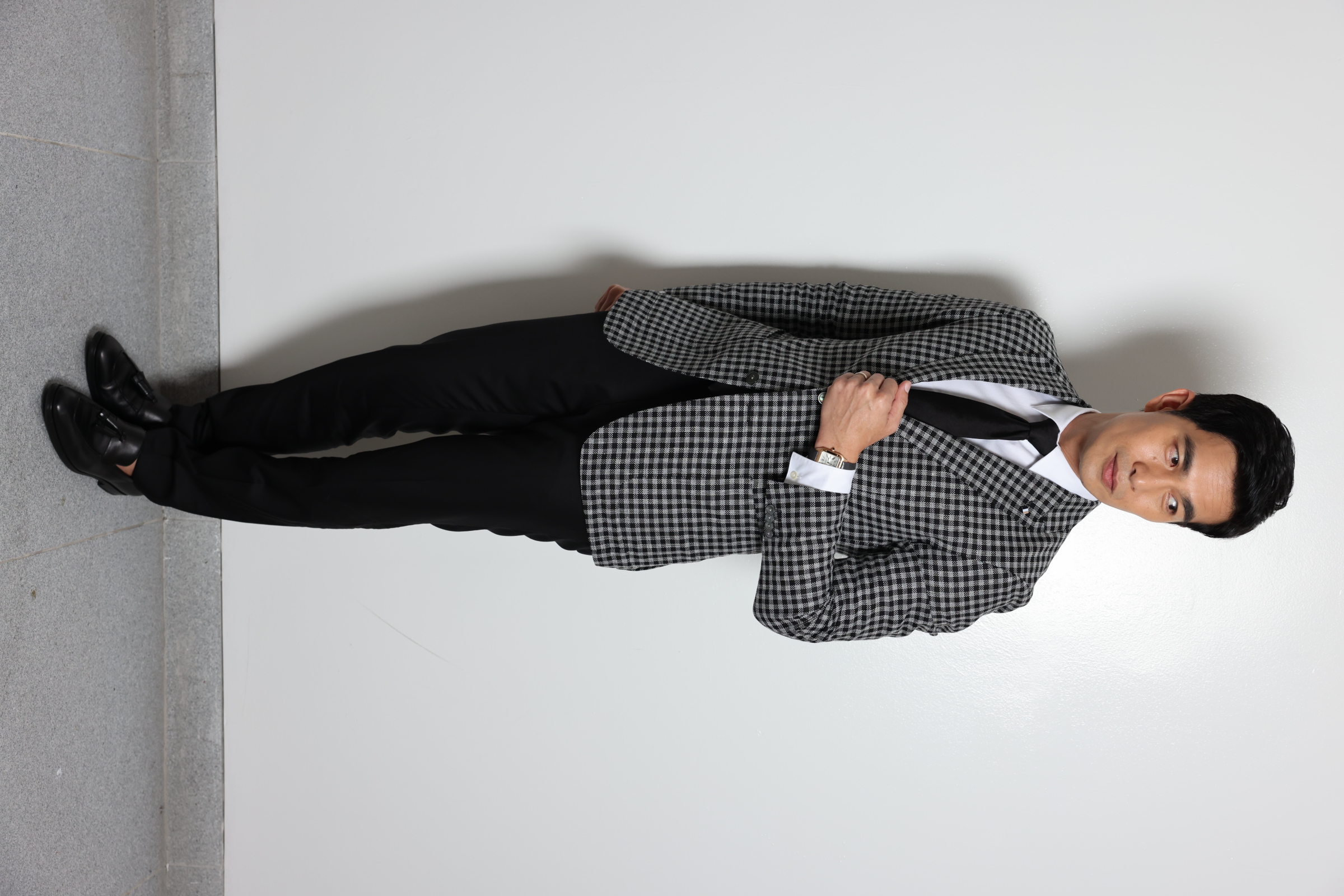 Pierre Png
Pierre's classic blue suit is a good example of how guys can look stylish without going over the top.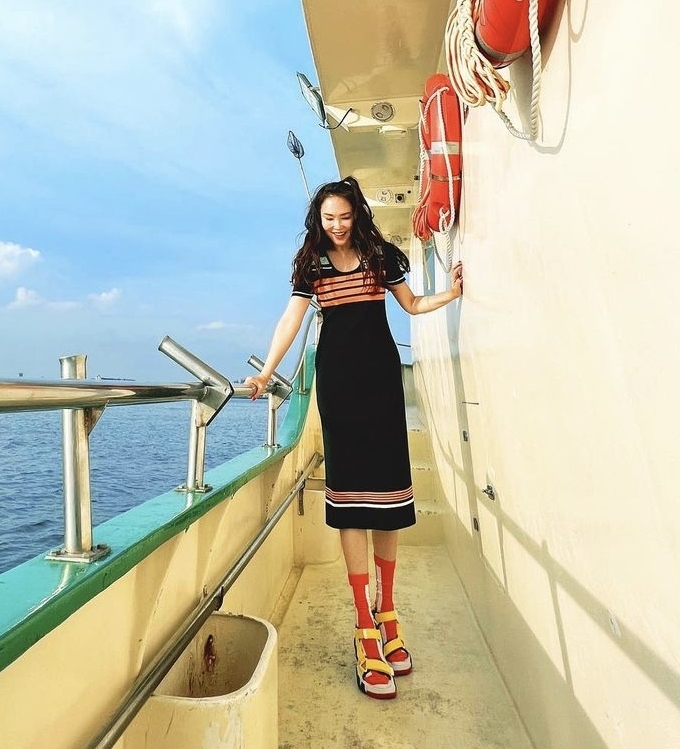 Fann Wong
Fann, who was out on a yacht trip with her son Zed, shined like a superstar even when dressed in casually in a black long-sleeved swimsuit and sunnies.
Tong Bingyu
We love everything about Bingyu's gown, from the flattering halterneck design to the elegant silhouette and chainmail detail.
Fiona Xie

Only Fiona can pull off this eclectic look of asymmetrical dress, furry winter hat and 3D glasses-looking shades with uber confidence. In case you're wondering, this fun frock is from PH5.
Jesseca Liu
Featuring stripes on the sides, Jesseca's two-piece by Boss gives the classic black suit a refreshed look, ensuring it transitions smoothly from weekdays to weekends.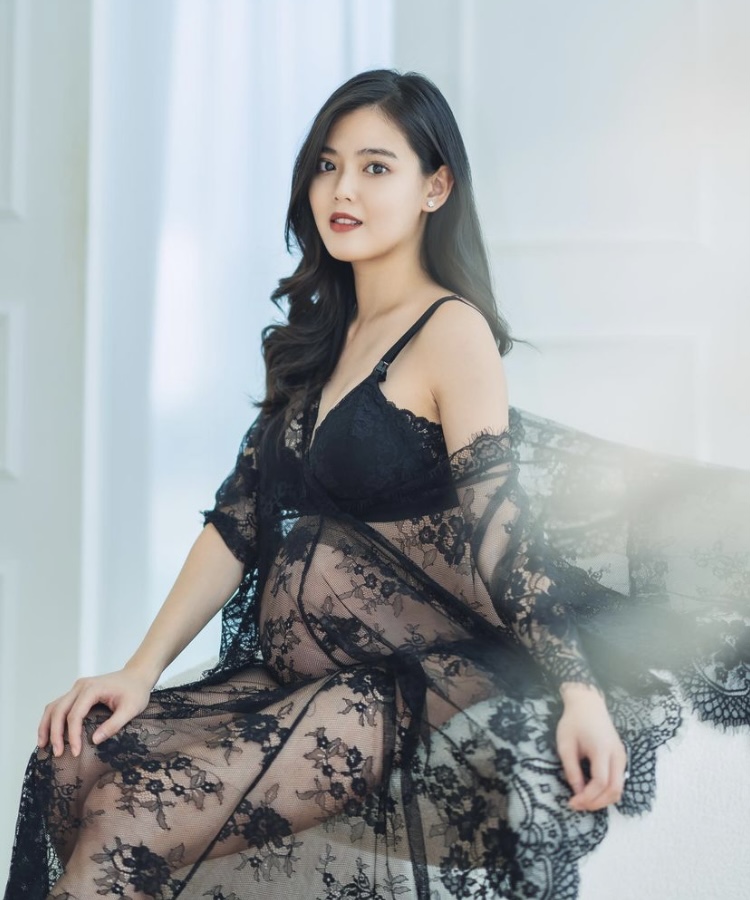 Kimberly Chia
Kimberly shared more photos from her maternity shoot. Dressed in black lingerie and a lace kaftan, she totally nailed the sultry look.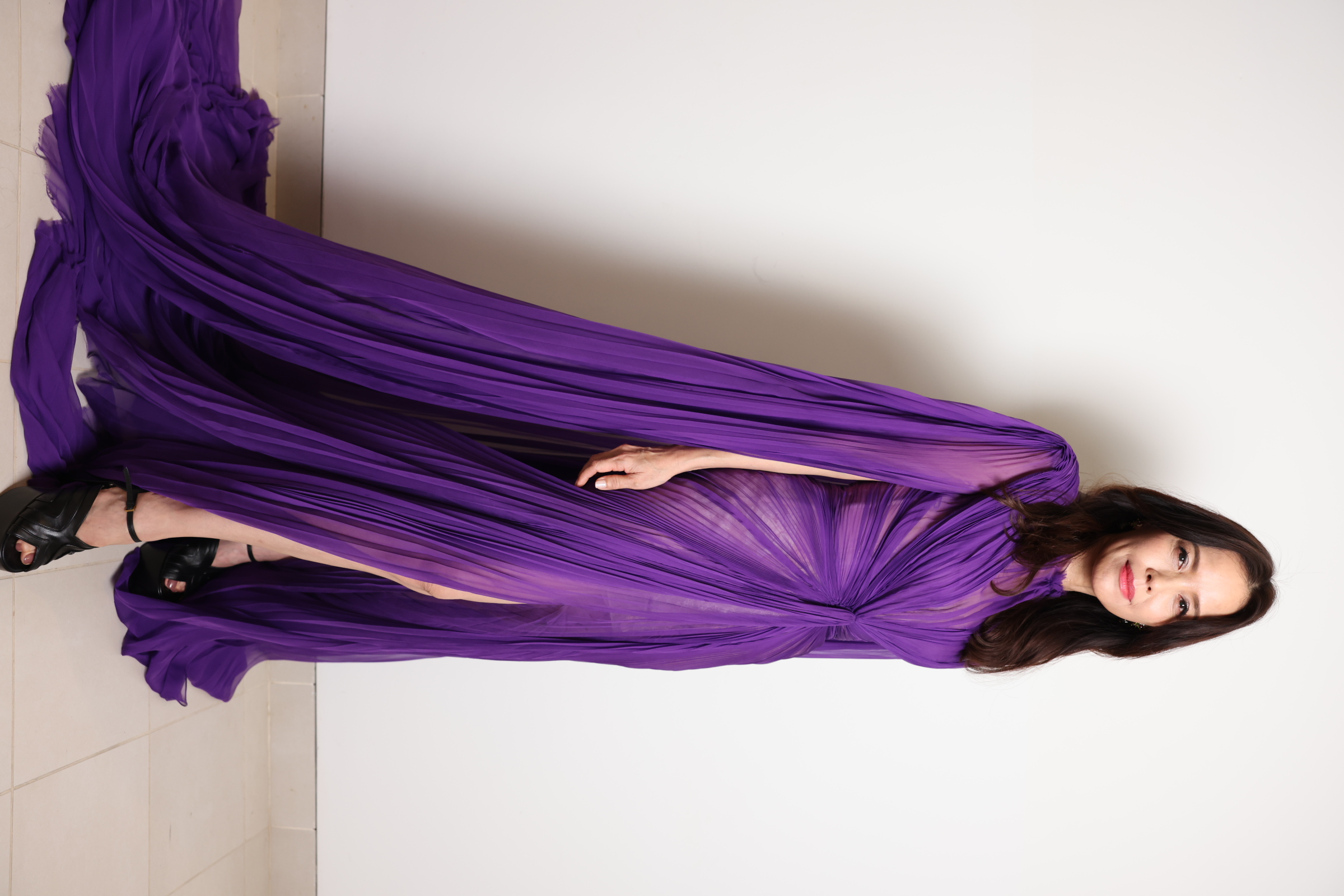 Zoe Tay
Keeping things chic and classy, Zoe looked resplendent in a timeless matching tweed set that makes for an investment-worthy combo for all stylish women.
Lawrence Wong
Lawrence teased us with a glimpse of his toned chest when he shared snaps of himself in an all black winter vacay-ready ensemble. Hot!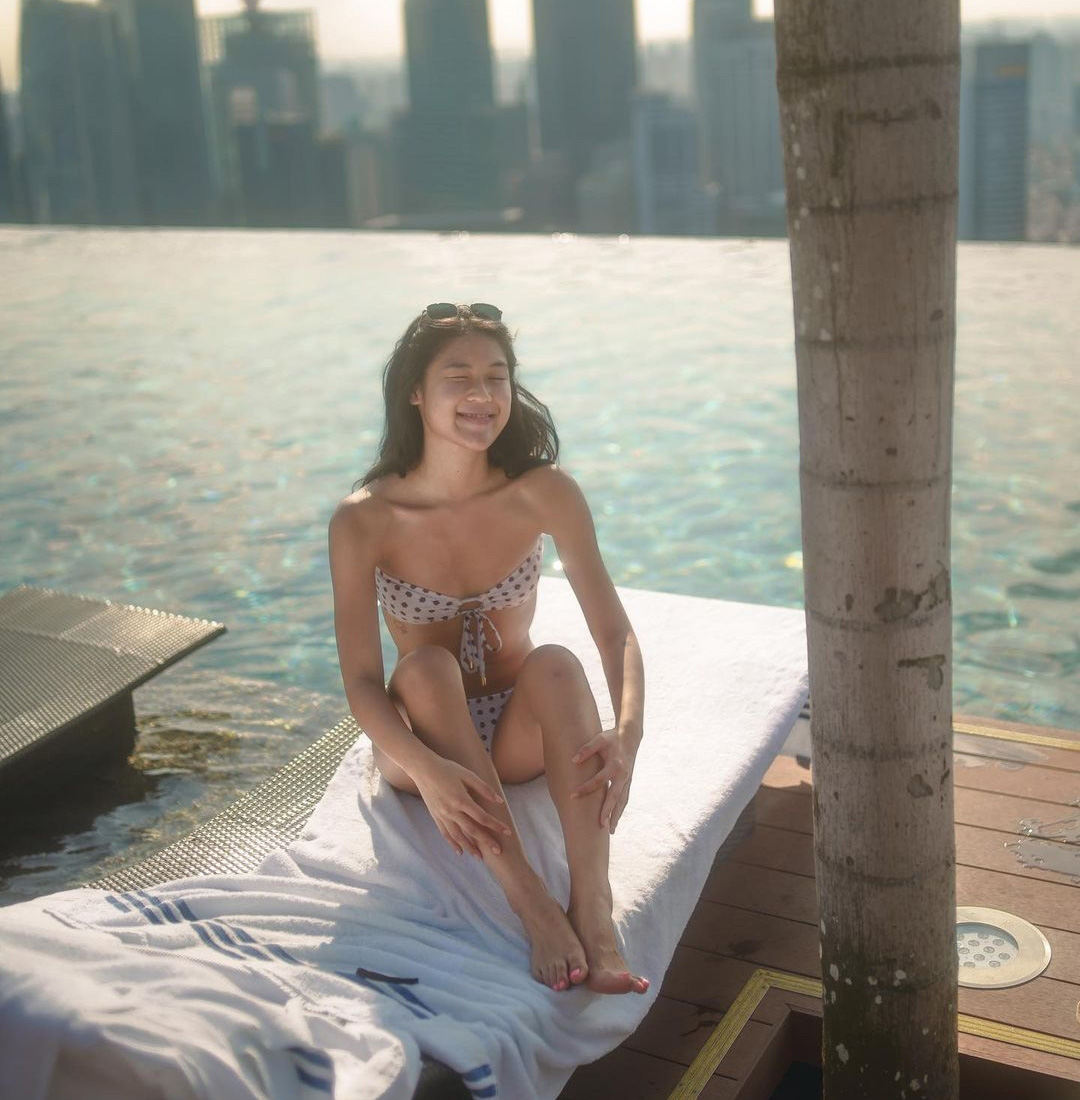 Chen Yixin
We think Yixin looks ab-solutely adorbs lounging by the pool in her polka dot bikini.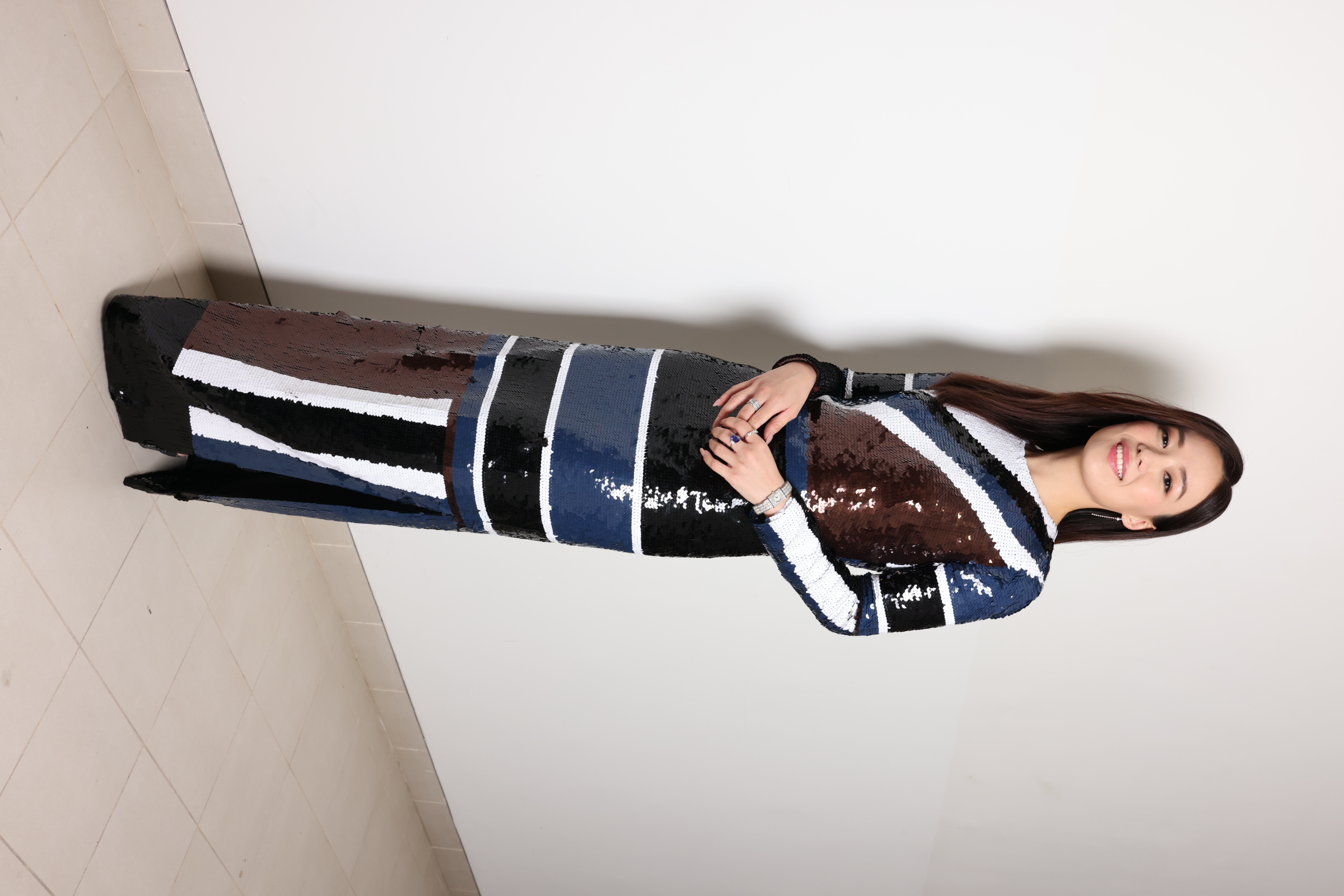 Rebecca Lim
Brown and mustard make for a good colour combo as exhibited by Becks who looked cool in a tan jacket, high waist shorts and a Salvatore Ferragamo Cage bag.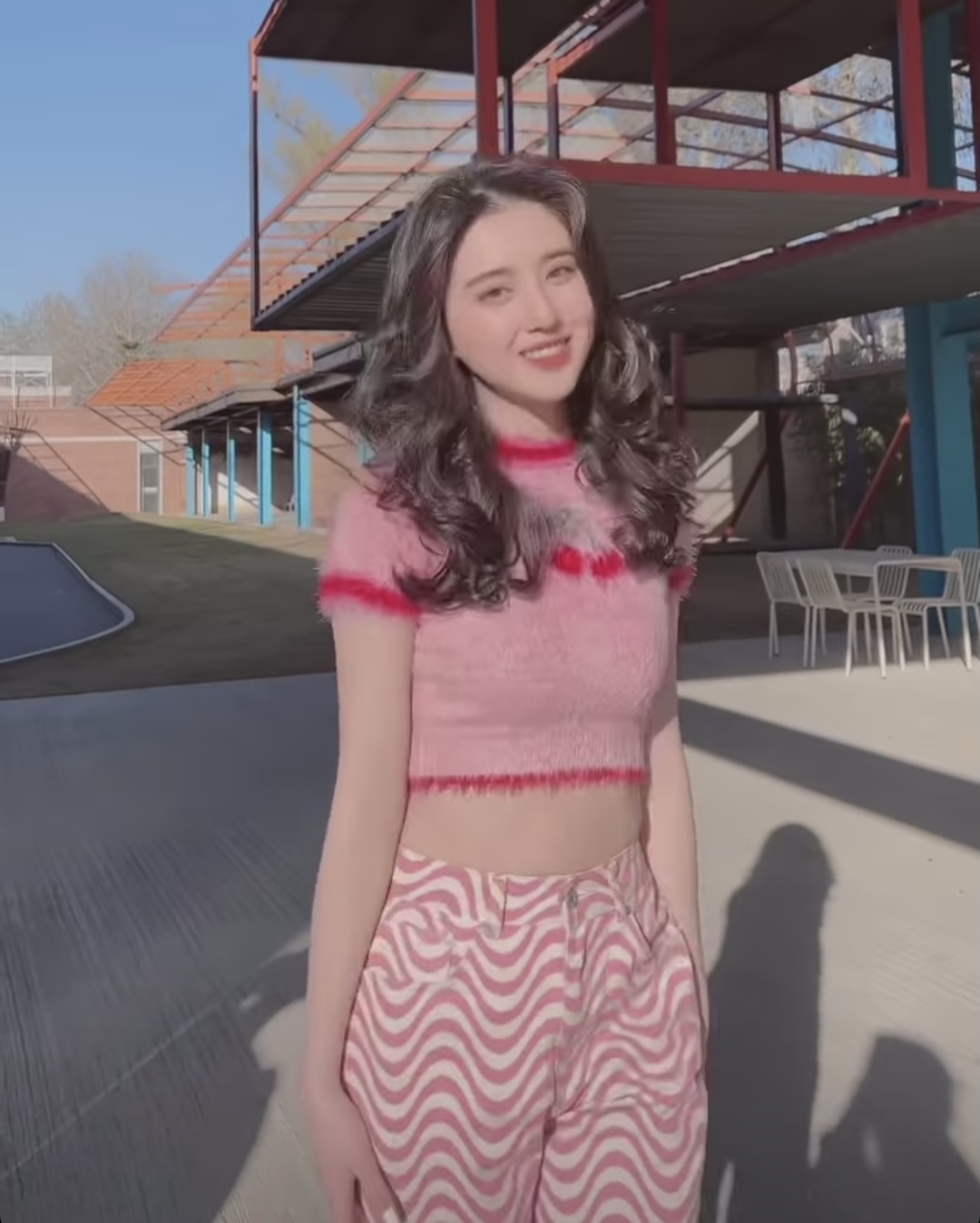 Eleanor Lee
Eleanor paired a cherry print cropped top with wavy striped pants to create a feminine ensemble that's girly on top and party-ready waist down.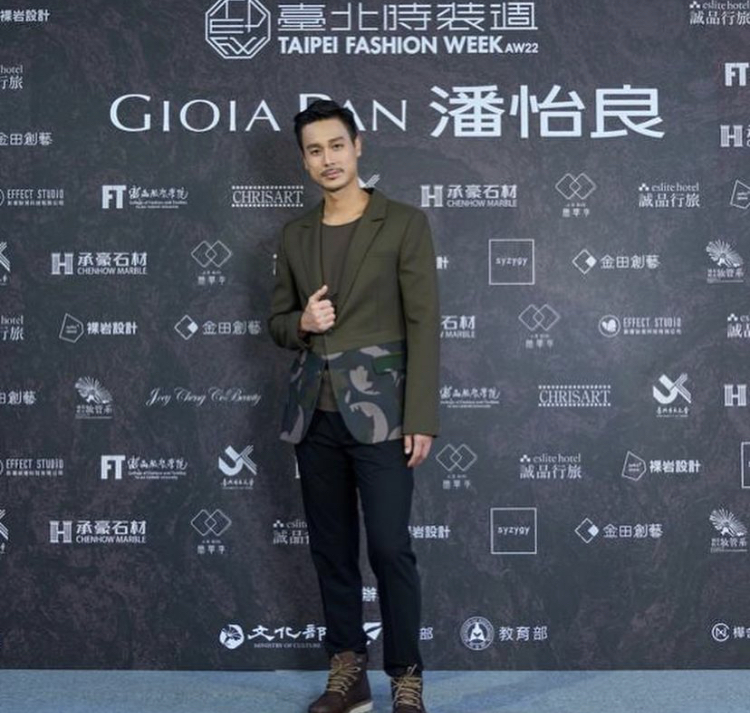 Andie Chen
Andie, who made an appearance at the Taipei Fashion Week, looked super suave in a military-inspired getup by Gioia Pan. Our favourite piece has got to be the half printed fitted blazer.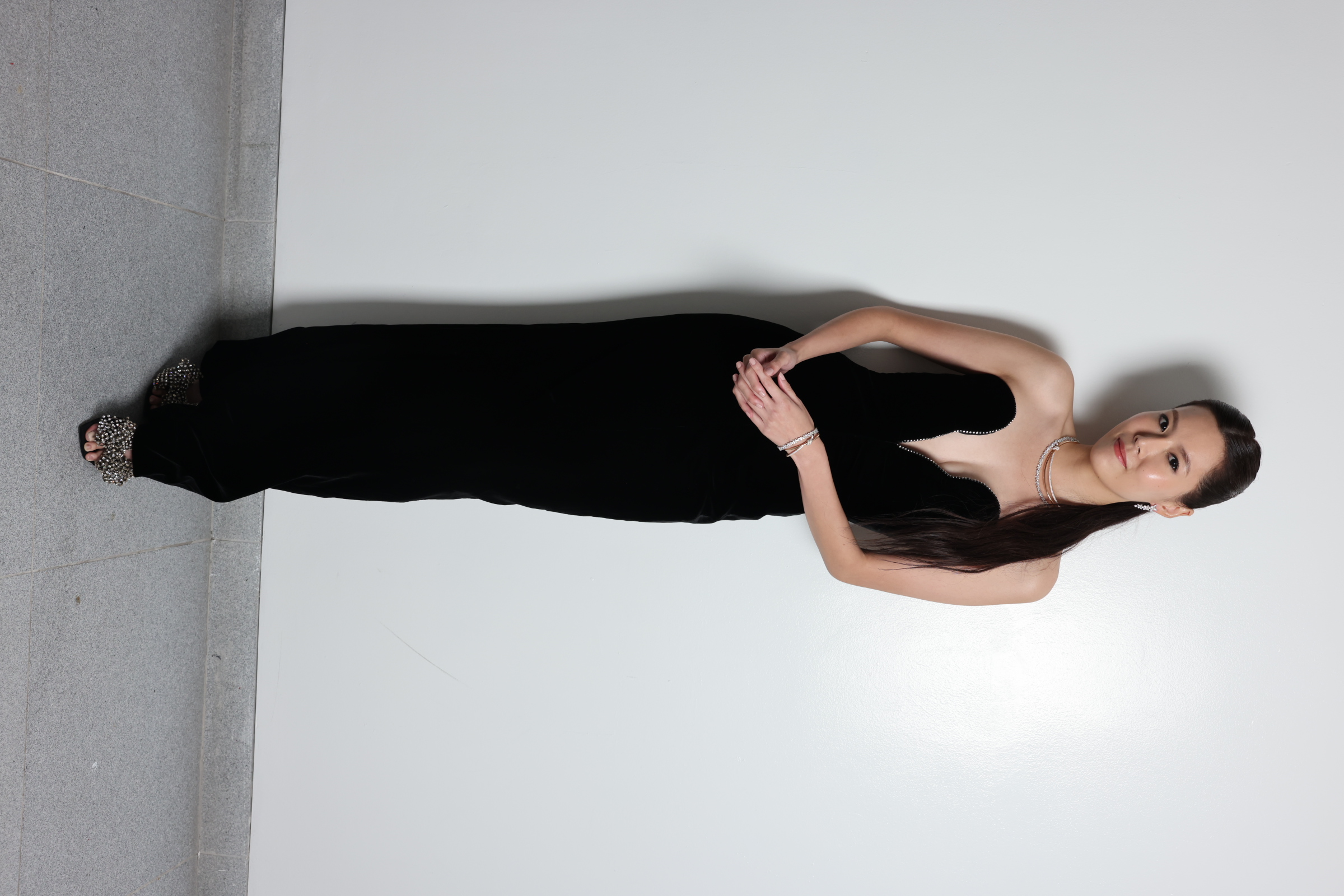 Carrie Wong
We're not used to seeing Carrie looking so feminine and delicate, but we like this look on the actress. The padded headband and crossbody from Tory Burch add a pop of colour to her white OOTD.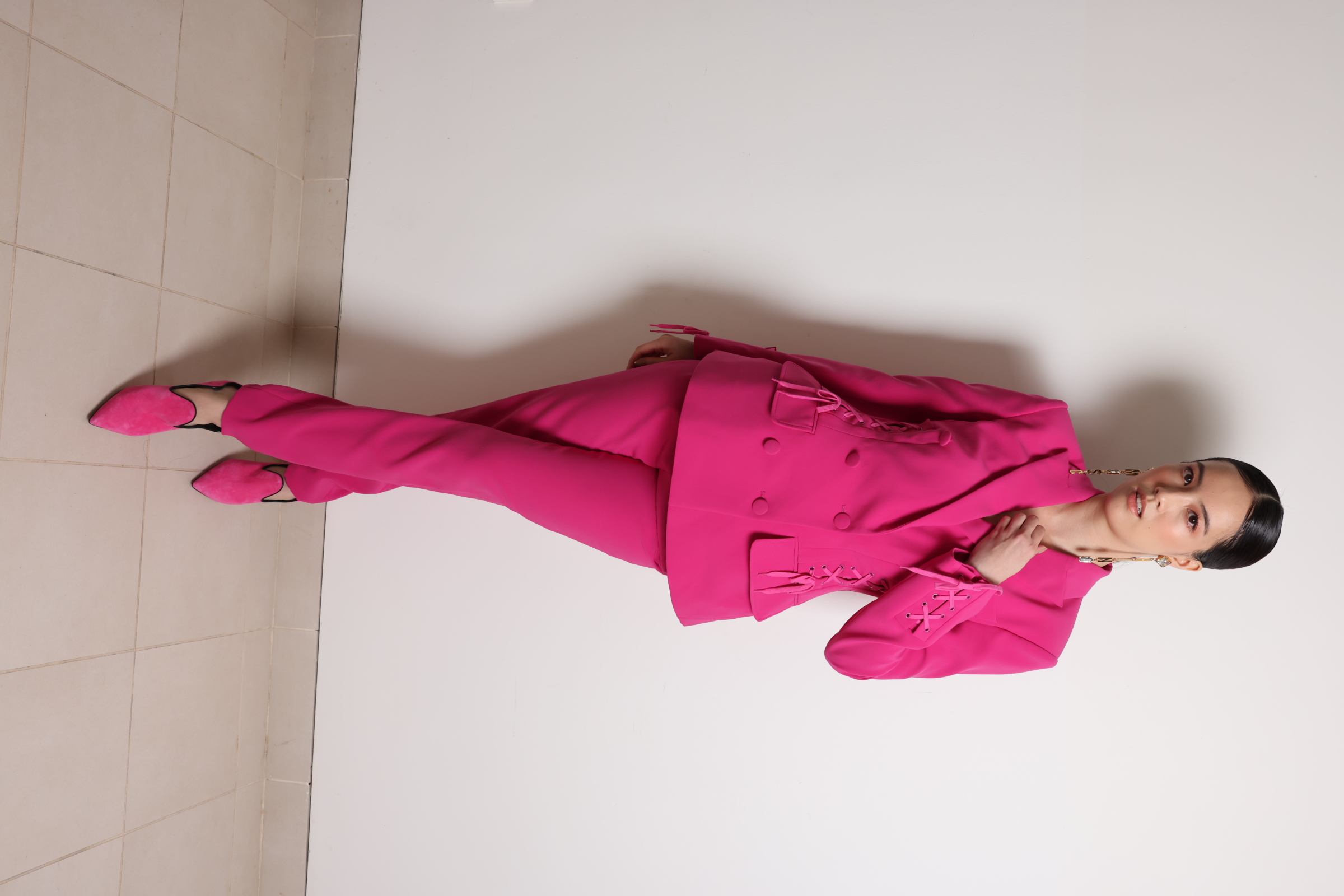 Tay Ying
Here's another eyelet number that we adore. Fresh and vibrant, this two-piece by Maje is a good choice to wear on dates and brunch.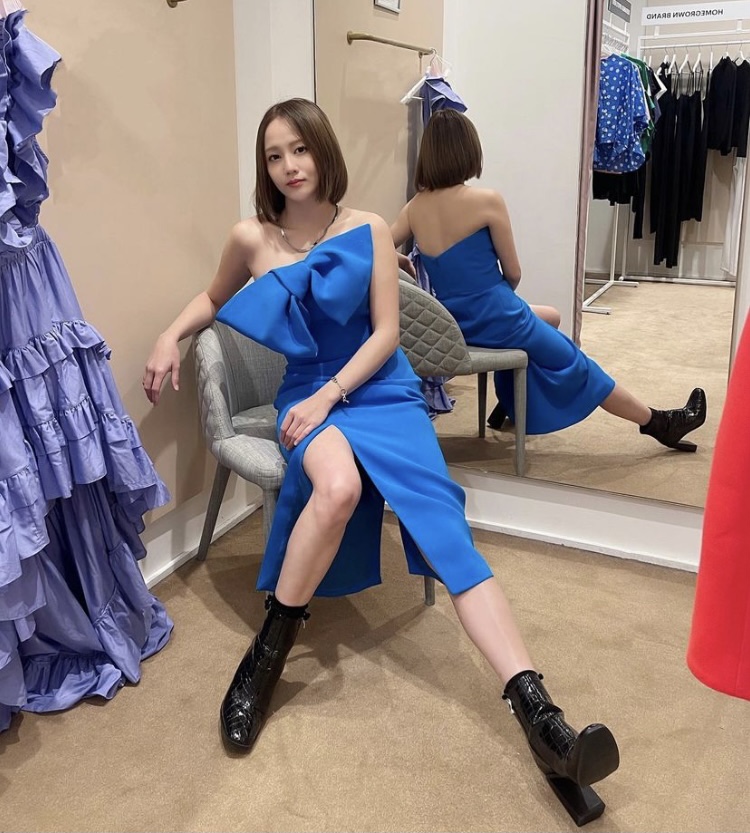 Mei Xin
Mei Xin nailed opposite dressing, styling a bow blue frock by Peggy Hartanto with black boot heels. We're loving this party girl meets punk rockstar look.
Ayden Sng

Also into opposite dressing is Ayden, who styled athleisure separates with a sleek leather shoulder bag from Tod's.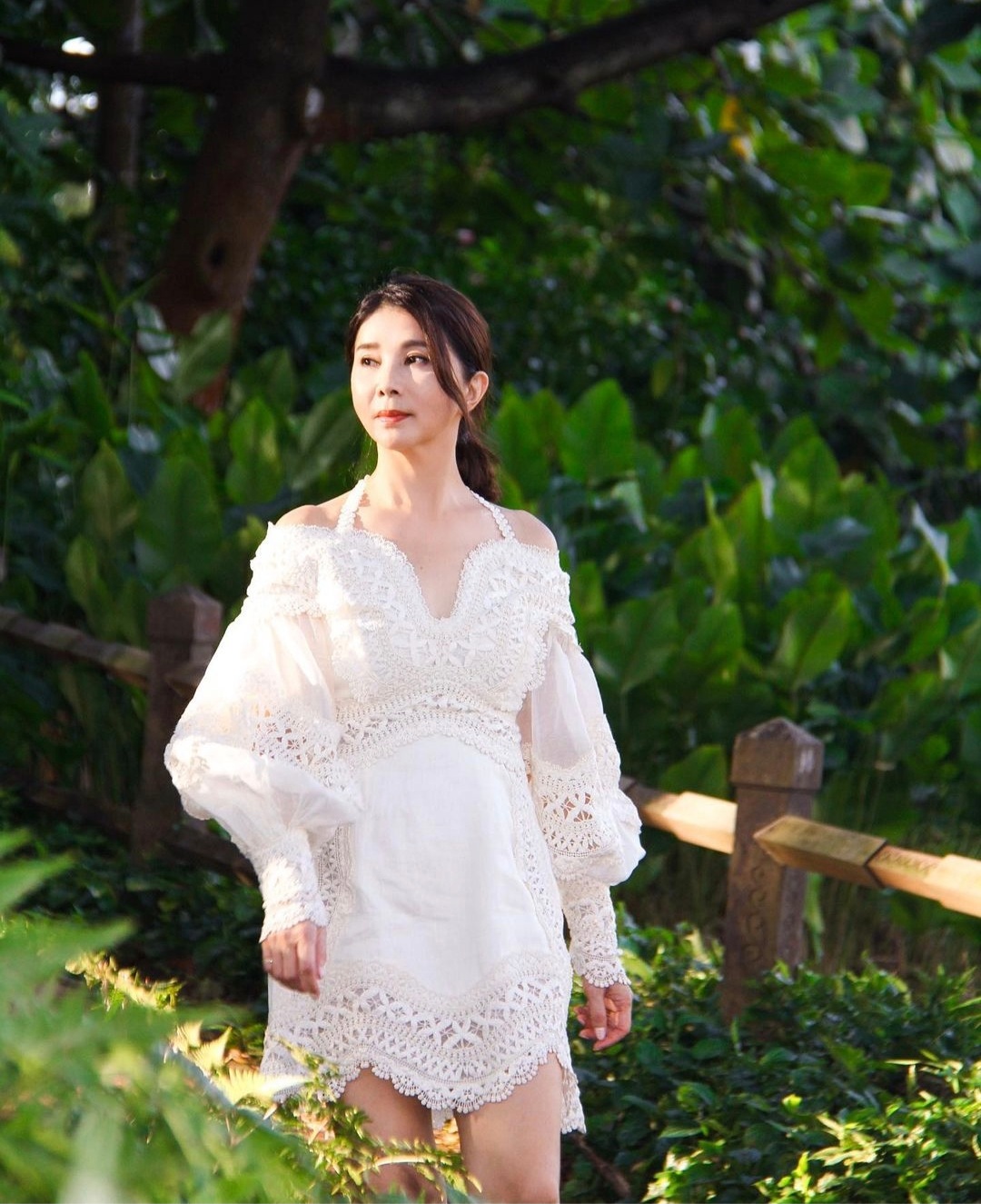 Chen Xiuhuan
We love how unabashedly loud Xiuhuan's OOTD looks. The outfit, which resembles part blazer dress and part leopard print frock, is a bold and statement-making piece.
Yuslina Yussof
No prizes for guessing Yuslina's favourite colour. Sporting various shades of green, the Forensik actress' weekend-ready outfit looks chic and easy to pull off.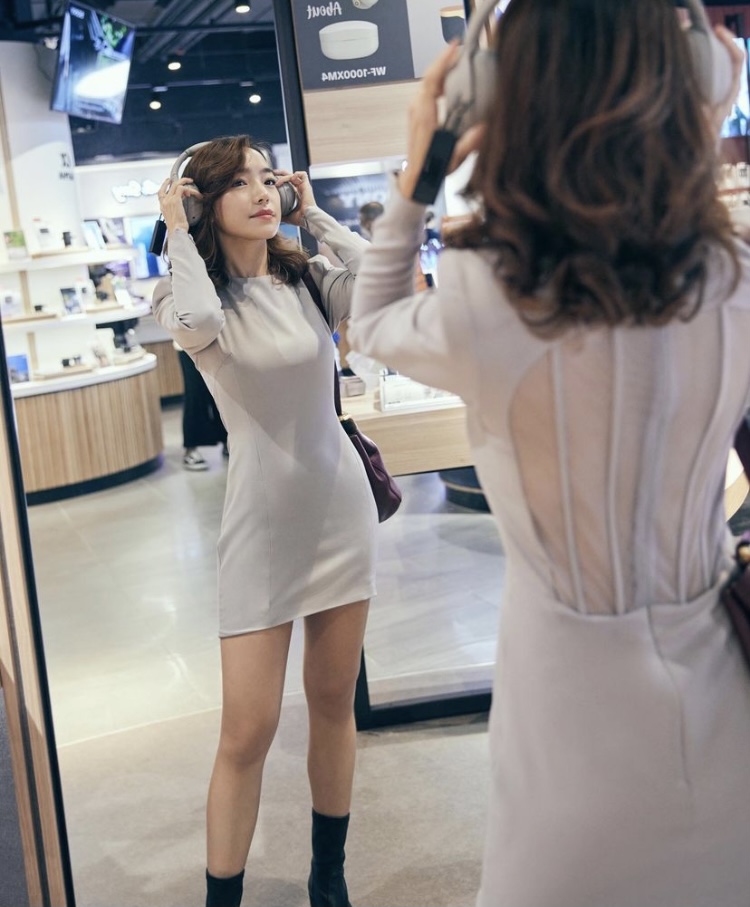 Koe Yeet
The Titoudao actress' dress may look like a simple grey frock from the front, but the back features a peekaboo design that turns it into a conversation-starting piece.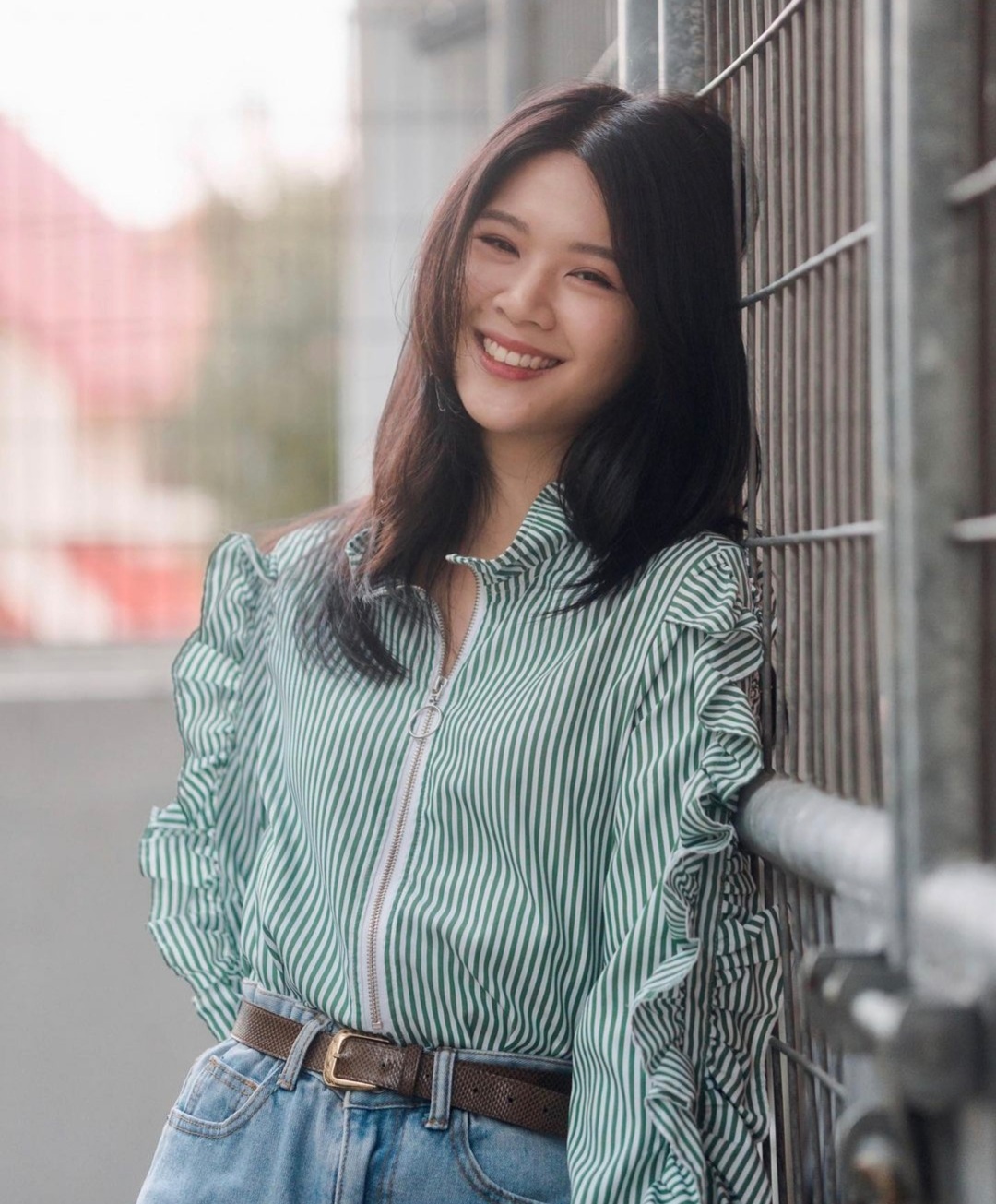 Michelle Wong
Looks like Michelle's really enjoying her Bali trip. Her smile looks as sweet as the Paddle Pop-like colours on her breezy striped dress and open-toe heels. P/S: Are we the only ones who's bothered that her dress is touching the ground?
Aisyah Aziz
Pops of traffic-stopping colours, paired with a pearl like necklace, accented Aisyah's fun OOTD above.