Winnie Hsin's 2020 Concert Was Postponed And Eventually Cancelled Last Year, But Fans Still Have Not Received Their Refunds
The Taipei concerts went off without a hitch, but fans who bought tickets to the now-cancelled Taichung concert have been left in the lurch.
Fans of 60-year-old Taiwanese singer Winner Hsin have had enough of being given the run-around by the organisers of her 2020 concert tour.
The concert tour, titled 'Return In Songs Winnie Hsin Live In Concert' was originally scheduled to be held in December 2020, with two concerts held in Taipei, and one in the singer's hometown of Taichung. However, the concerts were postponed due to COVID-19 restrictions, and rescheduled for 2021 instead.
When 2021 eventually rolled about, however, the organisers announced that only the Taipei concerts would proceed, with the Taichung concert, which was scheduled for December 25th, cancelled due to "technical difficulties".
Notice of the concert's cancellation was posted online on November 12 by the organisers. They wrote in a later notice that refunds will be processed and remitted to the buyer's bank account within 60 working days from December 30th.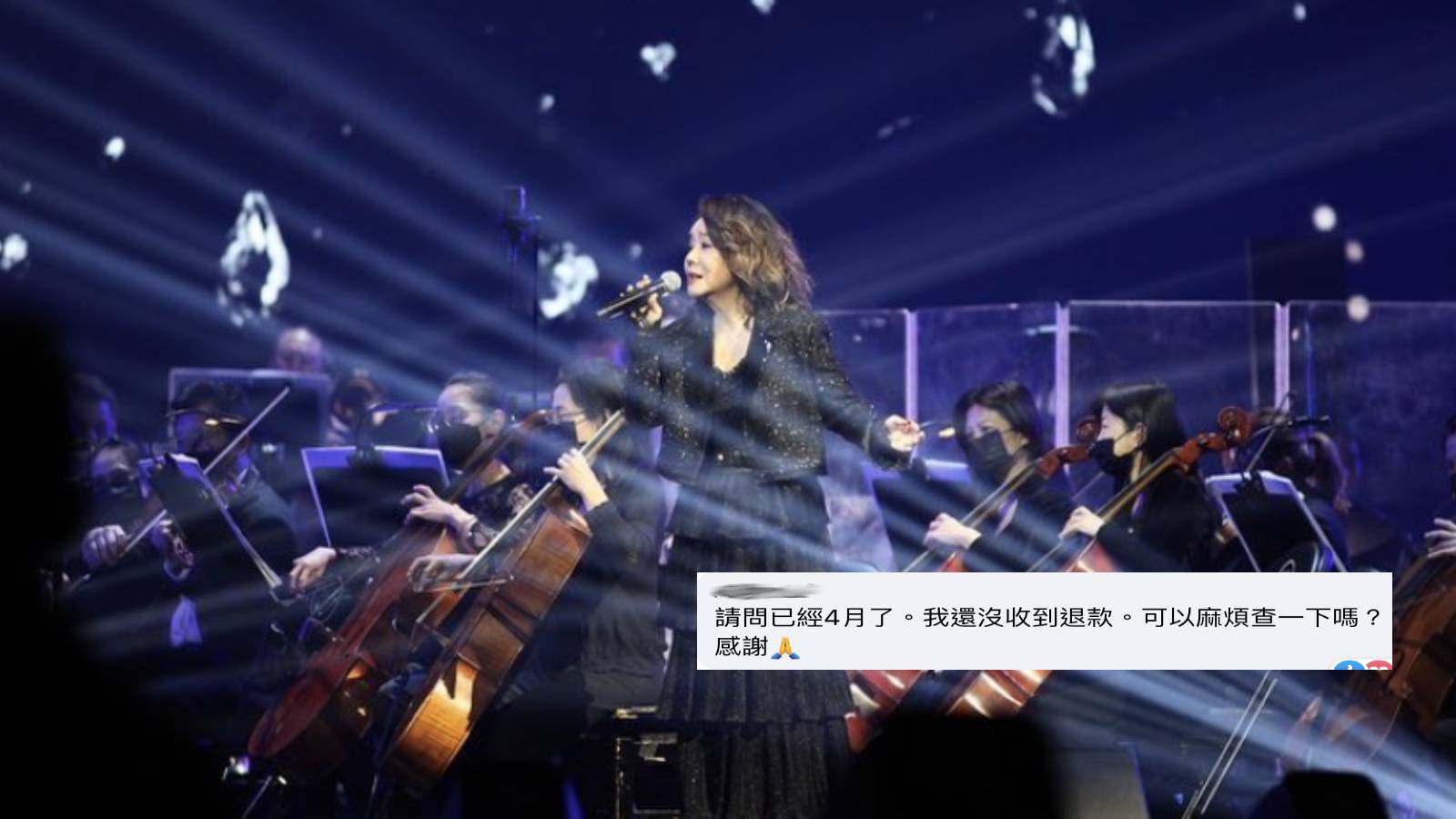 Where's the refund?
However, we're well into April now, and it appears that fans have not gotten their refunds yet. Their attempts to contact the organiser, Deep Joy, have gone unanswered as well.

Deep Joy is primarily a motion picture distributor in Taiwan, though they do organise concerts too.
When contacted for a comment, Winnie's management agency shared that they were helpless as well. They acknowledged that they've received queries from fans who have been unable to get in contact with the concert organiser.
"With regards to ticket refunds, the organisers told us that they will handle everything and make full refunds to everyone. Winnie was invited to perform [by the organisers], with regards to queries about ticket sales, it was all handled by the organisers and the ticketing agency. For this matter, you'll need to find the organiser to handle it," they said.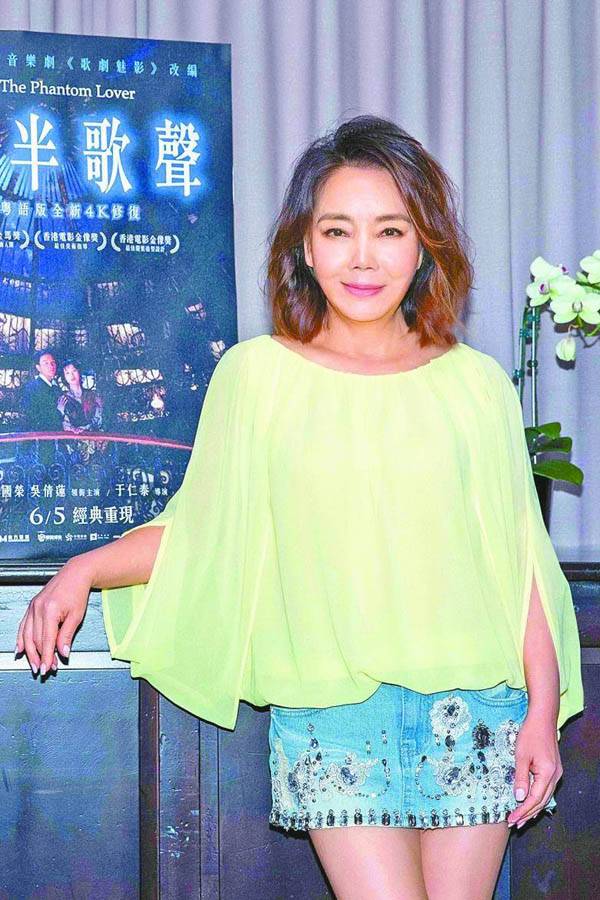 Like that also can?!
Thankfully, media outlets managed to reach the general manager of Deep Joy, who shared that a large number of film releases and concerts were negatively affected by the pandemic. Therefore, the company has had to tighten its purse strings, delaying their efforts to refund concertgoers who purchased tickets.
The organiser then apologised for any delays, and promised that they will issue refunds to the affected fans "as soon as possible, beginning from early May".
Photos: PBE Media, Winnie Hsin/Instagram, 海樂大舞台/Facebook