Wong Cho Lam Is Hosting Music Show Infinity and Beyond For Free; Says Promoting Cantonese Music Is More Important
We guess he's a big picture kind of person?
With its impressive cast of singers — Hacken! Miriam! George! Sally! Coco! — it's no surprise that music show Infinity and Beyond has been receiving a lot of attention from the media. 
The show, which aims to highlight Cantopop music and features singers and bands from Hongkong and China, is hosted by actor and TVB's Chief Creative Officer, Wong Cho Lam, 42. Cho Lam also does double duty as the show's producer.
In a recent interview with Chinese media, Cho Lam revealed that he's actually not paid for his participation in the Mango TV and TVB collaboration.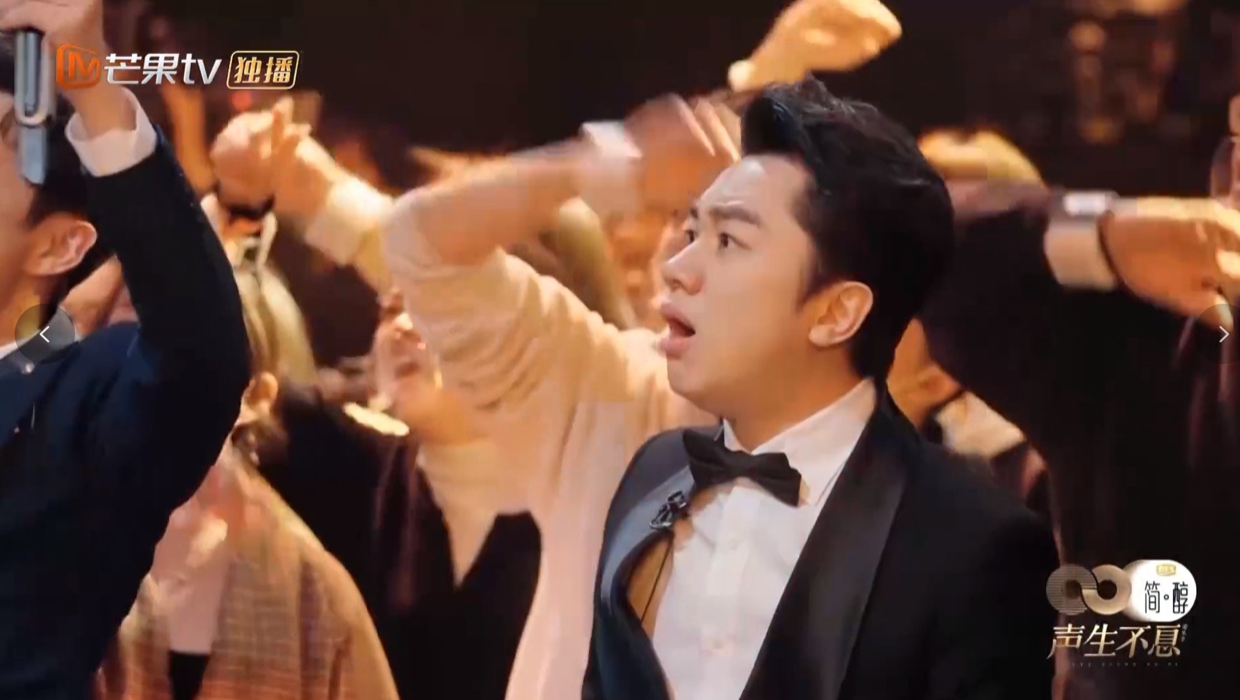 Huh, not paid?
"There's no need for any rumours, it's true," he said when asked to clarify talk that he's doing the show for free. "I'm very thankful to be given this rare opportunity to promote Cantopop music across two places." 
"I think that's more important than getting paid," added Cho Lam. 
"I told them it's to thank [them] for being willing to do this with TVB. I think [the show] is for everyone who has fond memories of Cantonese music, for the exchange between both sides of the straits, and for the new generation of singers to learn from one another." 
He continued: "As for me, there's nothing more for me to say. What I can get back in return is for all citizens of the country to experience Cantonese music."
Cho Lam, his wife Leanne Li and his two daughters even relocated to China for the show
Doing the show for free isn't the only sacrifice Cho Lam has made for the show. According to reports, he moved his family to Changsha, where the show is filmed. 
"First of all, [the move] is for the show. Secondly, it's because another variety show by Mango TV, Daddy at Home, approached Leanne [to be part of it]. So she and I moved to Changsha with our two babies," shared Cho Lam. 
"I think it's quite good, other than filming for the show, our kids can experience life here in Changsha and even try taking the train," he added.

Cho Lam married beauty queen-turned-actress Leanne Li in 2015 and she gave birth to their first daughter Gabrielle in 2018. They then welcomed their second daughter in 2020. 
Photos: hk01