Xiang Yun Had An "Unforgettable" 60th Birthday Celebration With Her Family
She also received news that a short film she starred in won an award at an Italian film festival.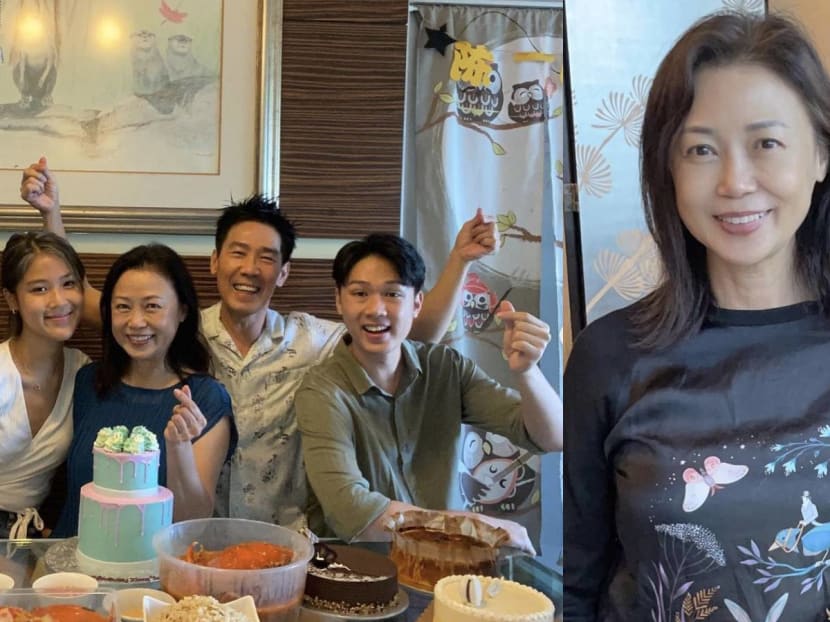 Pared down, stay-home birthday celebrations are the new normal now, as Xiang Yun showed earlier this week.

The veteran star celebrated her 60th birthday on Oct 27 with a takeout dinner at home with her family — former actor Edmund Chen, 60, son Chen Yixi, 30, and daughter Chen Yixin, 21, as well as Yixin's boyfriend, actor Gavin Teo, 26.

"So happy today, ate a meal filled with food I like at home, watched a good movie, celebrating a birthday like this feels super great! I have to thank my family for their diligent arrangements, the food, cakes and blessings sent over from friends. The love you've sent me, I'll keep them in my heart. Thankful to everyone for giving me such a beautiful and unforgettable birthday," she wrote.
First off, Edmund opted for a video slideshow filled with pictures of the birthday meal together.
Similarly, Yixin posted a throwback photo of her and her mum, thanking Xiang Yun for being her "greatest role model".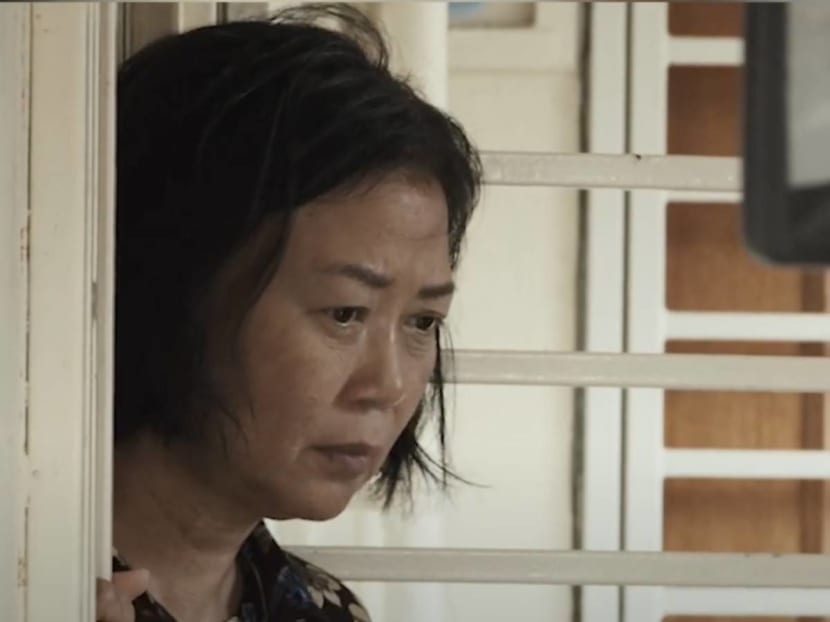 The film, titled Rose, is a Cantonese short by local director, Derrick Lui. It centers on Xiang Yun's character, Rose, an elderly woman who's grappling with dementia. Fellow actor Zhu Houren, 66, also makes an appearance as Rose's husband. However, Xiang Yun and Houren did not have any lines with each other.

In an interview with 8world following the win, Xiang Yun said: "Rose led a lonely life after becoming a widow, and her husband only appears in her memories, so they don't have lines together."

Rose was filmed in 2019, when the actress was struggling with the effects of menopause, which exacerbated a number of health issues she had.

According to 8world, Xiang Yun seriously contemplated retiring from showbiz then.

Xiang Yun revealed that she was unable to sleep the night before the first day of filming for Rose.

"First of all, I was [grappling with] my own condition. Secondly, I had no idea what a short film was at all, and I wasn't sure how my first time working with Derrick would be like… In the end, I decided to face this with a positive attitude, and work hard to portray Rose well," she said in the interview.
And everything worked out well in the end.

Xiang Yun's condition also took a turn for the better after that. As she shared in an earlier interview with 8days.sg, the actress changed up her diet and lost 8kg in three months. The weight loss allowed her to regain her confidence, and she's now feeling better than ever.
Photos: Xiang Yun/Instagram, Edmund Chen/Instagram, Chen Yixin/Instagram, Chen Yixi/Instagram