Yanxi Palace Producer Yu Zheng Curses At Netizens For Speculating That He's "Coming Out" After He Says He Has Big News To Announce
On Monday (Sep 20), Chinese producer and screenwriter Yu Zheng, who's best known for creating 2018 mega hit drama Story of Yanxi Palace, announced on his Weibo yesterday that he has "a big thing [to announce]" today (Sep 21).
That led netizens to speculate about what the news could be.
And among all the wild guesses, there was one that really pissed the 44-year-old off.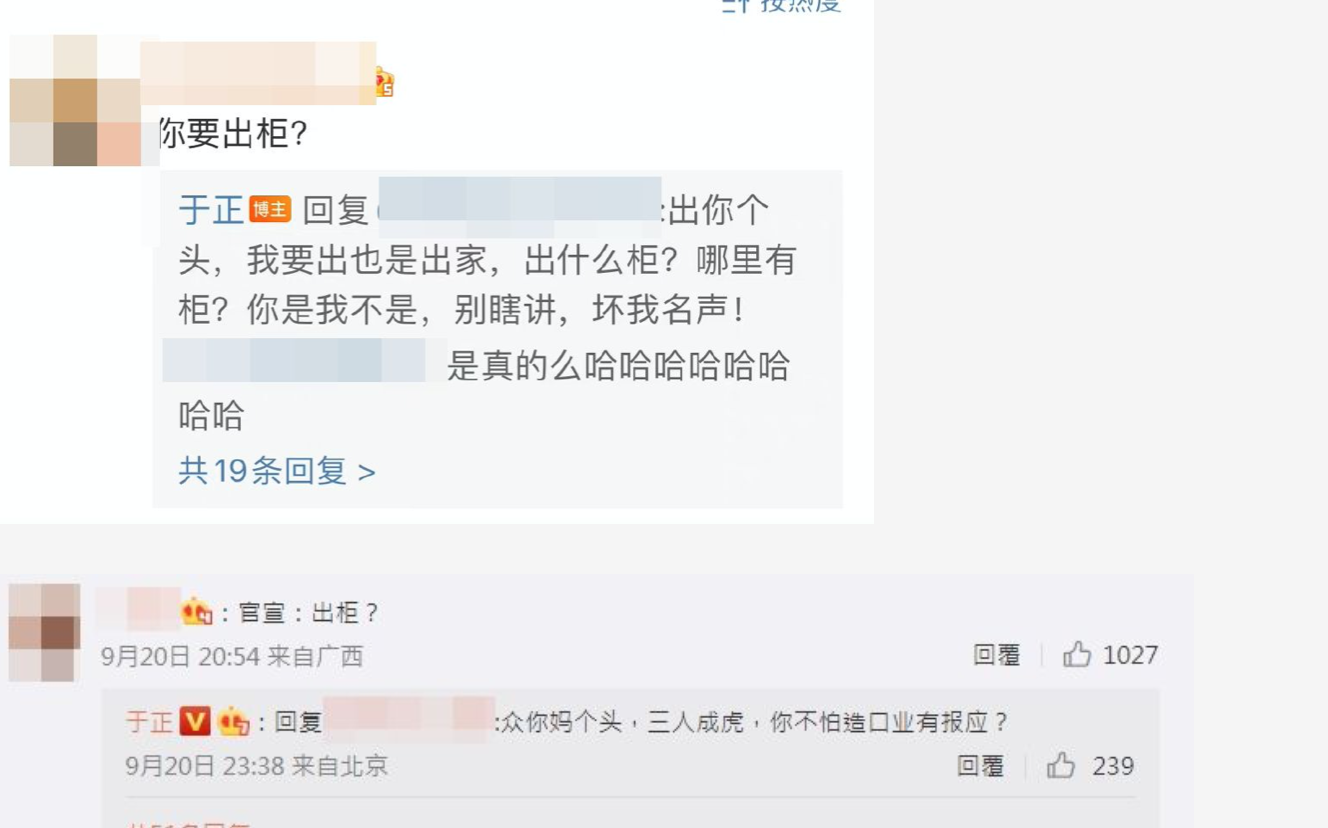 Hell hath no fury like Yu Zheng
Replying to his post, a netizen jokingly asked: "Are you coming out of the closet?"
And that question evidently got Yu Zheng all riled up.
"Coming out your head, it's more likely that I'll become a monk. What closet is there to come out of? Where is that closet? Don't spout nonsense and ruin my reputation!" chastised the producer.
When another netizen probed: "[You're] Making it official: Coming out?", that apparently ticked Yu Zheng off even more.
"Your mother's head. When repeated more than twice, a rumour becomes true. You're not worried about getting karma?" he said.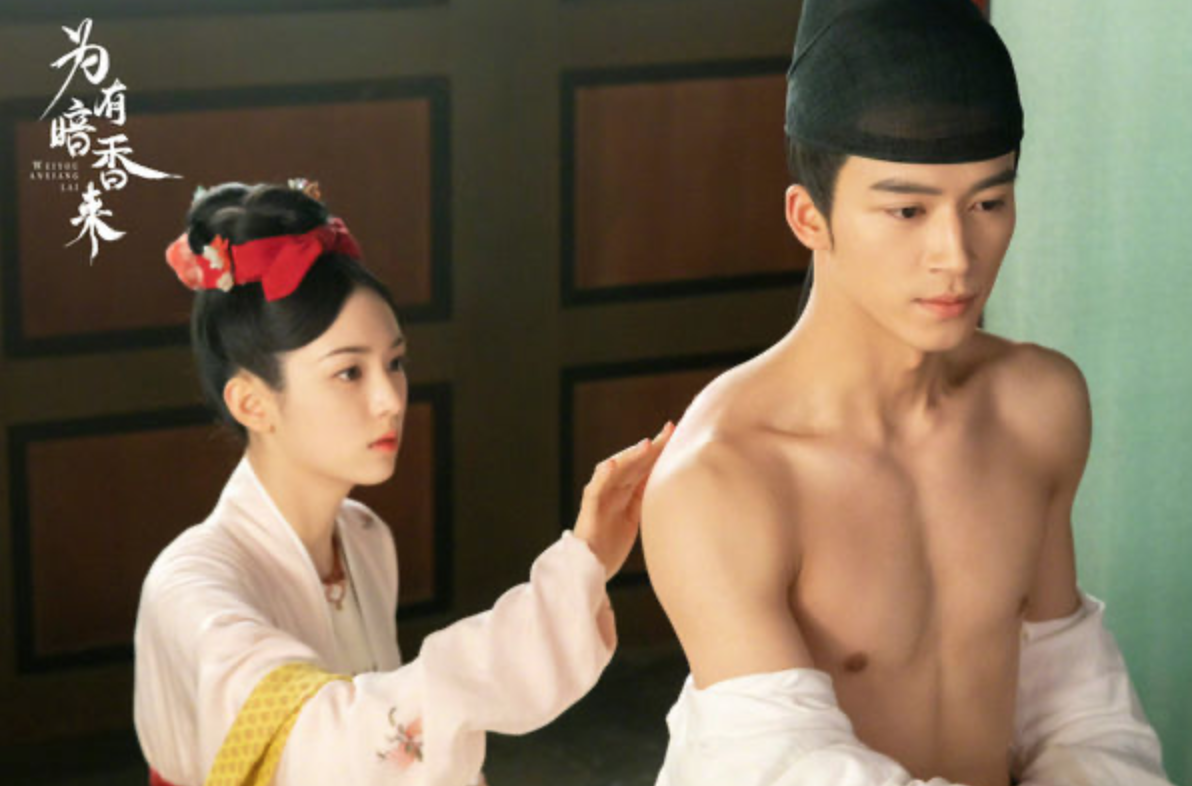 So this is the big news?
Now you must be wondering, what was the "big thing" then?
Turns out, Yu Zheng was just going to announce that the official posters for his upcoming dramas Feng Yu Nong, Yan Zhi Luan and Wei You An Xiang Lai have been released.
He then went on to say that the two dramas have really interesting storylines, and that pairing between Zhou Ye and Wang Xing Yue in Wei You An Xiang Lai  "reminded him of all the iconic pairings he'd created over the years."
Well, looks like Yu Zheng ultimately did manage to create some free publicity for his dramas?
Photos: star.ettoday
Catch the first episode of Story of Yanxi Palace on meWATCH below: