Yes, That's Fan Bingbing Sitting On The Sidewalk Waiting For Friends
Stars, they're just like us. A very unexpected sighting of Chinese actress Fan Bingbing was posted online by a netizen recently, to the surprise of everyone.

The netizen revealed that they'd run into the 39-year-old not at a restaurant or a mall but lepaking one corner on the street.

And no, she wasn't in the middle of a shoot.
According to the netizen, Bingbing was waiting for friends, and had chosen to sit on the sidewalk.

But before anyone attacks the actress for not wearing a mask, the netizen also revealed that Bingbing was originally wearing one, but had taken it off after she realised that she'd been recognised and that people were taking photos of her.

The netizen also praised Bingbing's beauty, saying that she's "really very pretty". In the comments section, other netizens also concurred with the original poster, with one writing that she "looks pretty even in an unedited photo".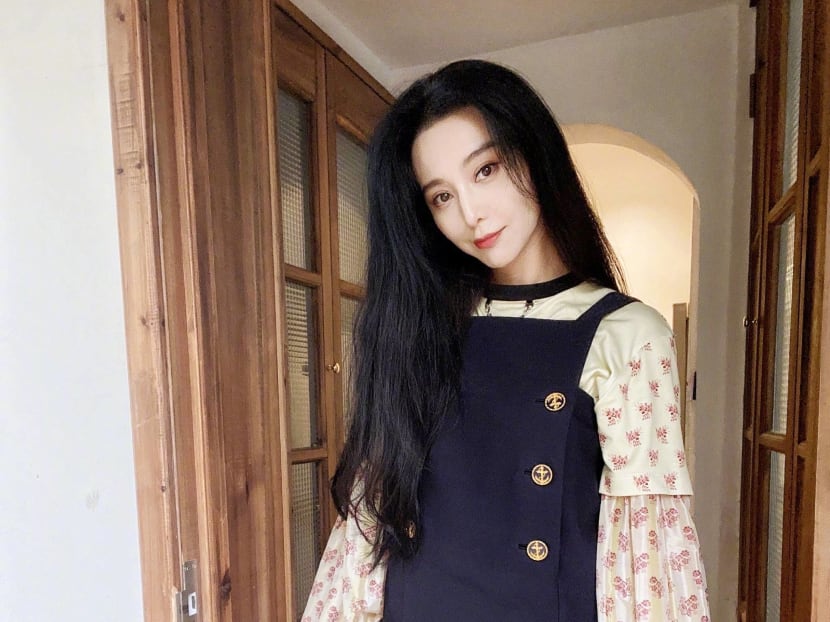 Photos: Fan Bingbing/Weibo, 万里江山月明空/Weibo