You Can Finally Go See Panda Cub Le Le For Yourself At River Wonders' Exhibit, Which Has Been "Baby-Proofed" For His Safety
Le Le met his adoring fans for the first time today.
You've been keeping close tabs on the first panda cub to be born in Singapore, from the time he was conceived to the moment he was named by the public. Now, you can finally see the adorable Le Le for yourself.
The unbearably cute seven-month-old panda cub made his debut at the Giant Panda Forest exhibit in River Wonders, where visitors can catch a glimpse of Le Le and his mum Jia Jia from today (Mar 10). Prior to this, Le Le spent his time in his off-exhibit nursery, and members of the public could only get sneak peeks via a webcam feed and social media cub-dates.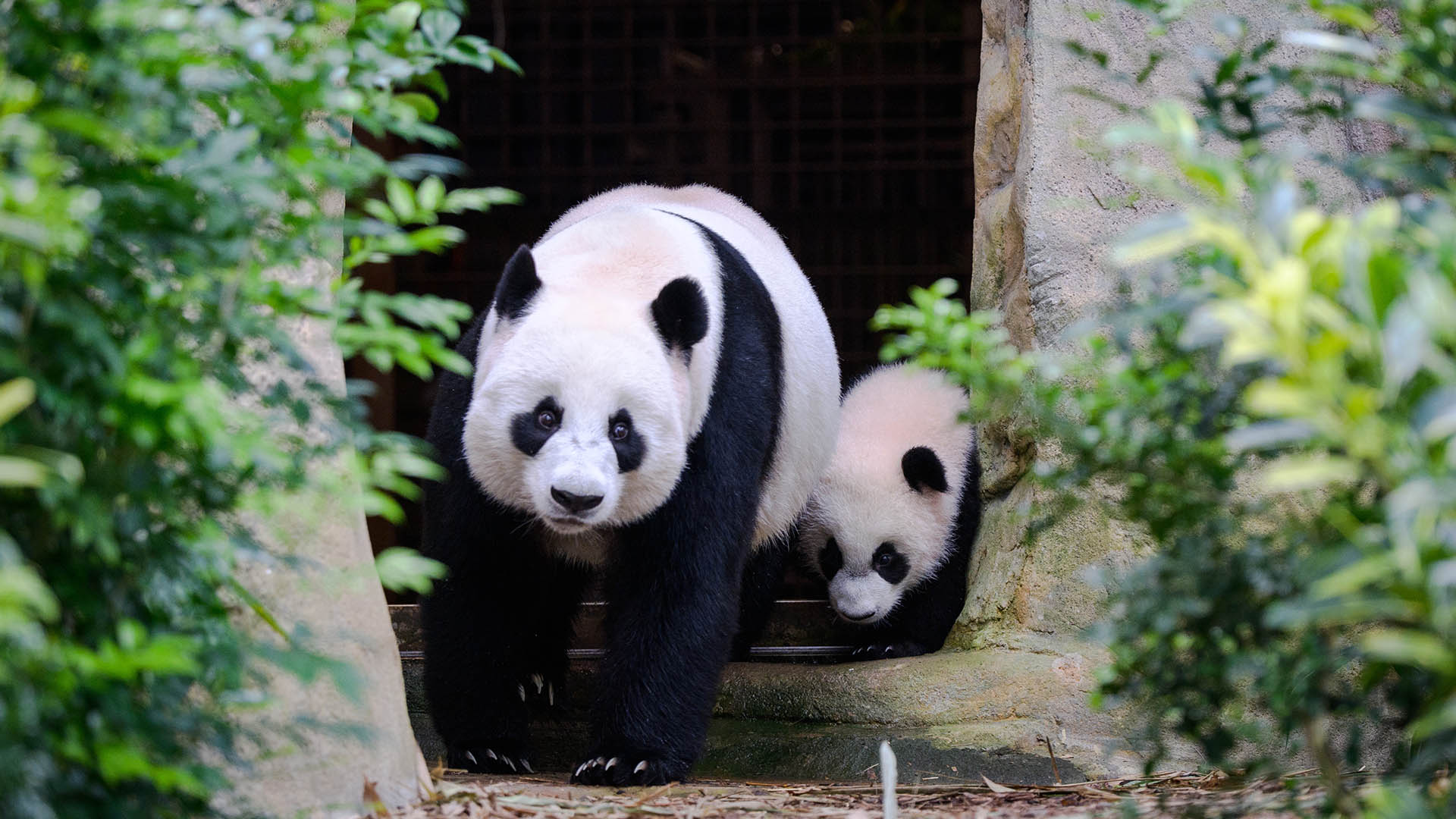 The mother and son duo will have access to the exhibit in the public viewing area all day. However, they may still choose to head back to their off-exhibit den — and thus not be in view — depending on their comfort levels (hey, the little furball needs some time to adjust after all).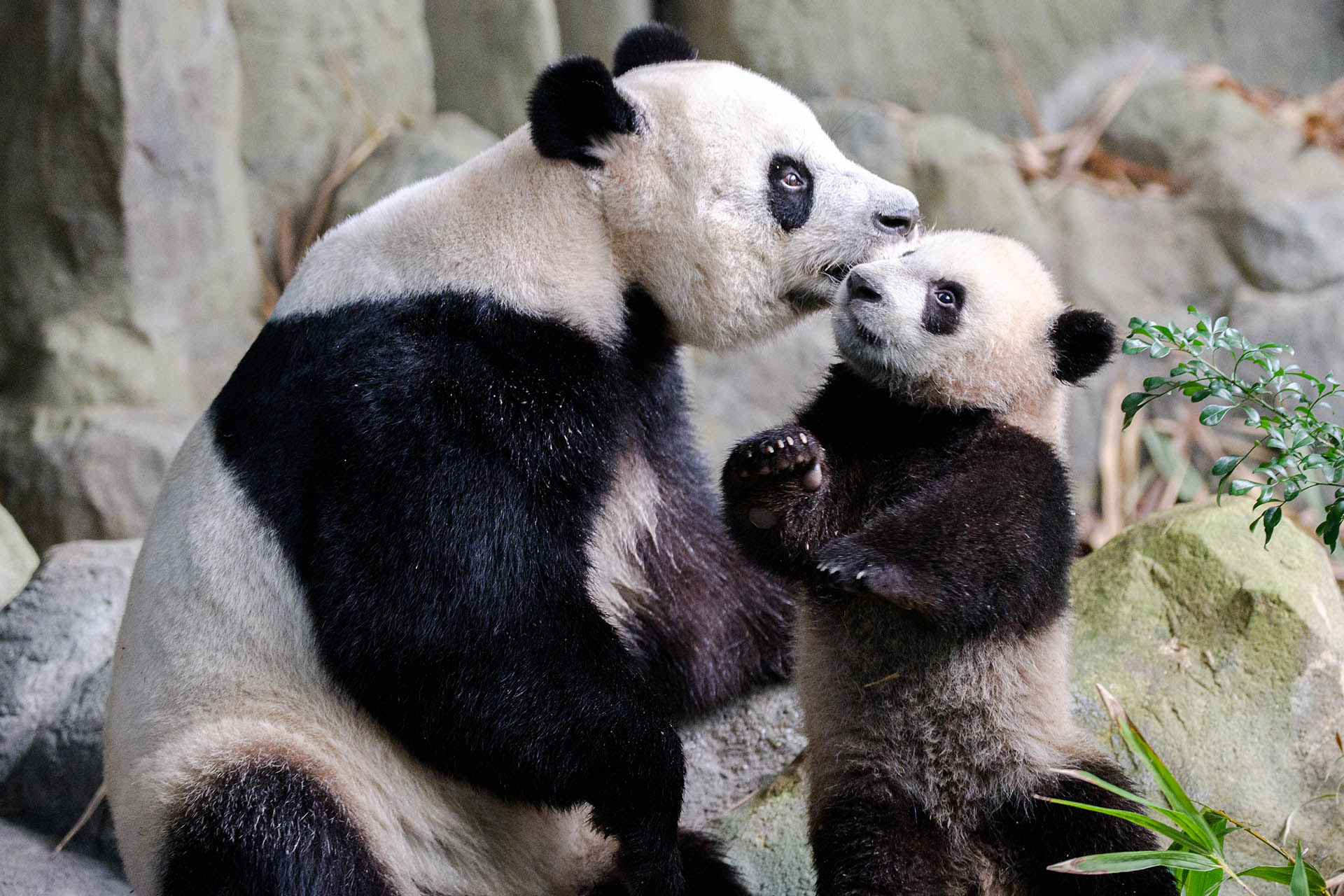 The number of visitors will be limited to adhere to safe distancing measures, and there will be River Wonders staff around to guide visitors to ensure the wrong kind of panda-monium doesn't ensue.
According to the animal care team at River Wonders, some "baby proofing" was done before Le Le, who now weighs in at 15.8kg, started exploring the new territory, even as mum Jia Jia keeps a close eye on her son in his new environs.
The animal care team has removed potential risks in the exhibit to ensure his safety, such as draining the water area, which is now filled and padded with leaves and pine bark chips.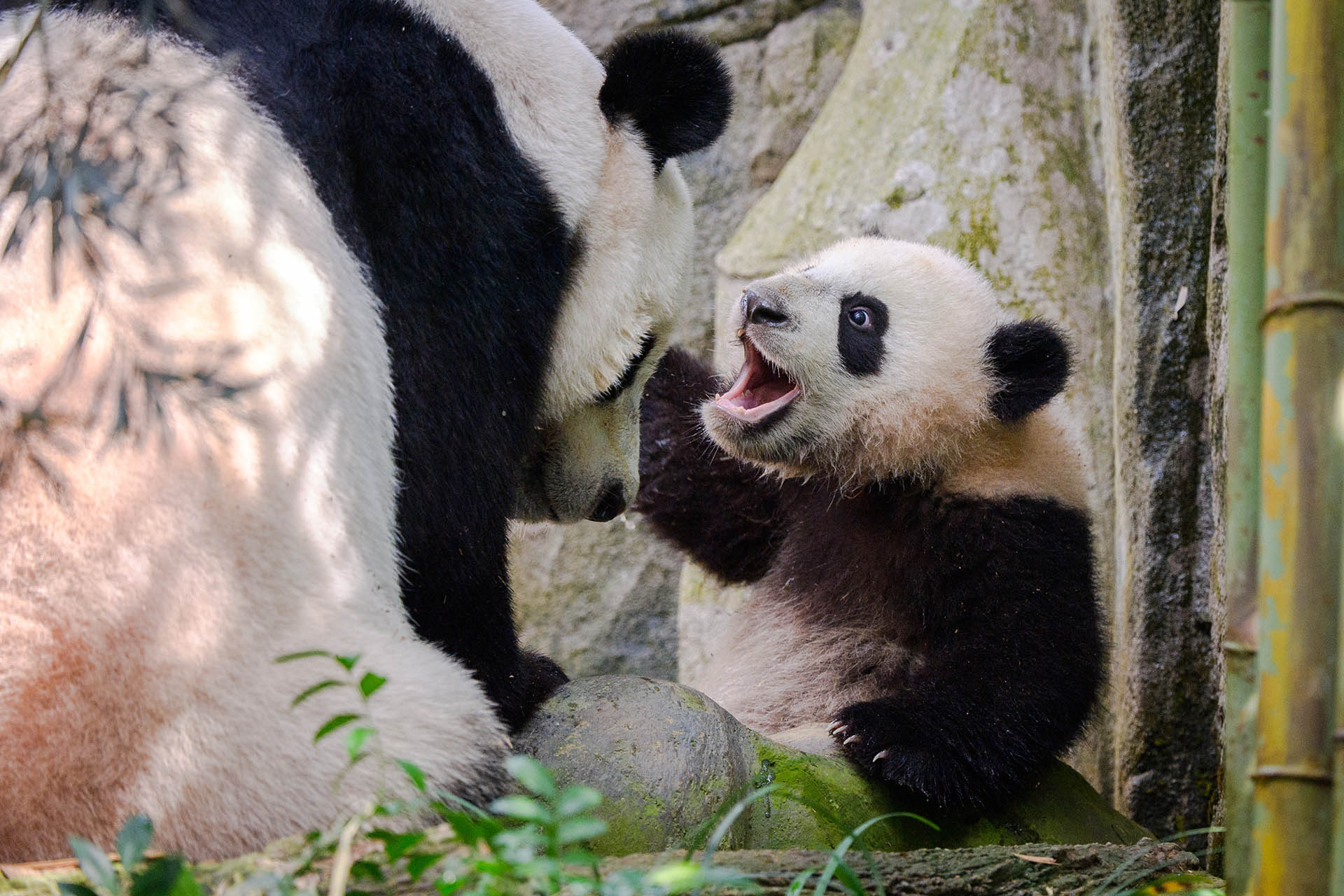 Mandai River Wonders is at 80 Mandai Lake Rd. Open daily 10am-7pm (last entry 6pm). More info here.
Photos: Mandai Wildlife Group