You Can Now Go To This Karaoke Outlet To Film Your Own Music Video — The Next Best Thing Until KTVs Can Reopen
Time to channel your inner Adele or Justin Bieber.
Karaoke outlets in Singapore have been shut for almost two years, no thanks to the pandemic. But if you're suffering from major KTV withdrawal symptoms, you can now go to select Cash Studio karaoke outlets to sing your hearts out.
No, we're not talking about a regular karaoke session (those are still disallowed, remember?). Instead, Cash Studio now offers a music video recording service that lets you sing and film your own music videos.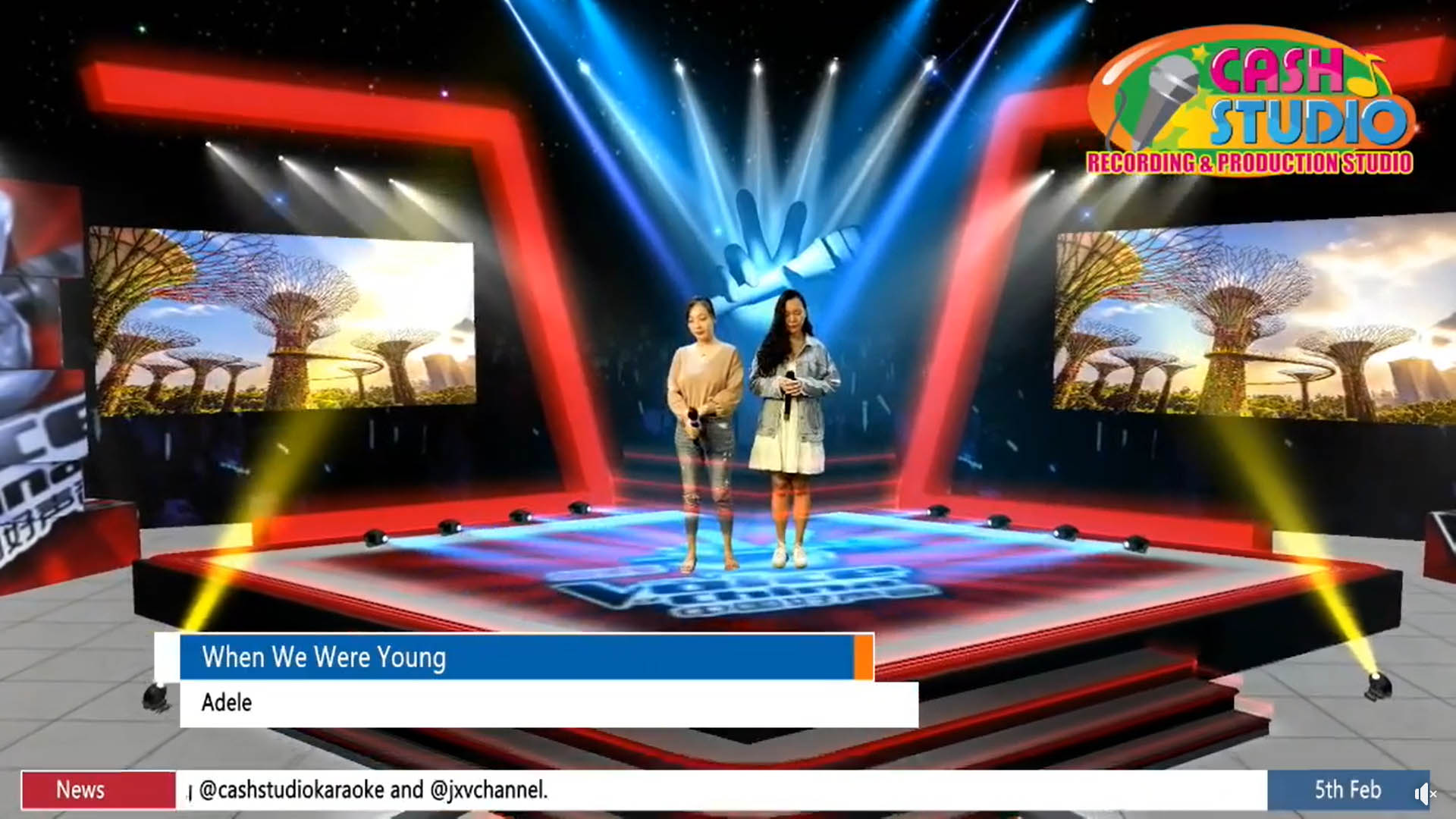 All the usual equipment you'd get at a typical KTV session will be provided — microphones, sound system, countless songs to choose from, the whole works. But instead of lounging on the couch and belting it out with a bunch of friends, you're standing in a studio with a camera crew and singing in front of a green screen.


You'll then be superimposed on to a fancy schmancy glitzy stage in post-production, so you can pretend you're singing live on The Voice.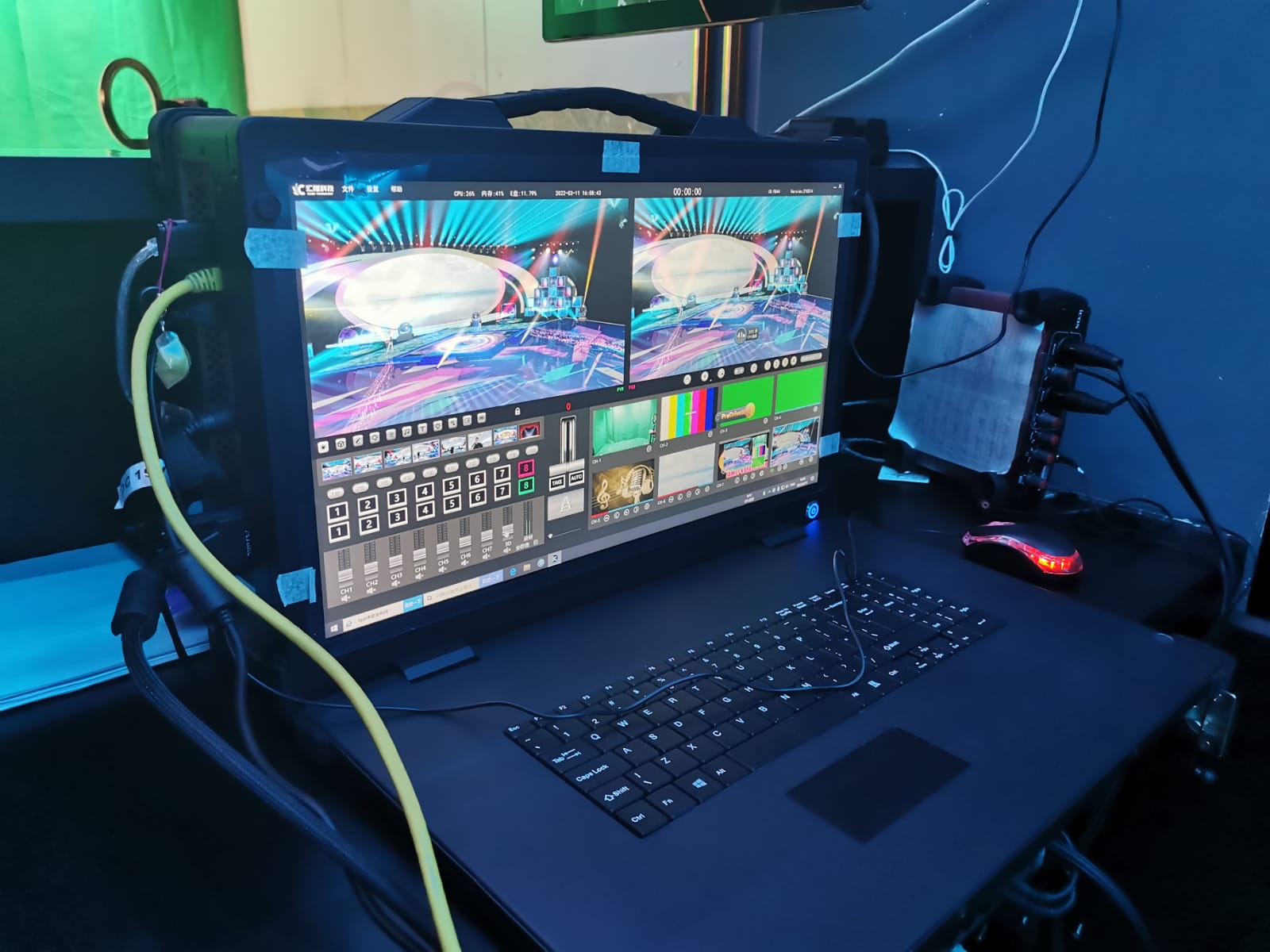 Customers can record more than one song, and will receive the videos within the same day.

This service is only available at Cash Studio's Djitsun Mall Bedok and Simpang Bedok outlets.
Expect to pay $20+ per hour (weekdays) and $25+ per hour (weekends) if you go before 6pm; and $25+ per hour (weekdays), $35+ per hour (weekends) after 6pm. A group of up to three people is allowed per session.
For those who really, really miss KTV, there's also a two-hour package that will set you back by $80+ (only available at Djitsun Mall Bedok branch). The package includes one-and-a-half hours to practice songs in a room, and another half an hour in the studio to shoot the music video.


Cash Studio Djitsun Mall is at 445 Bedok North St 1, #03-03. Cash Studio SImpang Bedok is at 347 Bedok Road. More info here.
Photos: Cash Studio