You Can Now Trade In Any Used Luggage For 40% Off Selected Samsonite Luggage — And It's For A Good Cause
Now that leisure travel is picking up again, it's time to dust off those suitcases and get packing for a long-awaited vacay. But if you're in the market for a new luggage (we get it, they can get wonky after two years in storage), here's a deal that you could consider.
Samsonite will now let you trade in your old luggage of any brand in any condition (yes, even if they're non-usable), in return for a 40 per cent discount on selected Samsonite luggage. The trade-in promo runs from Mar 17 to Apr 30.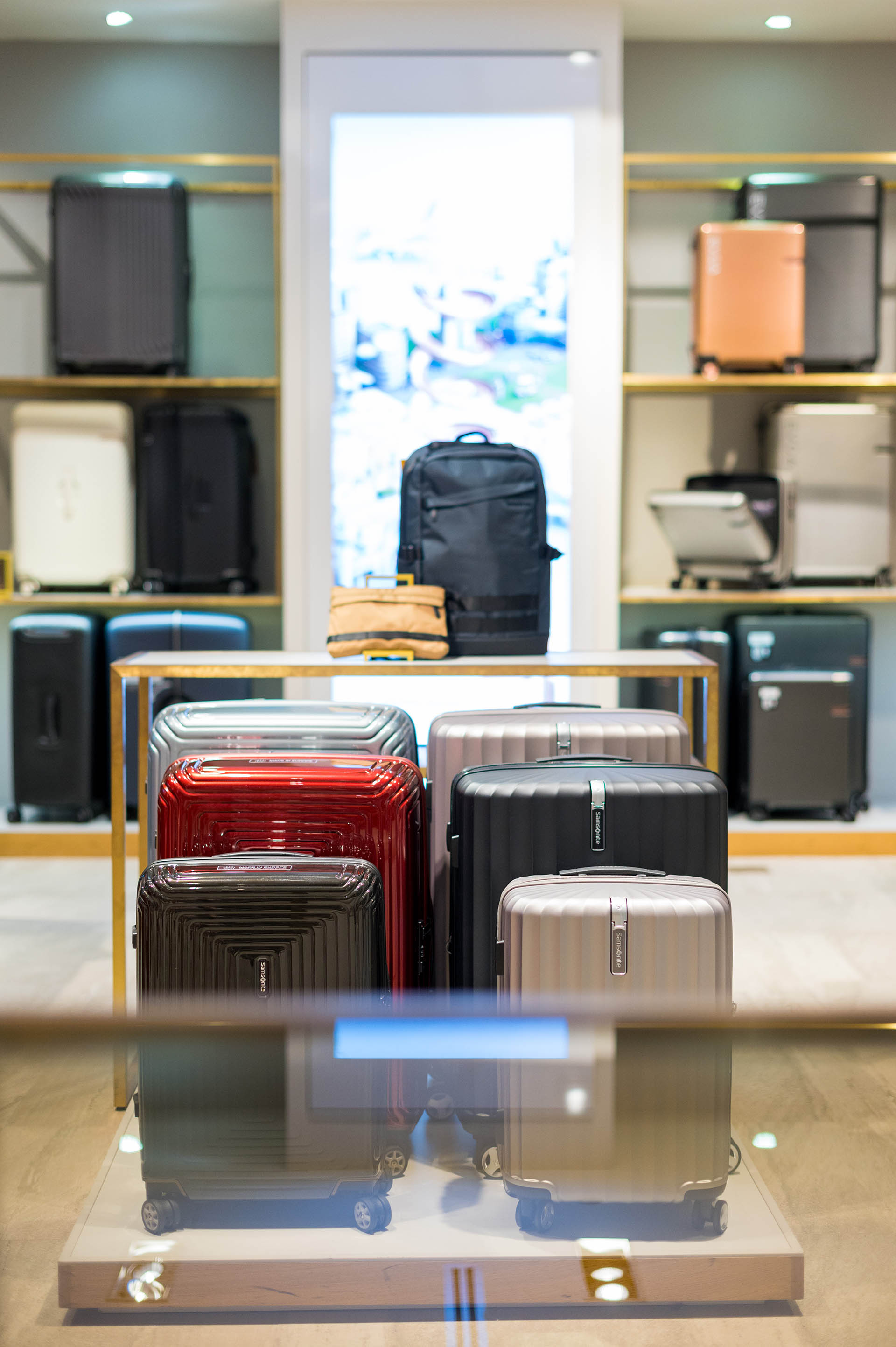 Time to pack those bags
Only Samsonite's Aspero (pictured above, left) and Enow (pictured above, right) collections, are under this trade-in promo. Prices after discount start from $300 for a 55cm suitcase.
Here's a closer look at how much you can expect to shell out:
Enow
- 55cm model: $300 (usual price $500)
- 69cm model: $342 (usual price $570)
- 75cm model: $384 (usual price $640)
Aspero
- 55cm model: $312 (usual price $520)
- 69cm model: $348 (usual price $580)
- 75cm model: $385 (usual price 75cm)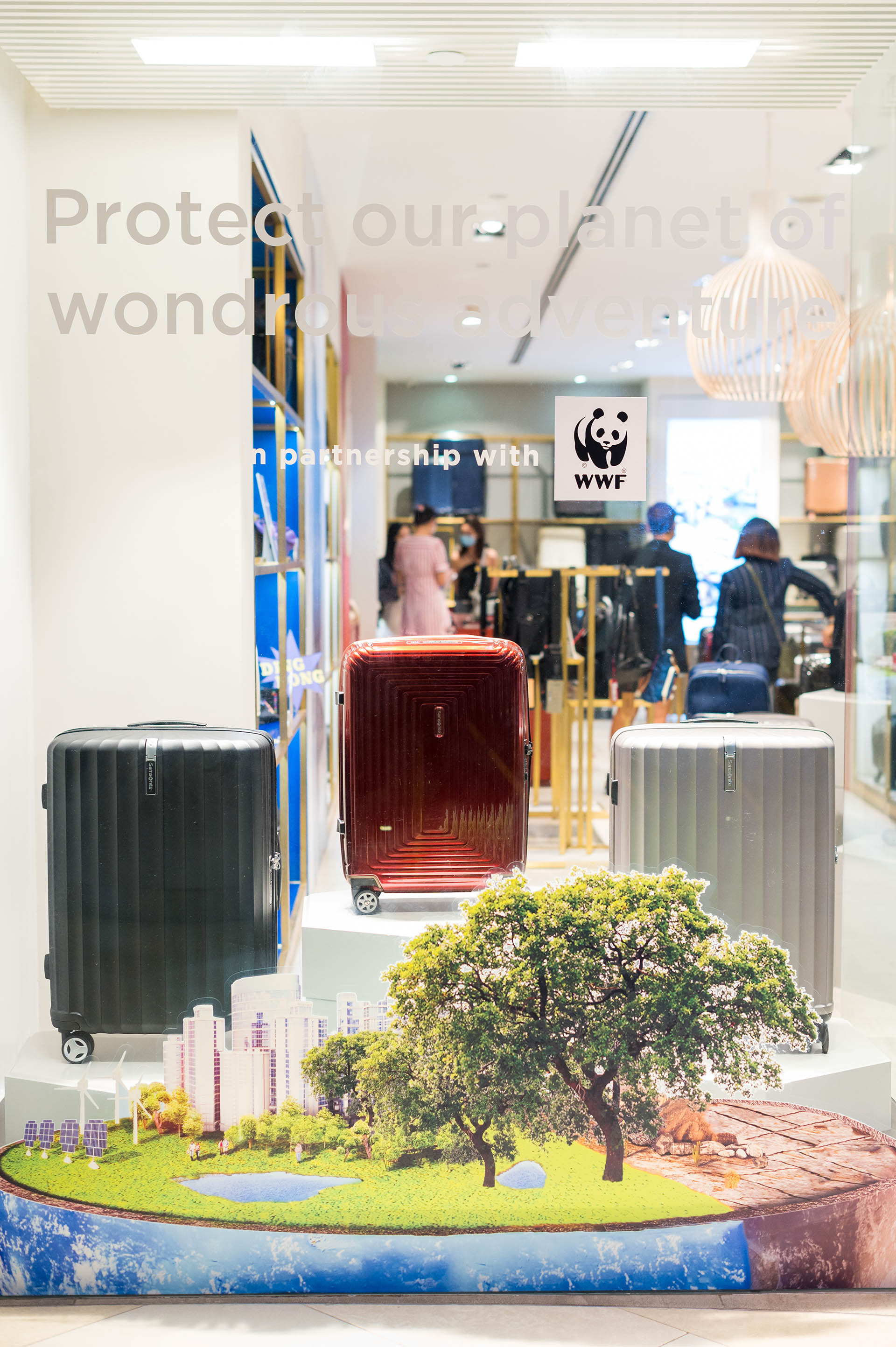 What to do
To do a trade-in, drop off your pre-loved luggage — any brand, any size, in any condition — at a Samsonite outlet or department store, and purchase a spanking new Enow or Aspero spinner luggage at 40 per cent off.
You can also buy it online and drop off your used luggage to trade in at a store at your own convenience — we're told this is based on a trust system. So, yes, technically you could get the discounts on these models without even trading anything in.
But if you've got used suitcases to donate, it sure pays — literally — to trade them in for a good cause. After all, for each luggage traded in, the company has pledged to donate $10 to raise funds to help World Wild Fund for Nature (WWF) Singapore combat plastic pollution as part of the latter's Plastic Action (PACT) initiative.
Traded in suitcases that are in usable condition will be donated to WWF volunteers, while those that aren't will be disposed of ethically, with a portion of hard-side luggages upcycled into accessories to be given away to customers at a later date.
More info here.
Photos: Samsonite Singapore