Yoyo Chen Says She Wasn't Dropped From Drama After Reports Claim TVB Angry At Her For Allegedly Leaking Rumours That She & Vincent Wong Are Divorced
Just last week, TVB stars Yoyo Chen, 40, and Vincent Wong, 39, who got married in 2011, had to deny yet again that they are divorced.
Then yesterday (Aug 26), Hong Kong media reported that Yoyo actually filed for divorce four years ago. 

However, she was forced by TVB to stay silent about the divorce. The reason? The broadcaster wanted to protect the reputation of Vincent, whom they were promoting as an all-round nice guy, and were worried that any scandal would affect his popularity. 

It was then claimed that Yoyo and Vincent continued to live in the same building but in units on different floors so as to hide the split from the public.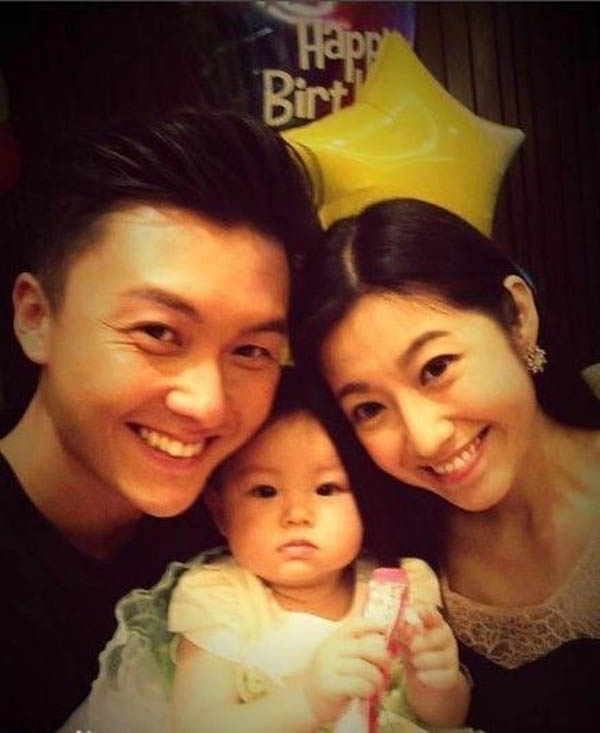 The couple has a daughter, who is now 10.
That's not the end of the scandal.

When rumours of their divorce made headlines last week, it's said that the bosses of TVB were certain that someone had deliberately leaked the news. And the person they suspected was Yoyo herself. 
According to the reports, the actress was set to star in new drama You Are Not Her (你不是她) alongside Karl Ting, 25, but has since been replaced by Crystal Fung, apparently because she has offended the powers-that-be at TVB.
Yoyo has since responded to the casting news on her IG, writing: "I've always led an upright life. I've always been respectful in whatever I do. I live a carefree life, and I have a clear conscience. When it comes to these rumours and gossip, I just laugh it off."

She then added the hashtags "The media actually believes that I can play the love interest of a 25-year-old!", "I am really that young?" and "I have never received news of my participation in a new drama".
Photos: PBE Media