Zoe Tay, Aileen Tan Try Out IG Filter That Tells Your 'Real Age'; Both Pleasantly Surprised By Results
"It turns out that lying to yourself can be this fun!" laughed Zoe.
Ah Jie Zoe Tay, 54, may be busy filming her upcoming drama Dark Angel now, but that doesn't mean she's too busy to try out a new Instagram filter.
Earlier in the week, Zoe took to her IG to share a video of what she calls the "best filter ever".
"It turns out that lying to yourself can be this fun!" Zoe laughed
And the filter she was using was one that claims to be able to detect a person's "real age".
Still in her twenties.
And Zoe's real age is…. 29!
"You're extremely pretty" the filter goes on to declare, to which Zoe chuckled: "I love this filter".
Apart from that, Zoe also tagged her Dark Angel cast mate, Aileen Tan, 55, to try the filter too. 

And what was Aileen's real age?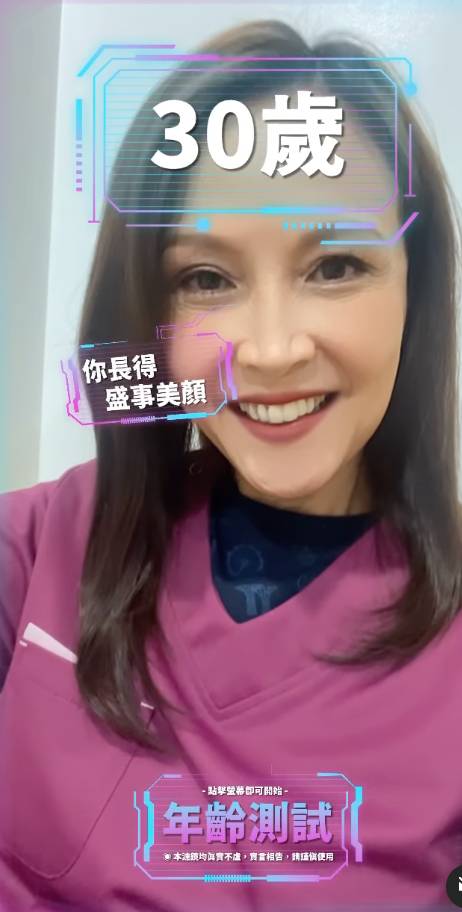 Just one year older than Zoe.
"[An] attractive and dazzling face," proclaimed the filter, adding that Aileen's real age is 30.
Like Zoe, Aileen was delighted by the result.
"I laughed out loud. I was happy for an entire day after lying to myself. Thanks for the recommendation Ah Jie. Happiness sure is simple," Aileen wrote.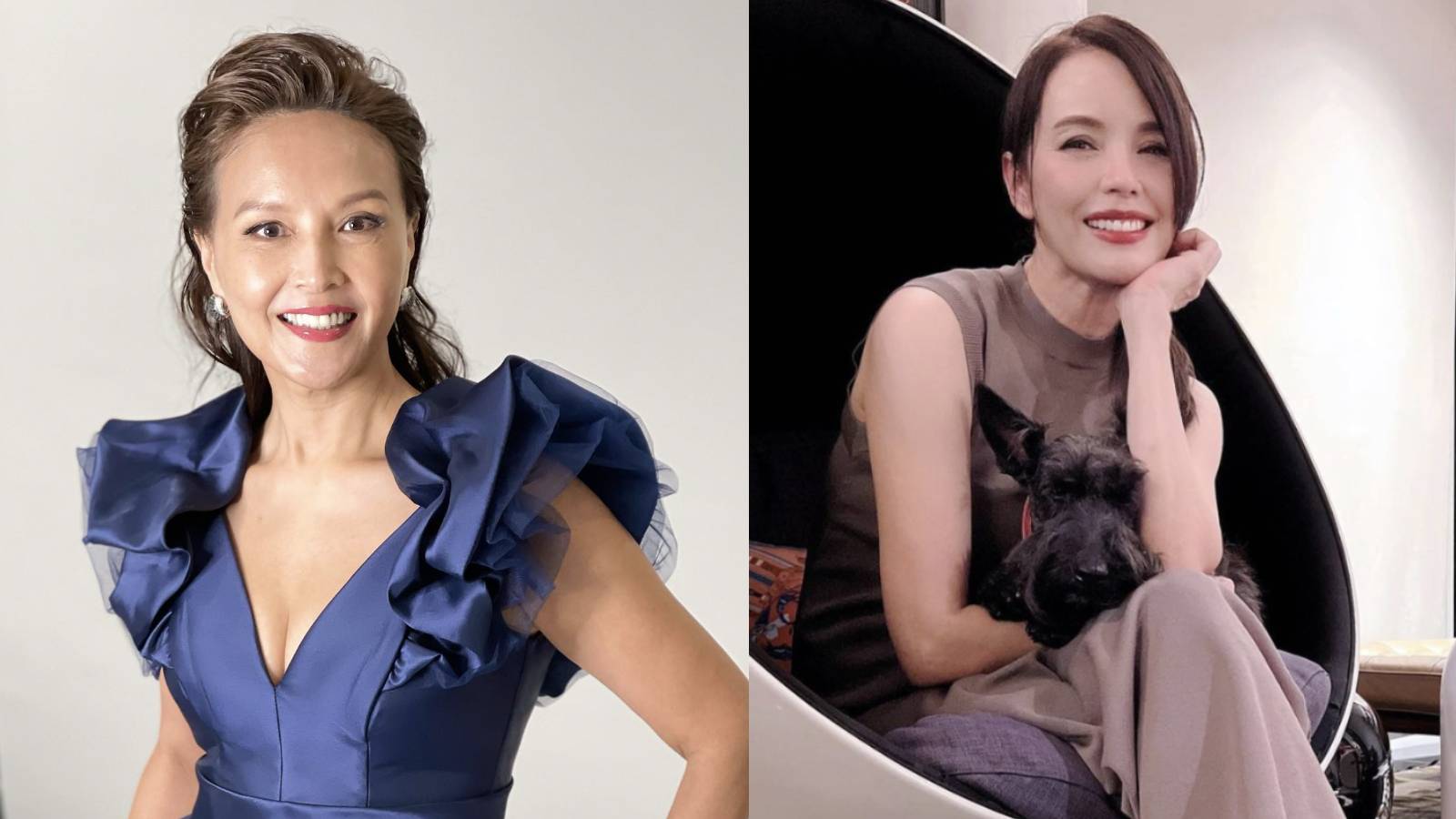 Goals.
Of course, netizens were full of compliments for the Star Search 1988 alums.
"Still so pretty," one commented on Aileen's post, while another netizen declared that the "AI didn't lie" on Zoe's post.
Photos: Zoe Tay/Instagram, Aileen Tan/Instagram