SINGAPORE — Amid a tight labour market and rising inflation, Singapore needs to manage the risks of a "destabilising wage-price spiral, where higher wages feed directly into higher prices", Deputy Prime Minister Lawrence Wong said on Wednesday (Sept 28).
MINUTE
GET THE LOW-DOWN ON THE TOP STORIES
Singapore
SINGAPORE — Singapore-based ground handling and catering provider Sats is acquiring Paris-based Worldwide Flight Services (WFS) for 1.19 billion euros (S$1.65 billion) cash in its largest ever deal, to create the world's biggest global air cargo handler.
World
TOKYO — A day after she placed flowers at the funeral altar of Shinzo Abe, the assassinated former Japanese prime minister, vice-president Kamala Harris traded the solemn setting of the state ceremony for the Yokosuka naval base south of Tokyo, where she took aim at China's aggression toward Taiwan.
WATCH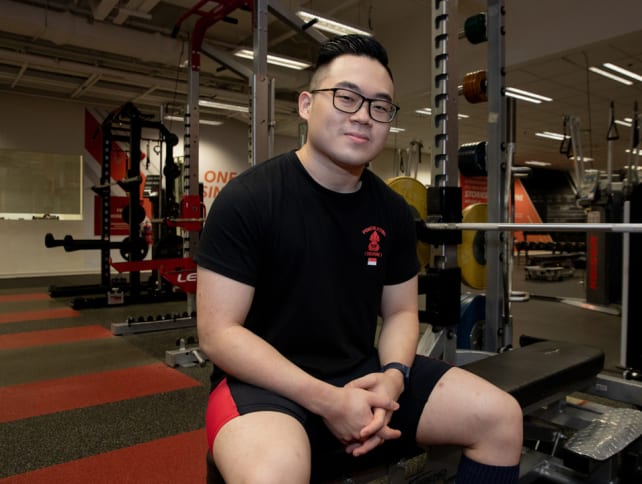 National powerlifter Matthias Yap pushed his way through calluses and illness, as well as regularly training while juggling a full time job, to "lift" himself into podium chances as the second seed for the Southeast Asian Cup.
Brand Spotlight
Having completed courses at NTUC LearningHub, these avid learners share more about the positive impact of upskilling and reskilling in their lives and employability.