SINGAPORE — After all these years, Mr Asyraf still remembers how some of his close friends who are Chinese called him a "black monkey" in his teens. A remark made by one of them  — "If I turn off the lights, we won't be able to see you." — also remains firmly etched in his mind.
SINGAPORE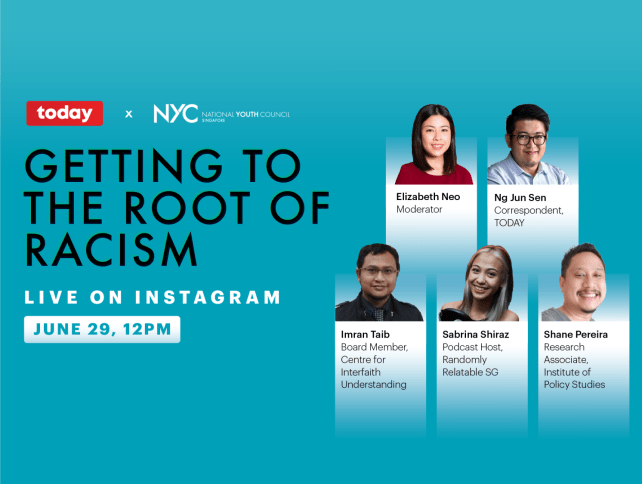 SINGAPORE — Can racism be truly eradicated? We examine how Singaporeans should deal with racism in everyday life, be it in school, workplace or the community at large.
WORLD
TOKYO — Sick of swiping and tired of Tinder? Old-fashioned love letters may be the answer, says one Japanese city whose unusual matchmaking scheme has been a surprising success.
Brand Spotlight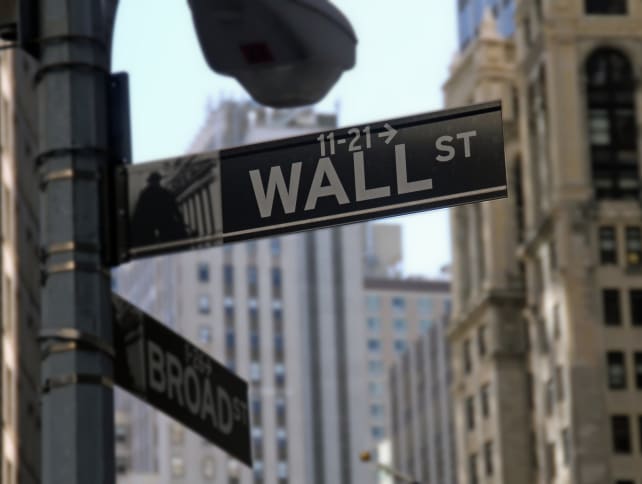 Keenly attuned to the needs of millennials and Gen Zs, the digital brokerage is lowering barriers to entry, bridging knowledge gaps and building an inclusive community for young retail investors.