SINGAPORE — Water prices will rise by a total of 18.2 per cent in two phases over two years starting from April 1 next year. It's the first increase since 2017, with financial help for low- and middle-income groups to be announced on Thursday (Sept 28), the Government said.
MINUTE
GET THE LOW-DOWN ON THE TOP STORIES
Singapore
NINGBO (China) — After missing out on a gold medal in the 2010 and 2018 Asian Games, the third time proved the charm for sailor Ryan Lo as he won Singapore's second gold medal at the Asian Games on Wednesday (Sept 27).
World
JAKARTA — Indonesia has banned goods transactions on social media platforms in a new regulation, its trade minister said on Wednesday (Sept 27), as Jakarta aims to rein in direct sales on major platforms it says are harming millions of small businesses.
WATCH
How does Formula One driver Alex Albon prepare for the Singapore Grand Prix? We speak with the 27-year-old Williams Racing driver and his performance coach to learn how Albon readies himself for the heat in the Singapore GP circuit. Video: Lim Li Ting/TODAY
Brand Spotlight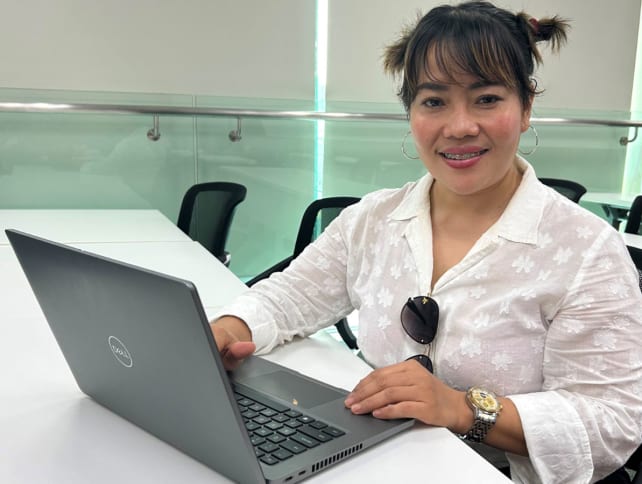 The COVID-19 pandemic hit these job-seekers hard, but upskilling at NTUC LearningHub helped them to forge new career paths.