SINGAPORE — Given the intense rivalry and tensions in the region, Singapore must brace itself and be psychologically prepared for potentially less peace and stability in the coming decades, Prime Minister Lee Hsien Loong said on Monday (Aug 8) in his National Day message. 
MINUTE
GET THE LOW-DOWN ON THE TOP STORIES
Singapore
HONG KONG — Hodlnaut, a Singapore-based crypto currency lender and borrower, has suspended withdrawals, swaps and deposits, the company said on Monday (Aug 8), the latest sign of stress in the cryptocurrency industry.
World
BEIJING/SHANGHAI — China's Hainan, an island province dependent on tourism, locked down more areas on Monday (Aug 8), state media reported, as it battles its worst Covid-19 outbreak after seeing very few cases in the past two years compared with many other regions in the country.
WATCH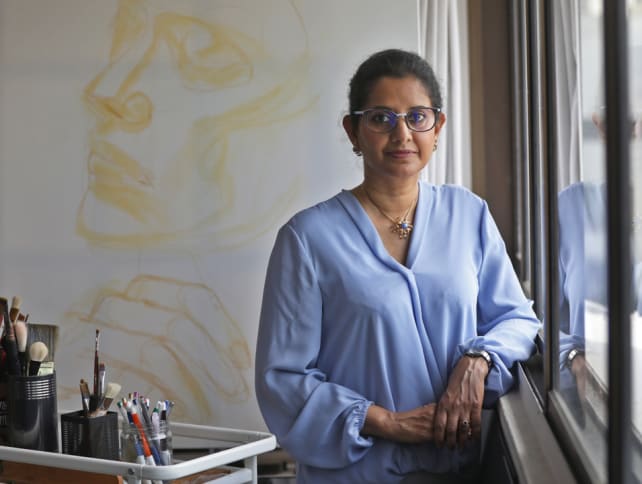 Having grown up in Afghanistan and living in Singapore for the past 21 years, artist and architect Lakshmi Mohanbabu shares her definition of being a Singaporean. TODAY's National Day Special this year explores the the concept of "home'" and what it means to different people. Read more here.  Video: Raj Nadarajan/TODAY 
Brand Spotlight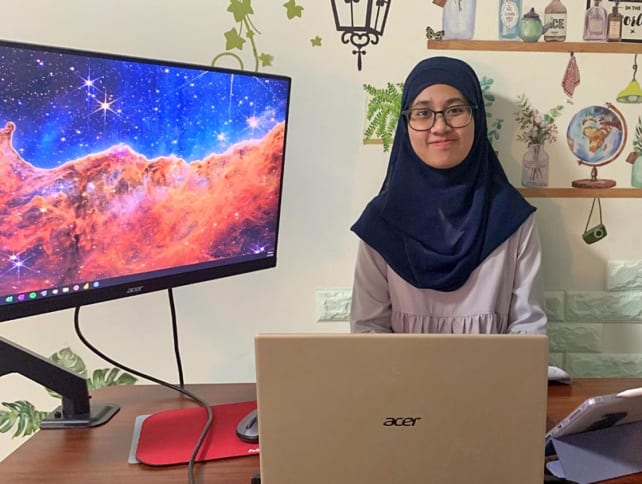 Learn the right skills and get a head-start in your chosen field with a Work-Study Programme at Temasek Polytechnic.