SINGAPORE — A World War II bomb that was unearthed last week was successfully disposed of on Tuesday (Sept 26) afternoon, the police said.
MINUTE
GET THE LOW-DOWN ON THE TOP STORIES
Singapore
SINGAPORE — Singapore is looking at introducing "appropriately sized" support for involuntarily unemployed workers, as part of a revamp and expansion of the country's SkillsFuture programme, Deputy Prime Minister Lawrence Wong said on Tuesday (Sept 26). 
World
PARIS — Most gardeners know that earthworms help keep soils healthy, now scientists have assessed just how important their underground activities are to global food production — and how to protect them.
8 Days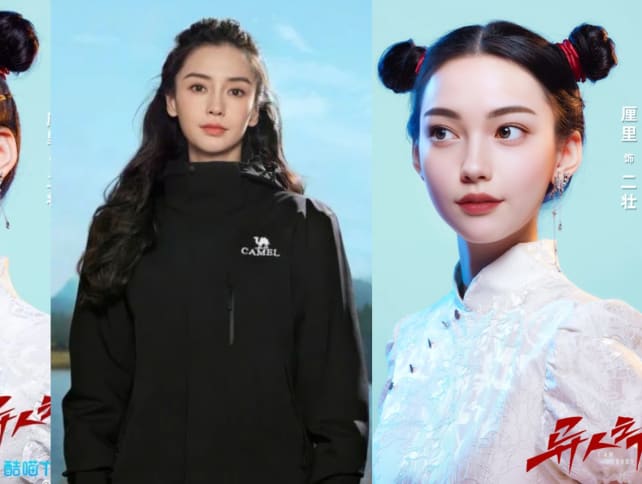 Her name is Li Li and her 'showbiz debut' has sparked a discussion about whether AI could potentially replace real-life actors in the future.
WATCH
How does Formula One driver Alex Albon prepare for the Singapore Grand Prix? We speak with the 27-year-old Williams Racing driver and his performance coach to learn how Albon readies himself for the heat in the Singapore GP circuit. Video: Lim Li Ting/TODAY
Brand Spotlight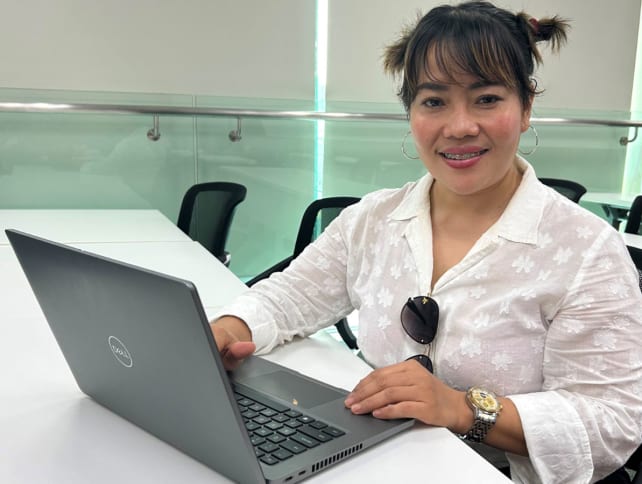 The COVID-19 pandemic hit these job-seekers hard, but upskilling at NTUC LearningHub helped them to forge new career paths.