SINGAPORE — Dengue case numbers are 80 per cent down on their peak in May and "under control", but the total so far in 2022 is still 30,969, almost six times the figure for last year, the National Environment Agency (NEA) said on Monday (Dec 5).
MINUTE
GET THE LOW-DOWN ON THE TOP STORIES
Singapore
SINGAPORE — The construction of a 5km tunnel for Phase 2 of the Cross Island MRT line (CRL2) will begin next year, the Land Transport Authority (LTA) said on Monday (Dec 5).
World
BEIJING — Once dominated by doom and gloom coverage of the dangers of the virus and scenes of pandemic chaos abroad, China's tightly controlled media has dramatically shifted tone as the country tentatively moves away from zero-Covid.
WATCH
Singapore has seen an increase in reports of civet sightings recently. Here's what to do when you encounter one. Video: Ili Nadhirah Mansor/TODAY
Brand Spotlight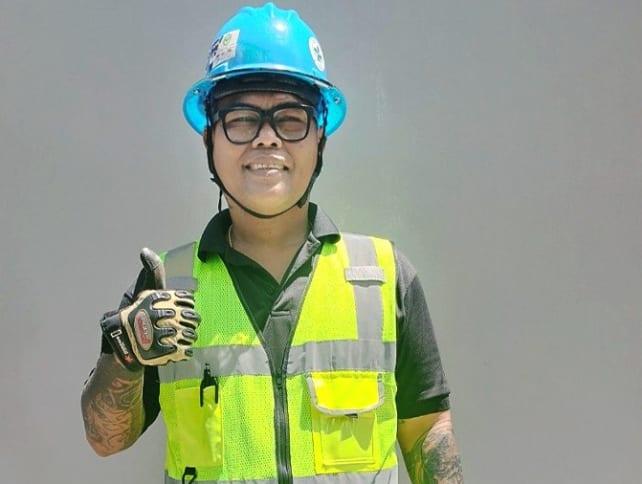 Upskilling and reskilling at NTUC LearningHub gave these family men the career boost they needed.