SINGAPORE — Singapore has added Indonesia as a new source for the import of chilled, frozen and processed chicken, said the Singapore Food Agency (SFA) on Thursday (June 30).
MINUTE
GET THE LOW-DOWN ON THE TOP STORIES
Singapore
SINGAPORE — When Syarifah Nur Nabilah Syed Omar quit her job as an active mobility enforcement officer with Certis Cisco, she remained in her team's WhatsApp chat group that discussed the Land Transport Authority's (LTA's) daily plans to deploy officers.
World
HONG KONG — Chinese president Xi Jinping said Hong Kong had been "reborn of fire" as he arrived Thursday (June 30) to mark the 25th anniversary of the city's handover, in his first visit since the business hub's democracy movement was crushed.
WATCH
Step into the magical paper kingdom of designer Chia Ching Kai, the man behind The Paper Empress. Born out of his love for fashion and ancient Chinese culture, the 42-year-old creates elaborate and intricate costumes for the miniature fictitious character using just paper! (Video: Samuel Woo, Nuria Ling/TODAY)
Brand Spotlight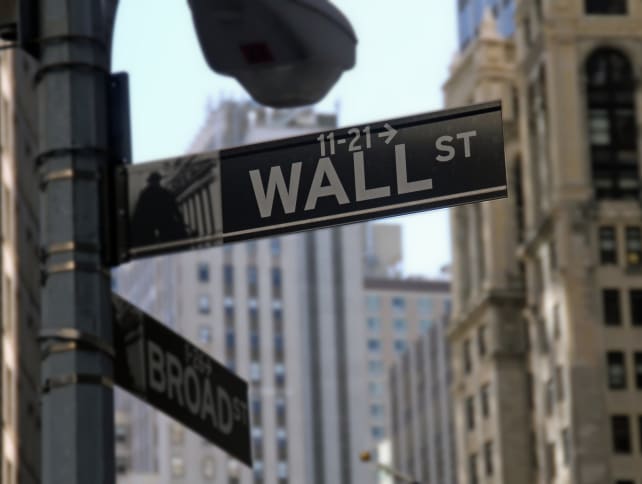 Keenly attuned to the needs of millennials and Gen Zs, the digital brokerage is lowering barriers to entry, bridging knowledge gaps and building an inclusive community for young retail investors.