SINGAPORE — When migrant worker Syed Abu fell ill with the flu and had to see a doctor, the 31-year-old had to wait three hours for a shuttle bus to take him back to his dormitory in Tanah Merah. 
MINUTE
GET THE LOW-DOWN ON THE TOP STORIES
Singapore
SINGAPORE — The Consumers Association of Singapore (Case) has received two complaints against Pure Yoga related to the abrupt closure of its outlet in Suntec City mall, while many Pure Group members continue to air their grievances on social media channels about the way the closure was handled.
World
CALIFORNIA — Apple on Saturday (Sept 30) said it has identified a few issues which can cause new iPhones to run warmer than expected, including a bug in the iOS 17 software which will be fixed in an upcoming update.
8 Days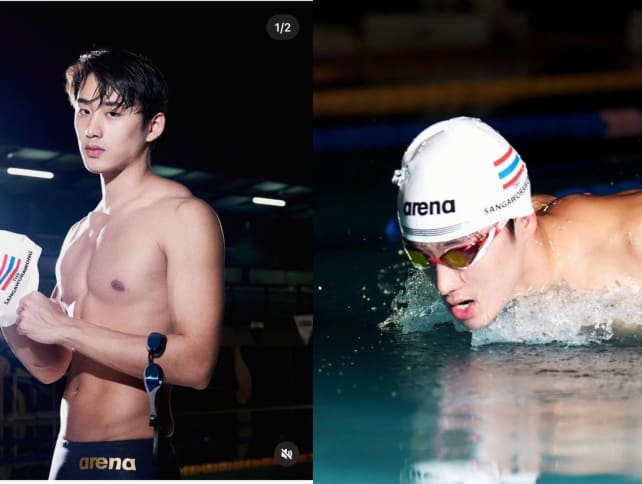 22-year-old Supha Sangaworawong, better known as Est, is an idol in and out of the pool.
WATCH
How does Formula One driver Alex Albon prepare for the Singapore Grand Prix? We speak with the 27-year-old Williams Racing driver and his performance coach to learn how Albon readies himself for the heat in the Singapore GP circuit. Video: Lim Li Ting/TODAY