SINGAPORE — Despite the sweltering heat, Ms Betty Lee was brimming with excitement to resume her annual birthday tradition of celebrating her special day at the National Day Parade (NDP) with 26,000 other revelers.
MINUTE
GET THE LOW-DOWN ON THE TOP STORIES
Singapore
SINGAPORE — A food-and-beverage (F&B) establishment, The Social Outcast, on Monday (Aug 8) took food company Oseas Pte Ltd to court for publishing what it described as "racist, derogatory and baseless" negative comments and reviews on various public platforms.
World
BEIJING — China on Wednesday (Aug 10) vowed zero tolerance for "separatist activities" in Taiwan and reaffirmed that it would take the self-ruled island by force if necessary.
WATCH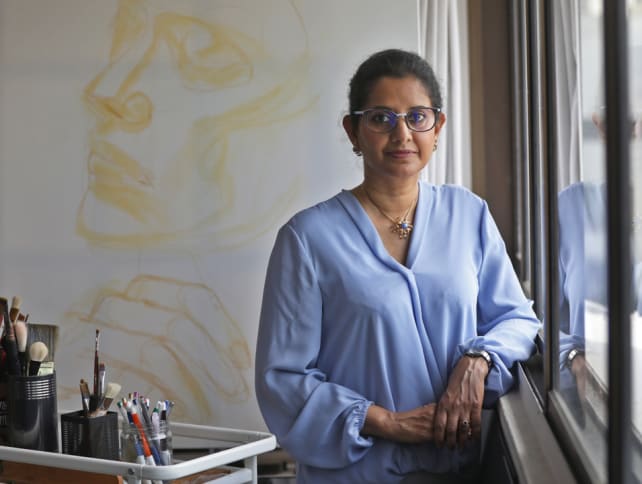 Having grown up in Afghanistan and living in Singapore for the past 21 years, artist and architect Lakshmi Mohanbabu shares her definition of being a Singaporean. TODAY's National Day Special this year explores the the concept of "home'" and what it means to different people. Read more here.  Video: Raj Nadarajan/TODAY 
Brand Spotlight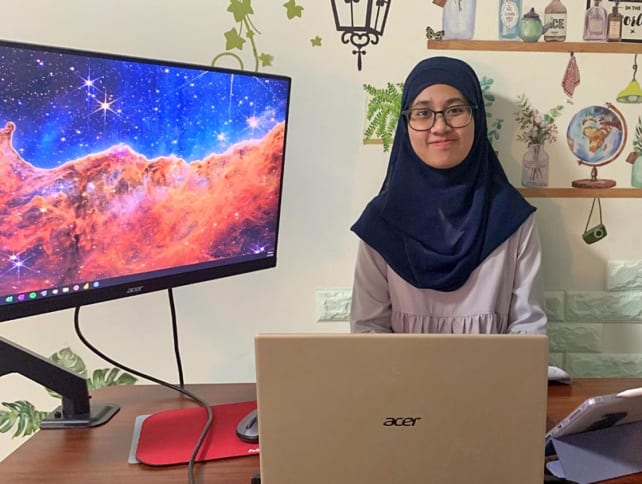 Learn the right skills and get a head-start in your chosen field with a Work-Study Programme at Temasek Polytechnic.