SINGAPORE — Despite having been put on a waiting list for over a year, Punggol resident Jennifer Lo was unable to secure a spot for her one-and-a-half-year-old daughter at a preschool near her home — an experience many parents living in the young neighbourhood were all too familiar with.
SINGAPORE
SINGAPORE — More warm days and drier weather are expected in the first half of July, with daily maximum temperature likely to range between 33°C and 34°C on most days. 
WORLD
NEW YORK — By now, most people know that stress can take a serious toll on mental and physical health. And when that stress is prolonged, studies suggest, it can increase the risk of certain health conditions like asthma, ulcers, heart attack and stroke.
Brand Spotlight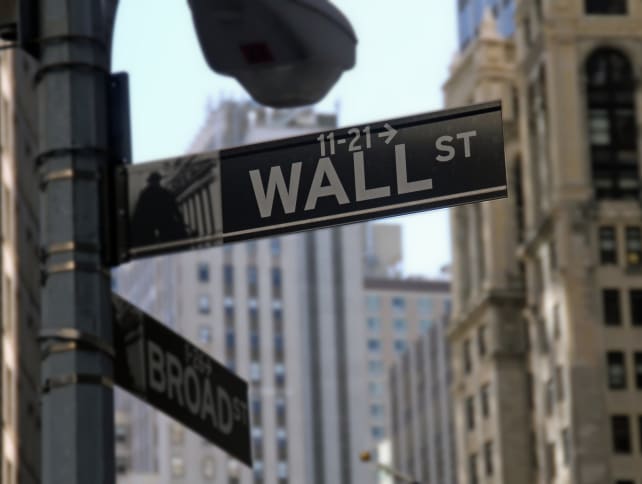 Keenly attuned to the needs of millennials and Gen Zs, the digital brokerage is lowering barriers to entry, bridging knowledge gaps and building an inclusive community for young retail investors.