S'pore Night Fest 2013 sneak peek
The night is upon us and it's time to… arty!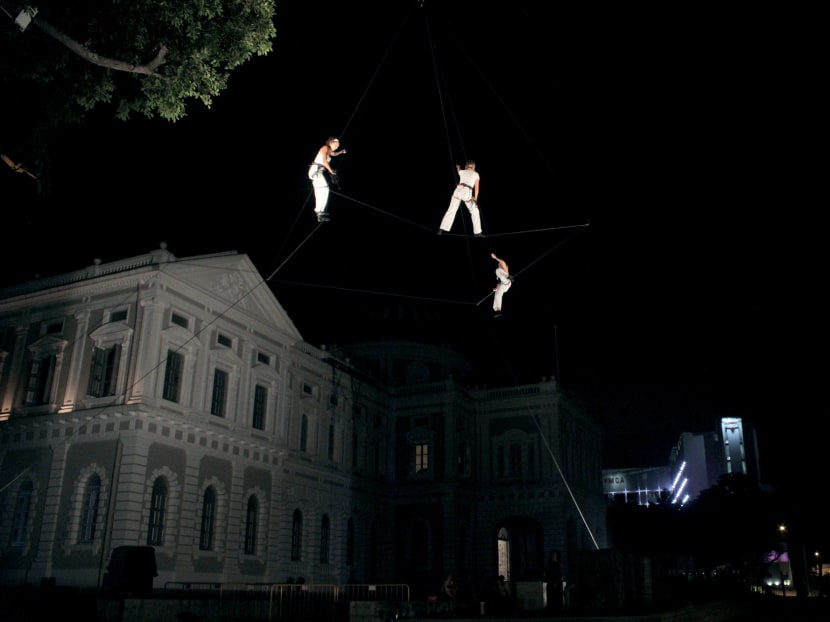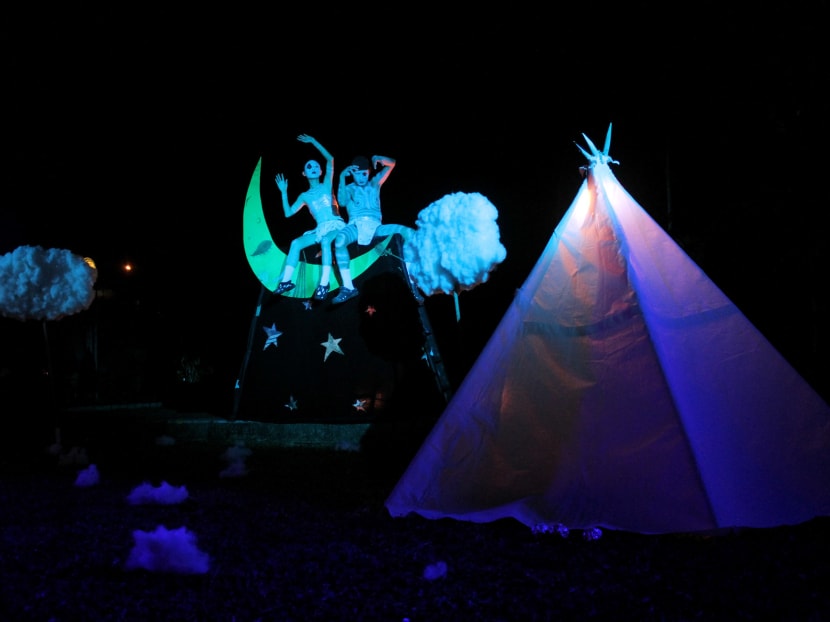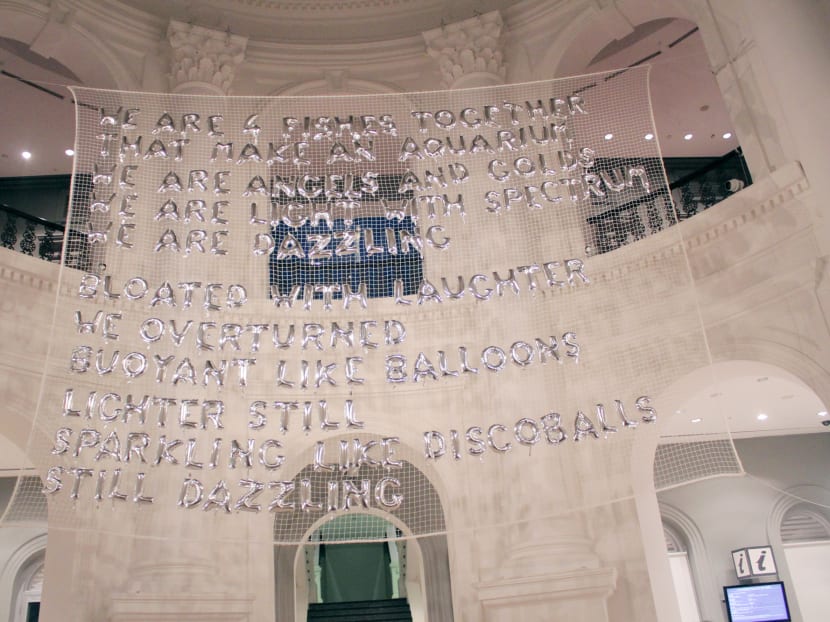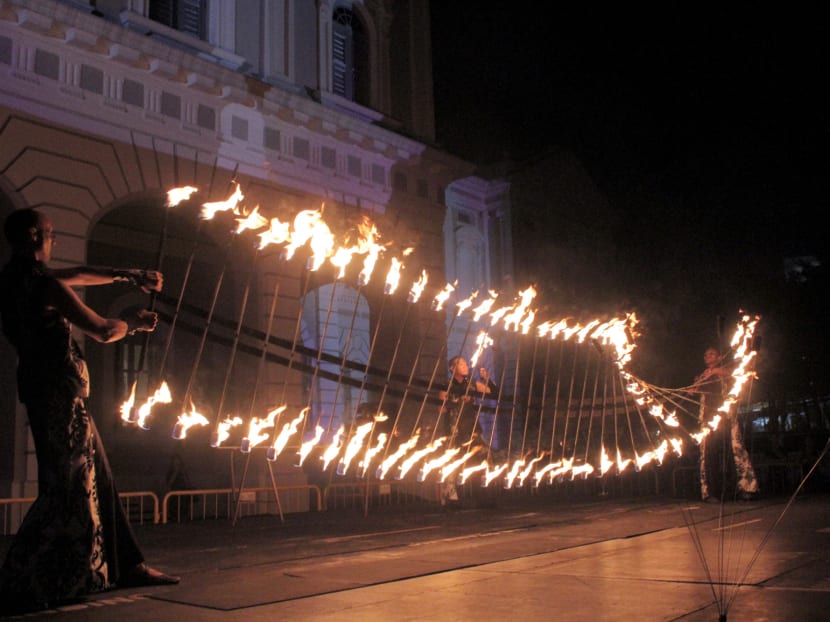 The night is upon us and it's time to… arty!
For the next two weekends, The Singapore Night Festival 2013 descends upon the Bras Basah-Bugis precinct. That's both Fridays and both Saturdays from 7pm to 2am.
Lots in store as the annual festival seems to have put on some weight — it now stretches all the way to CHIJMES and Raffles City on one side, and Plaza Singapura on the other.
My colleague, Xabryna Kek, took some photos at last night's preview (see above), but let's elaborate a bit for this week (you can get the schedule for next week at www.brasbasahbugis.sg/nightfestival).
Big spectacles include Compagnie Retouramont's Pyramid Of Void and Vertical Extraction at the National Museum's façade on both days, beginning 8.15pm. Aerial dance stuff using lots of rope. (Inside the museum, you've got an installation by Sookoon Ang and an Absolut exhibition.)
Singapore Art Museum's got their own Night Lights programme again — which actually stretches to Raffles City and The Cathay on either side (including some "water light graffiti" over at the former). The art enclave around SAM and 8Q will also be buzzing, we presume.
Pretty pleased, too, that Armenian Street will be completely closed for the second straight year (8pm to 2am on all four days).
You'll have performances by Starlight Alchemy (fire and LED artists galore) at 11.15pm after they do their NMS rounds before that. You've got "ethereal jesters" too, courtesy of Singapierrot's Onmoonbeings; roving performance artists roped in by Ezzam Rahman, among others; and bands like Typewriter, The Pinholes, Sub:Shaman for the Tribal Gathering Of Jaw Benders.
(Extra tip for Singapore music fans — there's a Homemade programme over at SMU Green which will feature Obedient Wives Club, Pleasantry, Tiramisu and a 20-strong "rock" orchestra comprising folks from other groups. It's called The Electric Symphony Project and it boasts — get this — a strings section, two drummers, a turntablist, a horns section, two guitarists and a bassist. They go on at 11.15pm.)
Moving on, you've got classical performances at Plaza Singapura's Outdoor Atrium. This weekend will include Apsaras Arts, Era Dance Theatre, Nadi Singapura, Traditional Arts Centre and Hark Music.
Finally, a gentle reminder that it's late night free admission to NMS, SAM, Peranakan Museum and The Substation Gallery.
There are lots more happening so for more details, visit http://www.brasbasahbugis.sg/SNFPortal/.