Building a firm foundation in deep tech, with the help of industry mentors
Four start-up leaders share how they equip SGInnovate's PowerX trainees with skills critical to careers in fields such as software and product development, cybersecurity and robotics.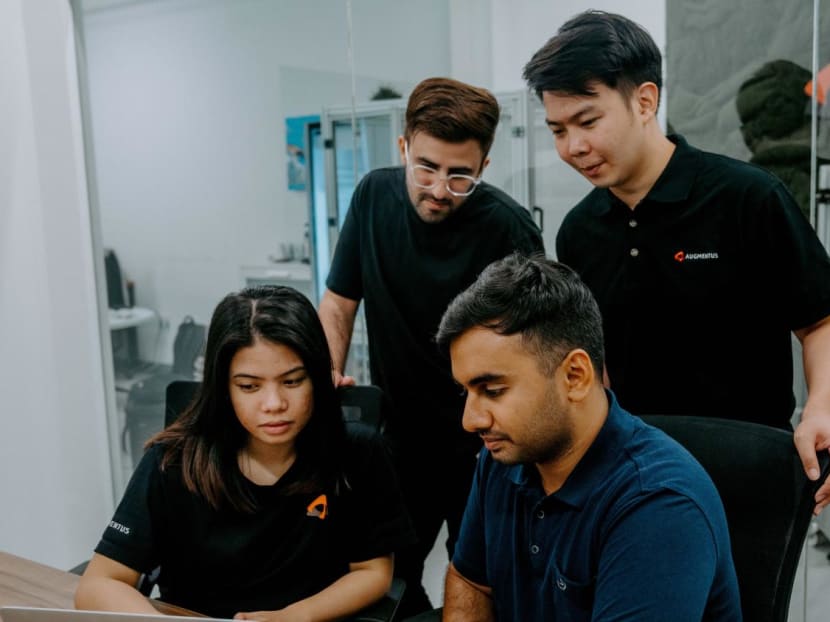 Four start-up leaders share how they equip SGInnovate's PowerX trainees with skills critical to careers in fields such as software and product development, cybersecurity and robotics. 
While career pivots can open doors to new job prospects and growth opportunities, the uncertainty of venturing into a new field can be daunting for some. 
A combination of hands-on experience and professional guidance can help ease that transition. Cloud technology start-up Cloudsine is a partner company with SGInnovate's PowerX – a talent development programme with a deep tech focus – and its founder Matthias Chin is on hand to mentor trainees and help them identify their key strengths. "By exposing them to a spectrum of projects ranging from technical development to project management, we are better able to place trainees in the right roles from the get-go," said Mr Chin. 
On-the-job training and industry mentorship are hallmarks of the PowerX programme. Now in its third iteration, the initiative continues to empower career switchers with the know-how required to take on jobs in the fields of software and product development, cybersecurity and robotics. 
Alongside Mr Chin, three other PowerX mentors weigh in on how equipping trainees with real-world skills can help them get a firm footing in the deep tech arena.
PRIMING TRAINEES FOR NEW PROSPECTS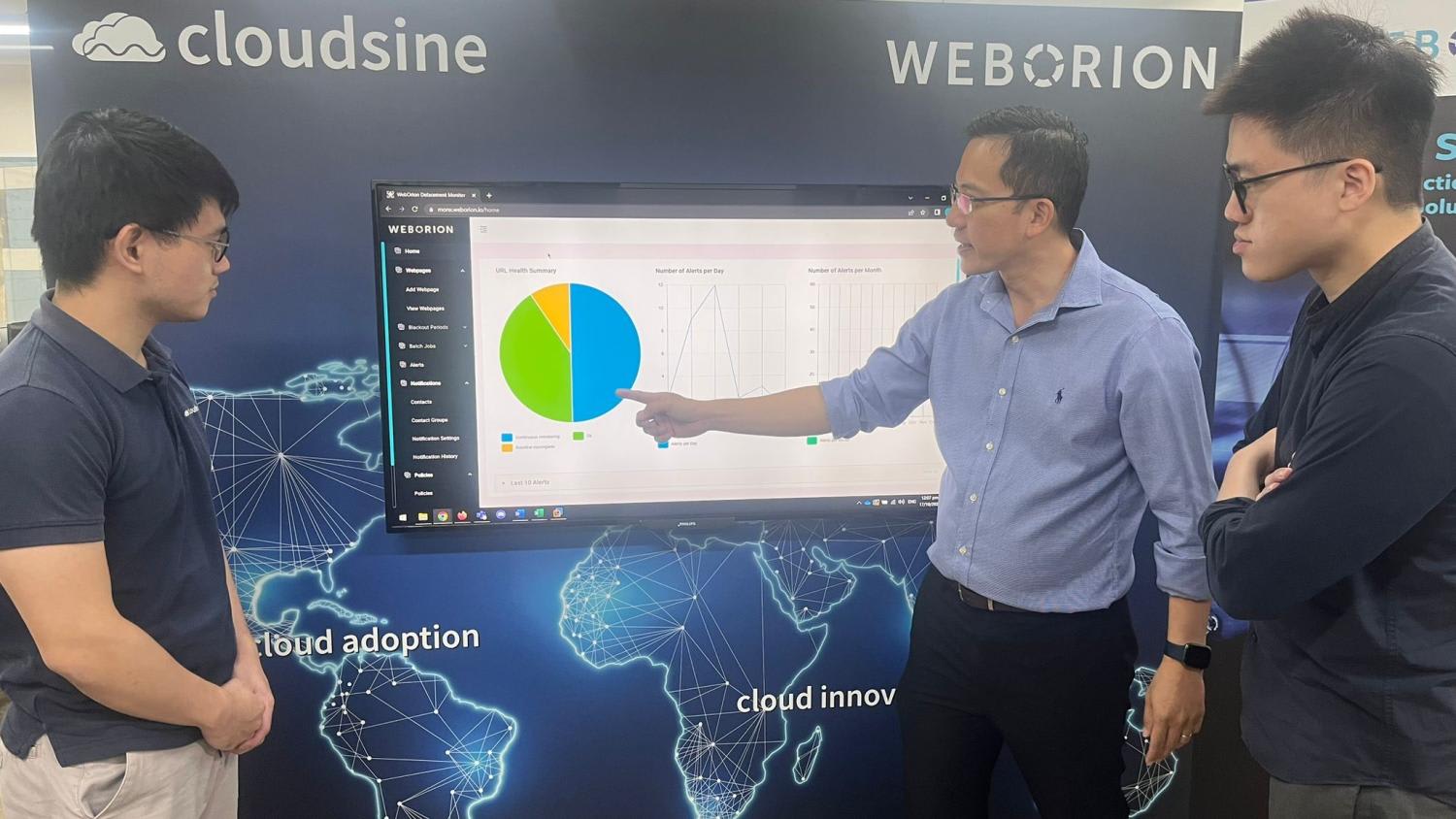 In the first phase of the PowerX programme, trainees undergo four to six months of modular training comprising hybrid classes conducted by institutes of higher learning. Centred around a robust curriculum that has been designed in close collaboration with industry partners, tests and projects are administered at the end of each module to gauge trainees' competencies. 
Phase two encompasses full-time on-the-job training, where mentors like Mr Chin step in to impart real-world skills. For instance, while traditional classroom settings may take a ground-up approach to coding, things are often done differently in the workplace. "Many a time, software developers do not write a new code from scratch," Mr Chin explained. "By understudying the way we work, trainees pick up skills on how to extend or improve software products."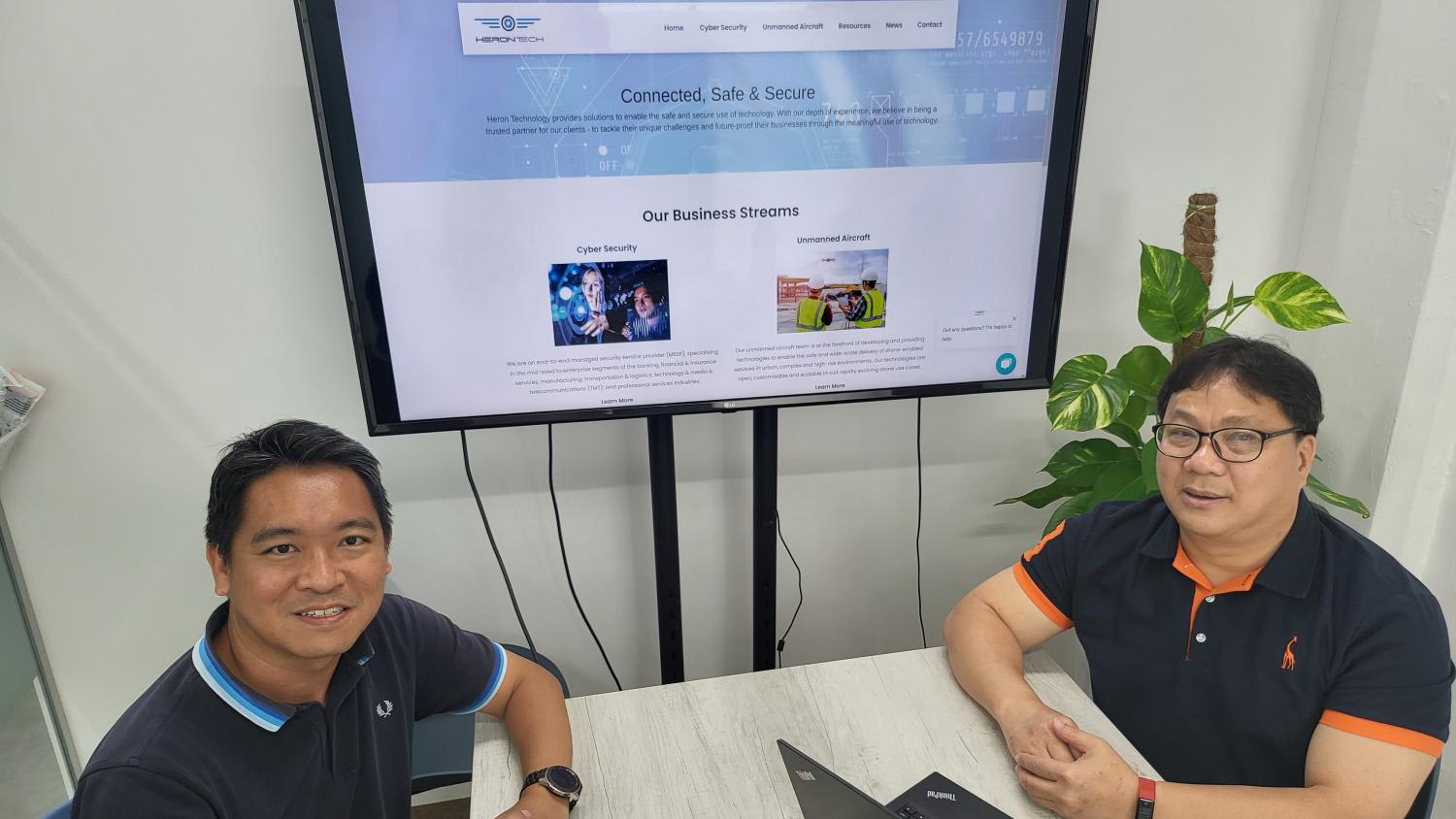 Over at cybersecurity and drone technology company Heron Technology, Mr Chris Chua, its chief technology officer (Digital Aviation), believes that preparing trainees for their new roles involves balancing opportunities for independent learning with mentorship to maximise value. "I gave a trainee a free hand in developing and designing a new app, and equipped him with the resources needed to see the task to fruition," he recounted. "He could also tap on the expertise of senior colleagues to come up with solutions to overcome roadblocks."
Supporting this mentorship approach, his colleague Mr Chua Eng Hock, chief technology officer (Cybersecurity), added: "We make it a point to listen to trainees' counter-proposals. If they have good ideas, the company is happy to adopt them. We regard trainees as part of the team and encourage them to make themselves heard." 
Mr Leong Yong Shin, a director at robotics firm Augmentus, understands that the journey is far from easy for those new to deep tech sectors. He emphasised the need to have trust and patience for trainees to develop in areas they have an interest or talent in: "Providing frequent and regular consultations is key to ensuring trainees develop confidence and skills to achieve their goals." 
Mr Chin added: "As mentors, we are able to help trainees overcome the steep learning curve in deep tech careers by offering value through exposure to real-world projects, guidance and support on technical training, as well as regular sync-ups."
FRESH TALENT FOR THE DIGITAL ECONOMY
As deep tech industries continue to grow in relevance and with the prevailing local tech talent crunch, programmes like PowerX play an essential role in preparing the workforce for the digital economy. 
Besides picking up in-demand skills from on-the-job training, trainees gain experience and accreditation through capstone projects and various industry-recognised certifications during the modular training component. Topping off the edifying experience, trainees receive support vis-à-vis course fees and a monthly stipend of up to S$4,000.
"There are massive opportunities in the deep tech sector for many different roles, from engineers and developers to project and product managers," said Mr Chin. "Ultimately, each individual has to discover for themselves what best fits their career aspirations, and double down on that trajectory."
Find out how the PowerX programme can empower working professionals and early-to-mid career switchers to succeed in deep tech.