Elevate your career by learning in-demand skills anywhere, anytime
As we spring to new beginnings in 2022, it's time to think about levelling up professionally and acquiring new skills to stay competitive.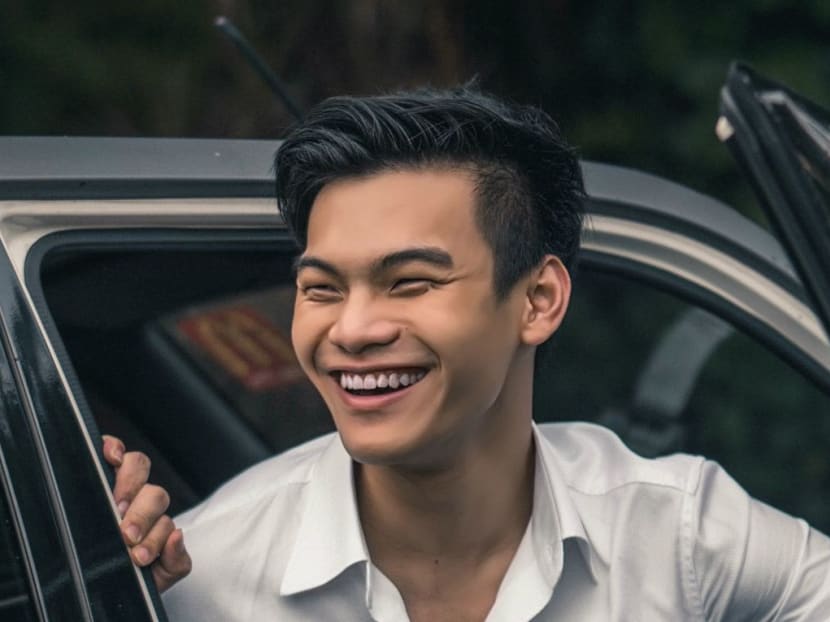 As we spring to new beginnings in 2022, it's time to think about levelling up professionally and acquiring new skills to stay competitive. 
Mr Patrick Tan, 26, has been told that pursuing a Master in Business Administration (MBA) degree isn't necessary for someone his age. But the former entrepreneur is used to being a step ahead.
Like many Singaporeans, Mr Tan's livelihood was affected by the COVID-19 pandemic, which impacted his car and cleaning businesses. Armed with resilience and a hunger to go further professionally, he pivoted successfully to join a local bank as a relationship manager. "I felt the need to connect with more people and give them better advice about managing their wealth in a competitive and progressive environment like Singapore's," he said. 
An MBA would give him a stronger understanding of the core tenets of business, he realised. "Gaining a qualification in business would be invaluable to my career progression while also preparing me for a leadership role," he shared.  
AN ACCREDITED, TOP-RANKED QUALIFICATION
In March 2021, Mr Tan enrolled in a global MBA programme via fast-growing education technology platform upGrad, which aims to deliver high-quality, affordable higher education fully online. 
Mr Tan – who expects to graduate in 2023 – said that it was important to him that his MBA was awarded by an internationally accredited institution. He was attracted to the clarity and structure afforded by upGrad's programmes, as well as the platform's one-to-one mentorship offering that provides support and guidance from senior industry professionals.
Through upGrad, he selected the MBA (Global) programme from Deakin Business School – ranked top among Australia's business schools and within the top 1 per cent of business schools globally.  
Other top university MBAs offered by upGrad include programmes from Liverpool John Moores University, a member of Association to Advance Collegiate School of Business, which also offers an optional one-week immersion programme on campus. UpGrad also offers a Doctor of Business Administration from the Swiss School of Business Management, a top-ranked university in Switzerland. This programme caters to working professionals looking to transition into the C-suite and senior management positions.
AN OPTIMISED LEARNING SOLUTION FOR BUSY PROFESSIONALS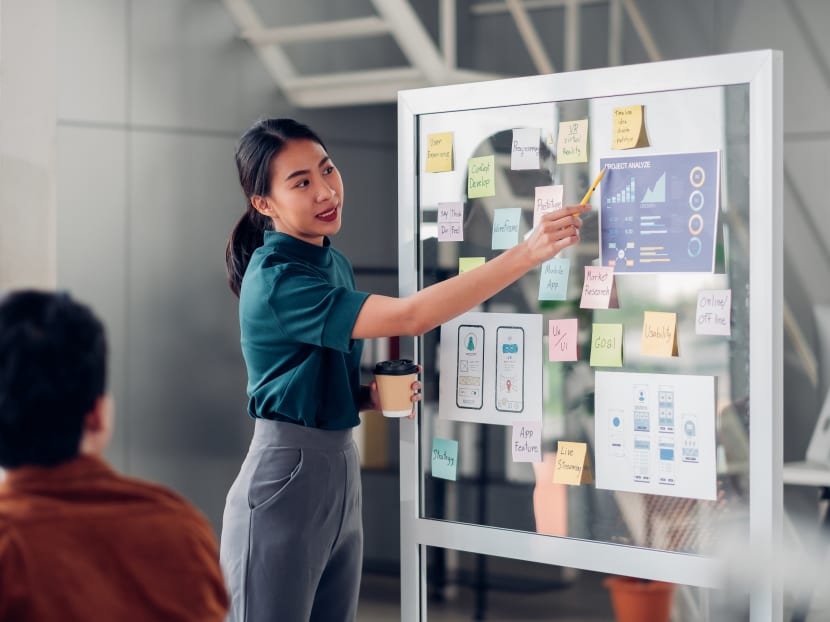 According to Mr Tan, the resources available on upGrad have made managing work and studies easier for him. He sets aside weekends to learn, relying heavily on upGrad's technology for support. 
"I am really impressed with upGrad's learning app. It is intuitive and easy to use, and it makes the learning process and experience seamless," Mr Tan said. "One of its benefits is that I'm able to watch tutorials on the go – I often do this on my commutes." 
Mr Tan also appreciates the value of hands-on learning experiences. "These include simulations courtesy of Harvard Business Publishing Education and course competitions to further test our knowledge in practical scenarios," he said.
At upGrad, nearly three-quarters of the teaching is conducted by industry experts. Mr Tan and his classmates enjoy engaging with relevant course material in the form of real-life case studies, live learning sessions, as well as games and quizzes.  
Mr Tan, who is eager to learn more about business and people leadership in the finance and technology fields, said that he hopes to understand historical business solutions and assess their real-life practicality as part of his MBA studies. "It amazes me to see how new challenges arise over time, and how people come together to discuss better solutions," he said. 
Beyond MBAs, upGrad also offers specialised courses ranging from short courses and professional certificates to diploma, masters and doctorate degree programmes in sought-after disciplines like data science and machine learning, software and technology, business analytics and marketing. 
UpGrad has seen a high course completion rate of 87 per cent, which could be attributed in part to learners having access to upGrad's career coach. Through one-on-one career counselling sessions, the career coach helps to identify job opportunities, define value propositions and map out a career pathway, helping learners adhere to timelines and goals. 
A GLOBAL LEARNING COMMUNITY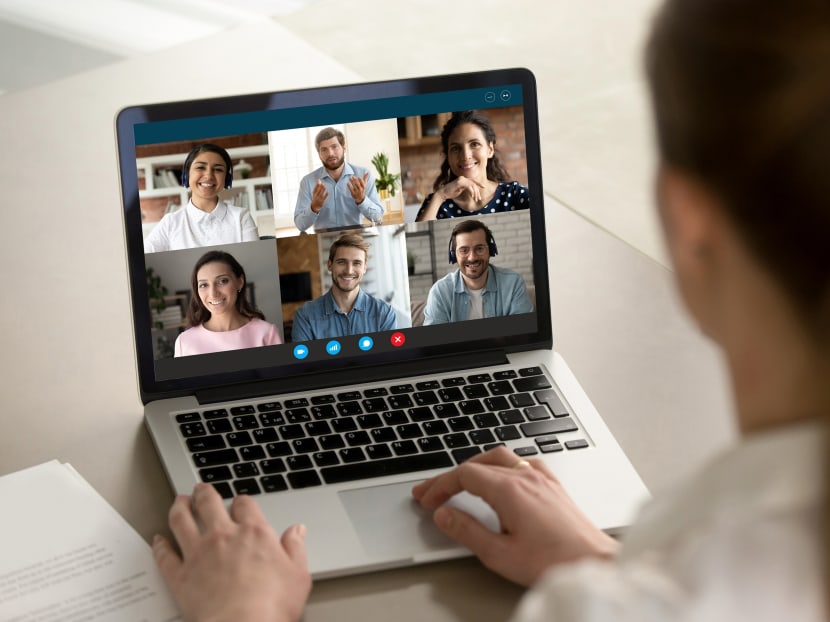 The international reach of upGrad's online learning platform is another boon for Mr Tan. His study group has a WhatsApp chat that keeps members updated on one another's learning progress. 
"I have connected with a diverse range of classmates via upGrad's programme, including people from Hong Kong, India and Vietnam. Studies aside, we discuss work cultures in our respective countries. This has given me a better understanding of global working cultures and practices, which prepares me for cross-border assignments," he elaborated.  
Mr Tan recommends pursuing an MBA to anyone who – like himself – is deeply interested in lifelong learning and continuous self-improvement. "You will be in good company, surrounded by driven individuals who want to challenge themselves. I hope to work in a management capacity in the finance or tech industries in the near future, and I believe upskilling will prepare me for that." 
Take the first step towards upskilling and upgrading your career. Learn more about upGrad's courses.