Revitalise your skin with salmon DNA
The Rejuran skin rejuvenation treatment boasts cellular repair properties to improve the look of ageing skin.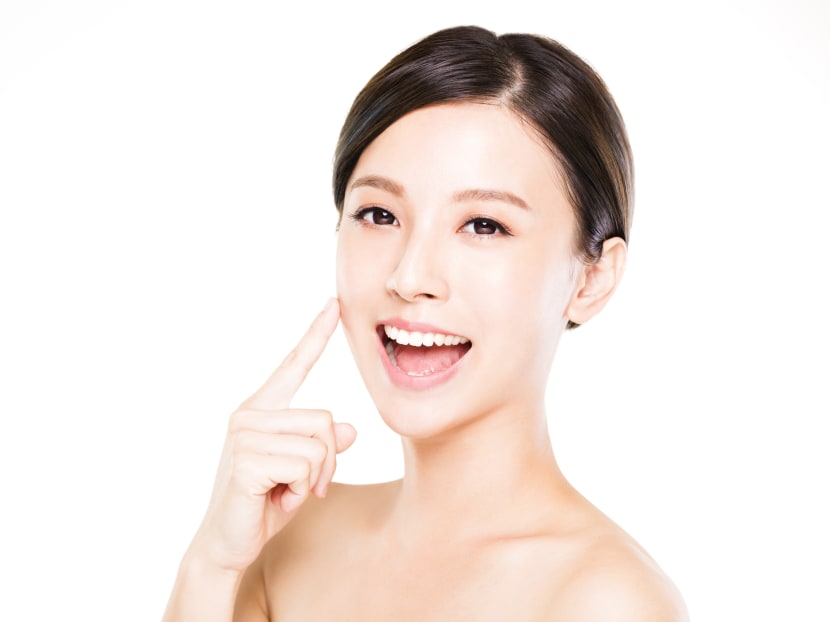 As we age, so does our skin. You may notice fine lines forming, an uneven skin tone and sagging as your skin loosens and loses its former youthful glow and lustre. This can occur from as early as mid- to late-twenties and may be accelerated if you have poor lifestyle habits and excessive sun exposure. 
Hormone-related changes can also visibly affect your skin's health, particularly by the time you reach your forties. 
To combat the visible signs of ageing, DRx Medical Aesthetic Clinic has launched the Rejuran Rejuvenation Programme. Here, Dr Tsu Boon Hsiung of DRx Medical Aesthetic Clinic shares how this anti-ageing treatment, which is currently one of the most popular skin rejuvenation treatments in Korea, can help turn back the clock with its cellular repair properties and help you achieve youthful, plumped-up skin. 
What is the Rejuran Rejuvenation Programme? 
DRx's Rejuran Rejuvenation Programme uses an injectable skin booster derived from salmon DNA polynucleotide. The programme aims to promote collagen synthesis, skin healing and improve skin elasticity for tighter and firmer skin. It also helps to smoothen wrinkles and fine lines, brighten dull, patchy skin and improve the appearance of acne scars. 
How does the treatment work?
The Rejuran treatment has effective healing properties to regenerate skin cells from deep within. When Rejuran is delivered into the skin's dermis level (the second layer of the skin), it boosts cell renewal and healing, thereby improving the physiological condition of ageing skin and restoring damaged skin. 
Rejuran can be combined with other aesthetic treatments such as Botox and fillers for added effects and benefits. 
Which target areas are suitable? 
The Rejuran treatment can be used on the forehead, temples, eyebrow area, neck, mid-face areas like the laugh lines, cheek and nose areas, as well as the lower face areas like the lips and chin.
Who is a suitable candidate?
It is suitable for most people, particularly those suffering from the effects of skin ageing and sun damage such as uneven skin tone, loss of elasticity and acne scars. It is also a prime choice for young adults as a preventive treatment to slow down the skin ageing process.
How is the treatment carried out? 
The minimally-invasive treatment is administered via a series of microinjections into the treatment areas. Topical anesthesia (numbing cream) and oral analgesia are given prior to the procedure to minimise pain or discomfort. 
Following the procedure, you may experience little injection marks on the skin of the treated areas, and possibly mild bruising and swelling for a few days
How long does the treatment programme take?
For optimal results, the recommended treatment programme is three sessions, with a four-week interval between each session. 
When will results be visible? 
Patients will notice improvement to the skin as early as two weeks after the treatment. Optimal results are usually seen at six to eight weeks. For maintenance, it is recommended to repeat a session every four to six months.
All the medical procedures offered at DRx Medical Aesthetic Clinic, including the Rejuran Rejuvenation Programme, are administered by experienced doctors. 
DRx Medical Aesthetic Clinic is located at 302 Orchard Road, #16-01 Tong Building, Singapore 238862, tel: 6733 1555, and 435 Orchard Rd, #03-01B Wisma Atria, Singapore 238862, tel: 6822 7035.
Visit bit.ly/rejuran for more information.