The road to a new you: Here's how you can conquer the new year with bite-sized steps
The start of the year is always the best time to get priorities in order. Whether it's committing to healthy habits or building up your investments, small steps are the best way to progress.
The start of the year is always the best time to get priorities in order. Whether it's committing to healthy habits or building up your investments, small steps are the best way to progress.
There's nothing quite like that feeling of invigoration that comes at the start of a new year. Prepped and pepped with a renewed sense of vigour after a festive break, some have already gone full speed tackling their slate of new year resolutions.
Alas, even the strongest of wills can sometimes struggle to stay motivated in the long run – the mind wants to keep going, but the body simply refuses to comply.
Fortunately, getting a handle on life is a little less daunting when you break your goals down into snack-sized pieces and get moving a little at a time.
For starters, consider getting out and about more. It's surprisingly easy to be a tourist in your own country if one approaches it the right way. Why not head out for a sun-drenched adventure at local attractions you've never visited?
The key here is to embrace unfamiliar experiences – one at a time – that give you a comforting pause from the status quo. By gradually exploring new and unconventional ways to maximise your free time, any day can feel like a fulfilling adventure.
MAKING PERSONAL FINANCE A PART OF YOUR LIFESTYLE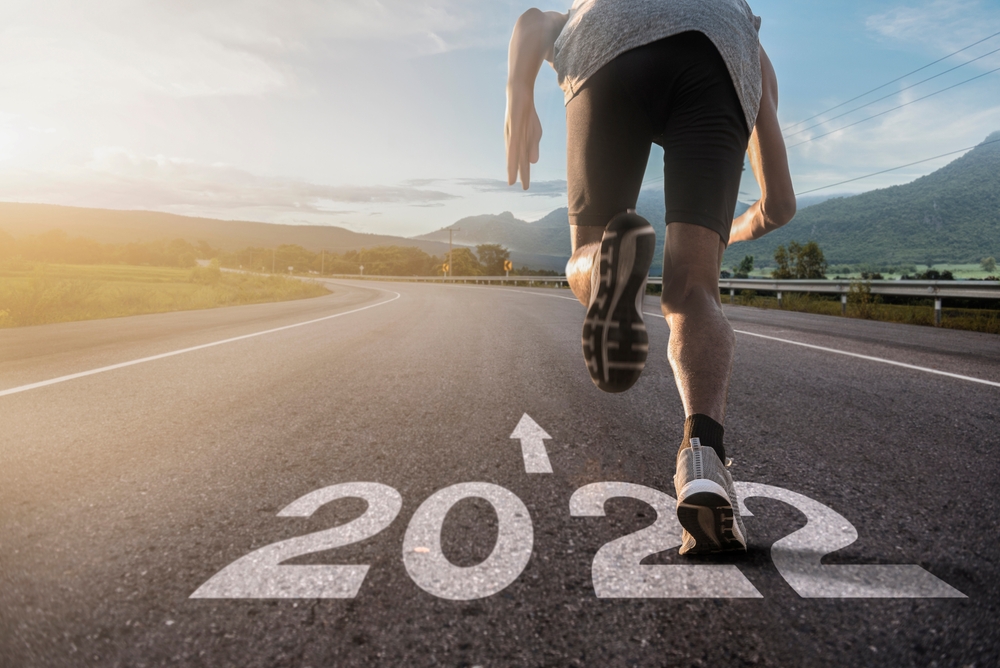 Living your best life also means a little adulting, and that includes tending to your personal finances.
When it comes to building and scaling one's bank balance for the years ahead, remember that it's a self-run marathon, not a sprint against others. Once you have that in mind, it helps to have a plan to keep you grounded and on track towards financial well-being.
Fortunately, focusing on finances doesn't mean you have to put aside fun, games or your usual lifestyle choices. In an era of accessibility where many services are a phone app away, there are many ways you can make your money work for you while on the go.
SNACK by Income is a mobile app that facilitates your first steps towards financial independence. This one-stop digital financial lifestyle platform helps you build your insurance coverage and investments a little at a time to help realise your financial goals.
The platform can help you automatically buy bite-sized investments and insurance coverage as you go about your everyday routine, be it grocery shopping, paying for utilities or even taking public transport. For example, by linking your EZ-Link card to the app, you can purchase policies from just S$0.30 when you take rides using the card.
For beginner investors, SNACK offers a handy feature called SNACK Investment, where one can start investing from as low as S$1 a week. The platform also boasts features like automated investments and flexible withdrawals to give you greater ease of use and variable levels of control over your investments.
By making it easy for you to invest small amounts on the platform regularly and over an extended period of time, SNACK Investment lets you take advantage of the effects of compounding and dollar-cost averaging – allowing your wealth to grow in the background while you simply live life.
HEALTH IS WEALTH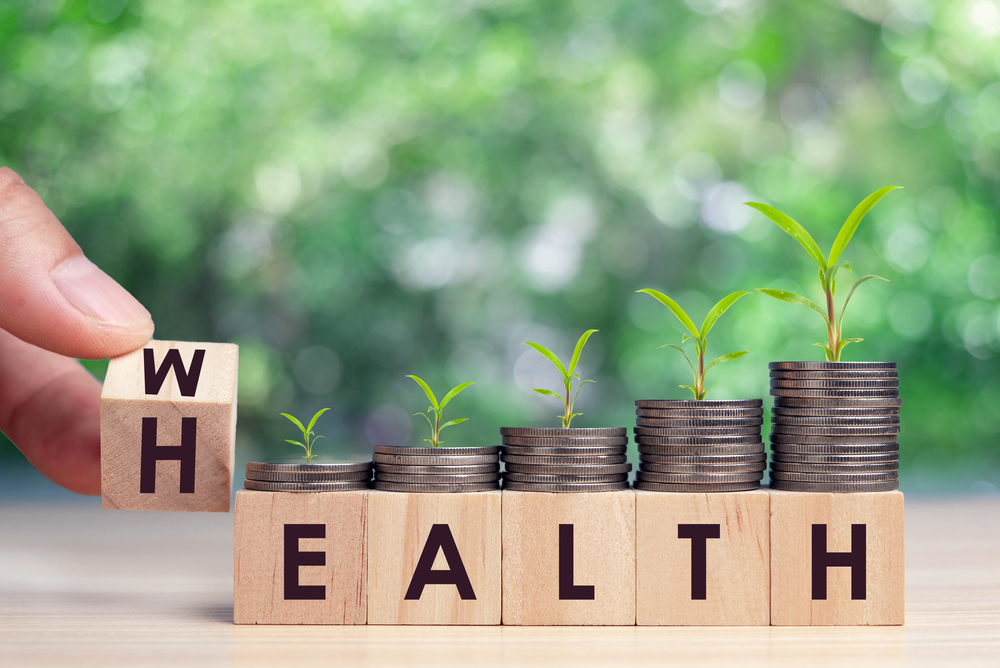 Another way to live life to its fullest is to approach your health and fitness in the same way as investing – you're putting in the work now, and that will pay off later in life.
Kickstart your new year fitness regime with some light cardio – going for regular evening brisk walks is a great way to start. Similarly, home workouts, such as low-intensity yoga, can limber up your body and strengthen muscles.
In a similar sense, consider gradual steps towards building up insurance coverage. SNACK is a great way to get started. Once you make your first micro insurance policy purchase on SNACK, you can steadily stack up your coverage simply by going about your daily activities. There are a couple of ways you can do this.
As long as your biological age is younger than your actual age, the SNACKFIT feature on SNACK gives you bonus insurance coverage. To determine your biological age, SNACKFIT's algorithm analyses five key metrics – steps, active calories, resting heart rate, sleep hours and body mass index – based on data retrieved from linked fitness trackers such as Garmin and Fitbit. Simply by staying heathy and fit, you get rewarded in more ways than one.
Want to get additional insurance coverage for free? Thanks to another feature called SNACKUP, users enjoy up to S$100 in free insurance coverage whenever they spend with everyday consumer brands that have partnered with SNACK. For example, when you pay for your food order on foodpanda or Fave using a linked Visa card, you get additional insurance coverage. It's an easy as it sounds.
Through a combination of these features, SNACK helps you gradually stack up insurance with ease. It's an excellent – and fuss-free – way for you to build more robust insurance coverage simply by living life the way you want it.  
THE JOURNEY OF A THOUSAND MILES
At the end of the day, it doesn't matter so much how fast you go as long as you do not stop. Levelling up in life doesn't happen overnight; what you need are baby steps and the resolve to ride the momentum to keep moving in the right direction. 
And with SNACK, it's now easier than ever to put that first step forward as you embark on your journey towards living a fuller life.
Get investment credits worth 20 per cent of every dollar invested, up to S$500, from Feb 28 till Apr 30, 2022.
Promotional terms and conditions apply: bit.ly/si-mp-tncs
Important Notes: bit.ly/si-in
Protected up to specified limits by SDIC.
This advertisement has not been reviewed by the Monetary Authority of Singapore.