Say hello to glowing, radiant skin
Bioskin's Luminous Crystal Treatment 1.0 aims to give dull skin a boost by removing dead skin cells, breaking down sebum build-up in pores and hydrating the skin.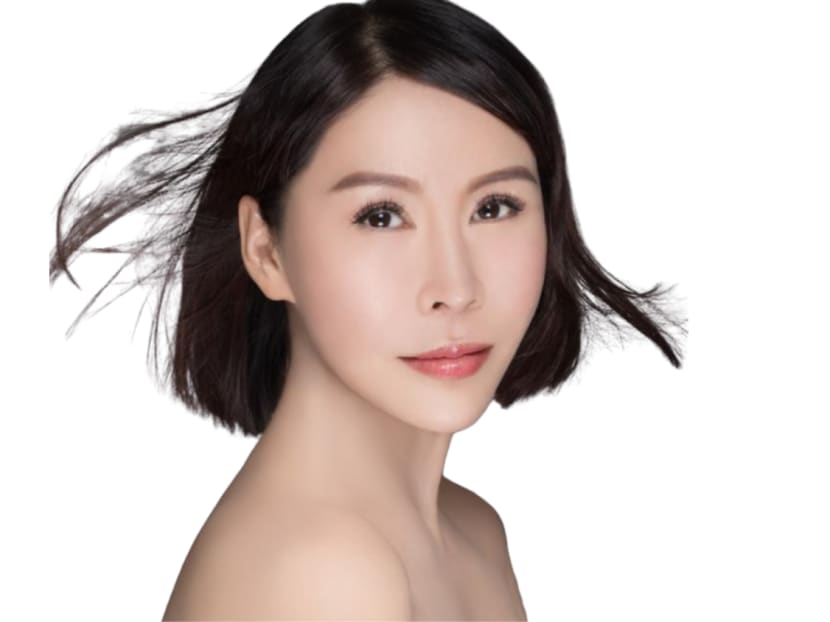 Bioskin's Luminous Crystal Treatment 1.0 aims to give dull skin a boost by removing dead skin cells, breaking down sebum build-up in pores and hydrating the skin.
Every day, our skin bears the brunt of damage caused by environmental factors such as excessive sun exposure and air pollution. Stressing over deadlines, inadequate sleep and not eating well can further take their toll on skin health. The result? Dull and tired-looking skin that has lost its luminosity.
Bioskin founder Mathilda Koh added that poor skincare habits can cause lacklustre skin as well.
"Not removing makeup thoroughly and sleeping with makeup on counts as one of the worst skincare habits as that may irritate and damage the skin. Skipping sunscreen is another bad habit," said Ms Koh.
Another reason for dull skin is inadequate exfoliation and hydration. "Dull skin is often caused by the accumulation of dead skin cells and dehydration. When skin is dehydrated, cell metabolism slows down, causing the skin to wrinkle as it loses moisture and radiance," Ms Koh explained.
GETTING BACK THE GLOW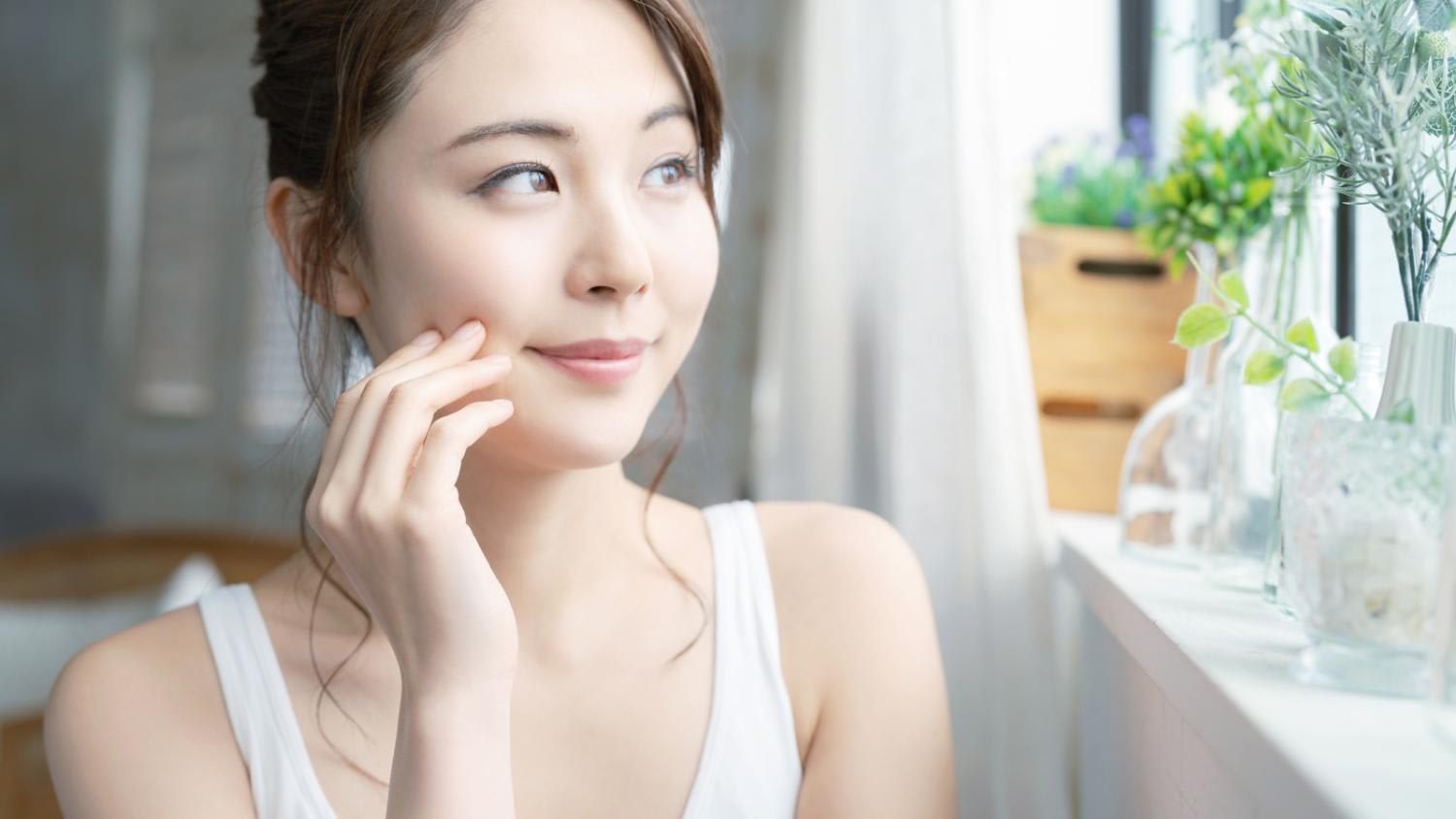 When it comes to achieving a healthy complexion, examining the causes of dull skin can help. Perhaps a lifestyle and diet change is in order, or one's skincare routine could benefit from an overhaul.
Having a good regimen in place – cleansing followed by the application of toner, serum, eyecare and moisturiser – can give skin a boost, Ms Koh said. On top of that, she advises weekly use of facial masks.
Going for regular facial treatments is another way to remove the build-up of dead skin cells, promote circulation and restore radiance, she added. Plus, most facials include a face massage that reduces tension in the facial muscles, helping people feel – and look – more relaxed.
UNVEILING LUMINOUS SKIN
Bioskin's newly launched
Luminous Crystal Treatment 1.0
aims to help your inner glow shine through. The treatment has a multi-step routine that deep-cleanses the skin and removes impurities while providing hydrating benefits. To lull customers into a deeper state of relaxation, a 20-minute shoulder massage is administered during facial mask application followed by a scalp massage.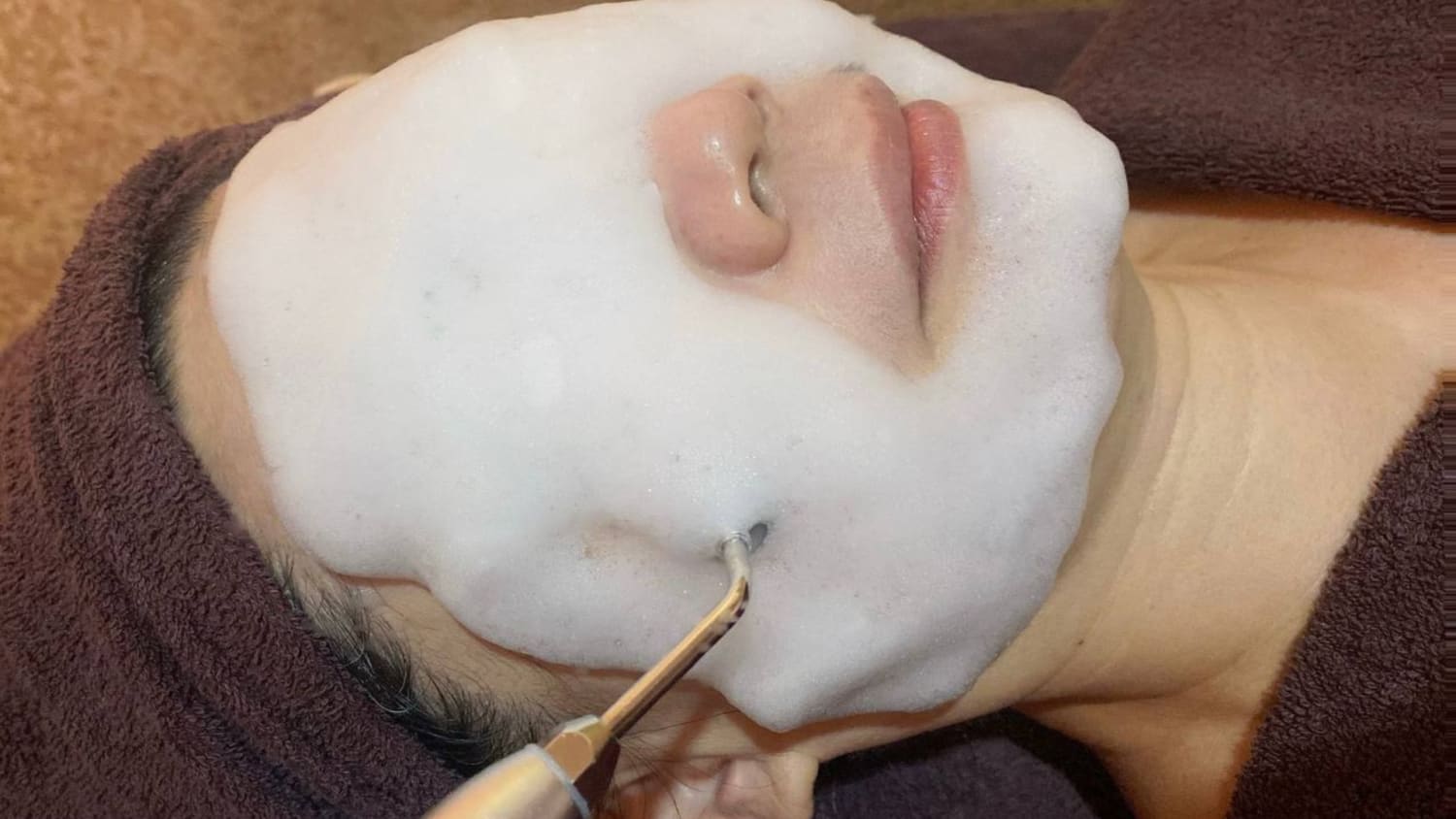 During the treatment, a device known as a bubble pen is used to cleanse the skin by getting rid of impurities and traces of pollution – dust, grime and dirt – that make skin look dull. According to Ms Koh, the bubble pen delivers a combination of active oxygen and soothing cleanser to penetrate skin, removing sebum and debris from pores.
The facial also involves the application of aqua alpha hydroxy acid (AHA) and beta hydroxy acid (BHA), which keep the skin more hydrated compared to chemical exfoliating acids, Ms Koh shared. Another benefit of using aqua AHA and BHA is that they help break down sebum build-up in pores and reduce the appearance of large pores, she added.
Next up is a step known as nano oxygen misting. This involves misting highly concentrated oxygen onto the epidermal layer (outermost layer of the skin) to promote collagen growth, Ms Koh said. "With its antioxidant ability, nano oxygen misting boosts cell metabolism and turnover, and strengthens skin's defences by repairing the skin barrier. It also has a softening effect on skin."
To top off the experience, clients are treated to a relaxing serum facial massage that uses lymphatic drainage massage techniques. Depending on individual skin concerns, clients get to choose from three types of serum – brightening, revitalising or lightening – to go with their massage.
"Like a good body massage, there are benefits to a well-executed facial massage. When performed by a trained therapist, regular facial massages can help reduce tension, boost circulation and reduce puffiness in the face while sloughing off dead skin cells that can lead to skin dullness," Ms Koh said.
According to Ms Koh, brighter, more luminous skin can be seen "almost immediately" after the treatment session*. She recommends going for regular monthly sessions to maintain a radiant complexion.
Bioskin's Luminous Crystal Treatment 1.0 is priced at S$51.36 (trial session inclusive of GST) for new customers. Visit the Bioskin website to learn more.
*Results may vary with each individual.