Shopee raises the bar with average 2.5-day return and refund processing, making dispute resolution hassle-free
Thanks to the efforts of its operations and customer service teams, the e-commerce giant has established an industry-leading standard to better protect consumer rights.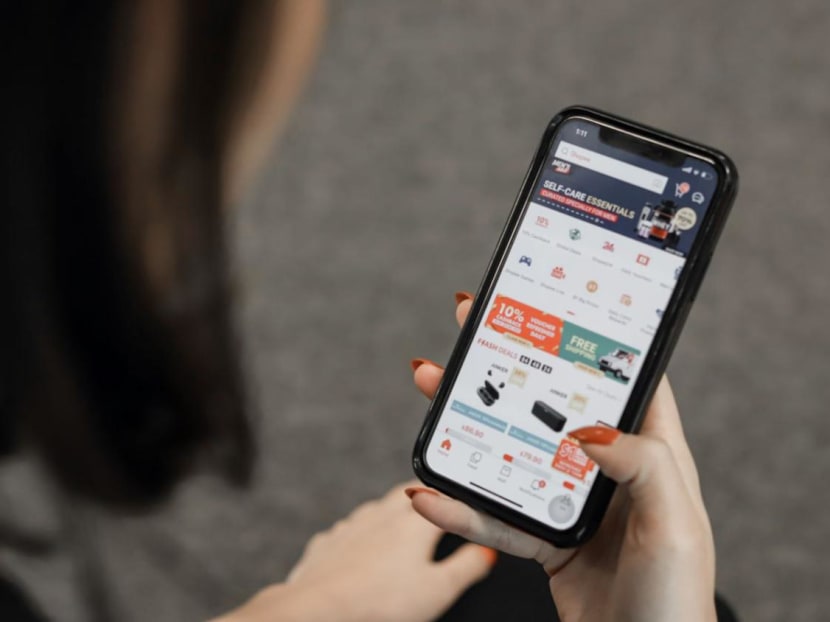 Thanks to the efforts of its operations and customer service teams, the e-commerce giant has established an industry-leading standard to better protect consumer rights.
Ms Evelyn Goh, a 48-year-old manager at a pharmaceutical consulting company, often purchases pet supplies online for her dog. 
She recalled receiving the wrong item on an order from Shopee previously, which led her to initiate a return request and seek a refund. She expected the process to be a complicated one, but to her relief, found it to be hassle-free. 
"I just needed to open the app, press a few buttons, submit some information and the application was completed," said Ms Goh. Within a day, the issue was resolved. 
This seamless process is part of Shopee's commitment to enhancing consumer protection and dispute resolution measures, enabling consumers to shop with peace of mind. This includes equipping its operations and customer service teams with the skills to manage challenges that arise, such as delivery issues and unsatisfactory customer experiences.
GOLD STANDARD FOR PROCESSING RETURNS AND REFUNDS 
To foster a worry-free shopping experience and improve customer satisfaction, Shopee aims to maintain an average resolution time of 2.5 working days for processing returns and refunds – surpassing the industry norm of seven days that is recommended by the Consumers Association of Singapore. 
Mr Esten Mok, head of operations at Shopee, said: "It is impossible to have 100 per cent problem-free online transactions. Instead, it is crucial for e-commerce platforms to have in place a robust dispute management framework to ensure fair and prompt resolution of conflicts between buyers and sellers."
To bolster its customer service capabilities, Shopee has enhanced its app to facilitate direct communication between customers and customer service agents who specialise in handling return and refund requests. In addition, it has established a framework for evaluating the validity of such requests, leading to improvements in the fairness and efficiency of dispute resolution procedures.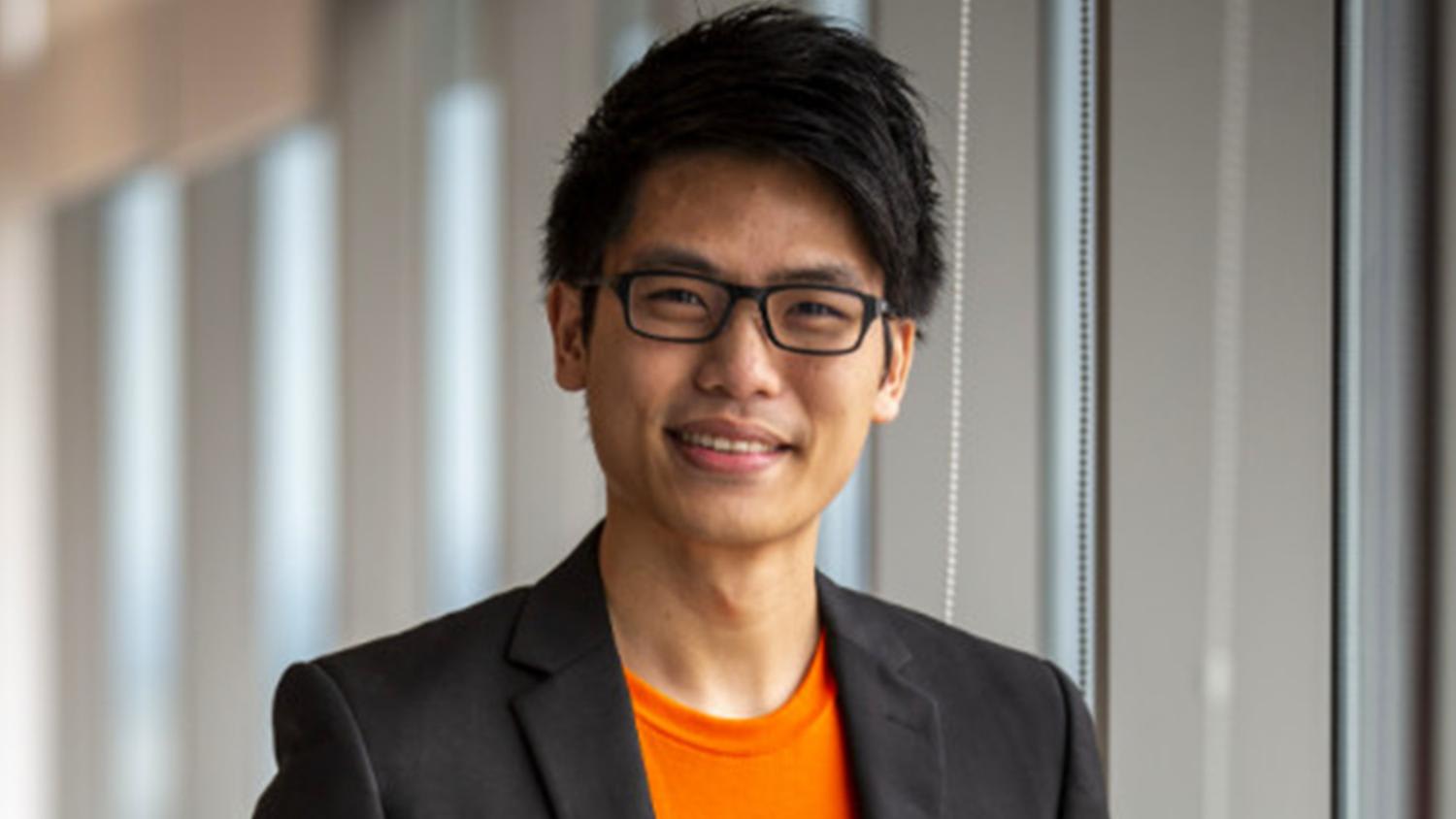 A CONCERTED EFFORT
The seamless coordination among Shopee's customer service teams plays a pivotal role in efficiently addressing customer requests for returns and refunds. 
Ms Nana Chong, returns and refunds manager at Shopee, said: "Our teams are available online seven days a week, from 8am to 10pm, to ensure that customer requests are handled promptly."
Shopee requires both the buyer and seller to provide evidence, such as photos or videos, so that its customer service teams can evaluate the quality of disputed products and ensure fair and consistent judgements based on Shopee's arbitration framework. 
Common reasons for return and refund requests include issues involving incomplete, defective or damaged items, incorrect deliveries or counterfeit products. Ms Chong noted that, on occasion, the teams encounter tricky cases where seeking the expert opinion of a third party becomes necessary. 
She cited: "Once, a customer requested a return because he suspected that he had received a counterfeit product. Despite the seller providing a certificate of authenticity, we still sent the item, which was quite valuable, to experts for verification. The results confirmed the authenticity of the item."
Another challenging aspect involves mediating cases related to perishable food items. "Sometimes, food may spoil due to customers leaving the package outside for an extended period. In such cases, our agents will gather evidence from the seller to show that they have delivered the goods in consumable condition, or that the buyer had provided approval to the delivery worker to leave the order at the doorstep but did not arrive home in time to collect it before it went bad," Ms Chong explained. 
Assisting with such investigations is all in a day's work for Ms Invioni Theniu, a senior operations associate with Shopee's customer service team. She manages complex cases that require additional support and are prioritised for further investigation. 
At times, Ms Theniu inadvertently becomes the target of customers' frustration. However, she tries to empathise with affected customers, and listens patiently to their problems and requests. "The most important thing is to help customers resolve their issues as quickly as possible. I welcome any feedback to further improve our processes," she said. 
Ms Theniu recalled an incident involving a customer who encountered difficulties registering a new address and making payment. After understanding the customer's situation, she worked with the technical team to resolve the customer's problem. The customer later expressed her gratitude to Ms Theniu through a heartfelt appreciation email.
Such affirmation motivates Ms Theniu and her team to strive towards constantly improving the shopping experience for customers.
HELPING YOU SHOP CONFIDENTLY
To build trust among its users, Shopee maintains stringent measures to ensure the authenticity of sellers on its platform.
According to Mr Jonathan Kok, who leads Seller Operations at Shopee, prospective sellers must undergo a real-name authentication process or provide company registration documents, and pass Shopee's verification procedure. "Sellers must also comply with the platform's rules and terms. Swift action is taken in the event of any violation," he said. 
Shopee uses a penalty points system to regulate seller conduct. Sellers who accumulate penalty points for platform violations may face restrictions – such as an exclusion from marketing campaigns – in their operations on Shopee. 
The platform also implements other consumer protection initiatives, such as Shopee Mall, which guarantees product authenticity and free returns; Shopee Preferred Sellers, a recognition of sellers who have high shop reviews and excellent service; as well as Shopee Guarantee, a secure payment feature that releases payment to sellers only after buyers have confirmed the receipt of items in good condition and expressed satisfaction with their purchases.
Shopee also provides a range of training resources to help sellers improve their performance. "Sellers can log in to the Seller Education Hub to learn how to better operate on Shopee. They can also join the online seller community to exchange ideas with peers and learn tips to enhance their operations," said Mr Kok. 
Indeed, creating a smoother online shopping experience necessitates collaboration among buyers, sellers and the e-commerce platform itself. 
Said Mr Mok: "With strong coordination among Shopee's customer service teams and a robust dispute management framework, we strive to resolve online shopping disputes promptly. In this way, we improve the efficiency of transactions, strengthen buyers' confidence in using Shopee, and optimise time and resource utilisation for our sellers. By actively implementing consumer protection initiatives, we create a reliable and satisfying user experience for both buyers and sellers on Shopee."
Enjoy a worry-free online shopping experience with Shopee.