StarHub: The entertainment hub for everyone
Whether you're an Asian content connoisseur or a sports loyalist, StarHub TV+ has got all your entertainment needs covered.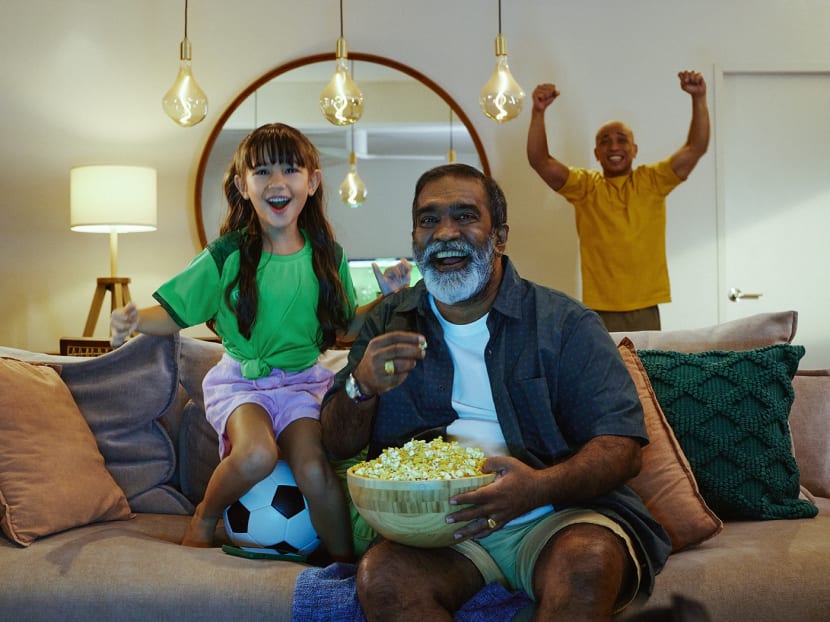 Whether you're an Asian content connoisseur or a sports loyalist, StarHub TV+ has got all your entertainment needs covered.
There's something immeasurably satisfying about kicking up one's heels and ending the day with one's favourite programme.
According to Professor Patrick Barwise and researchers Steven Bellman and Virginia Beal, that's because TV viewing meets people's psychological needs to relax and escape.
TV aficionados in Singapore have much to cheer about as StarHub has got their backs. With StarHub TV+ passes, viewers can enjoy TV shows, streaming services and apps all on one seamless platform.
If you're new to StarHub TV+, a good place to begin is the Starter+ plan, which gives one access to a comprehensive entertainment line-up from just S$4.99 a month. Subscribers have the flexibility to switch things up and choose from a range of StarHub TV+ passes that best suit their viewing needs.
And what might those needs be? To help break it down, here's a look at five TV viewing personality types that will thrive in StarHub's entertainment ecosystem. Which of these do you identify with?
1. THE TV VIRTUOSO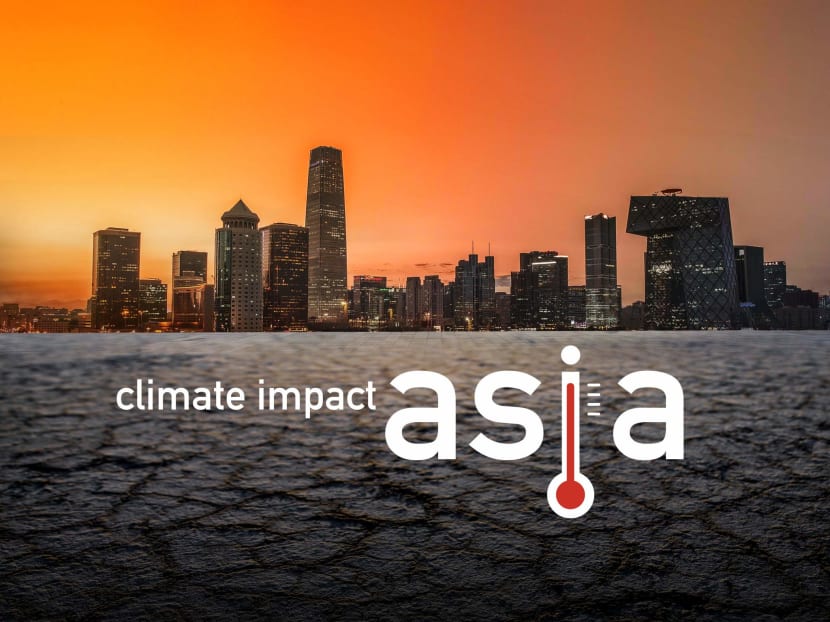 One must never underestimate the prowess of the TV virtuoso at a dinner party – they know a little something about everything.
As lifelong learners and voracious content consumers, they spend their days watching as wide a range of content as possible, accumulating prodigious volumes of pop culture facts, assorted trivia and knowledge about world events.
With Starter+, TV virtuosos have access to 3,000 hours of entertainment, ranging from award-winning documentaries and news broadcasts to the latest pop offerings. From getting your morning news fix on Bloomberg Television to touring the world's most awe-inspiring landscapes and animal habitats on Love Nature, there's a little bit of everything to satisfy the TV virtuoso's thirst for quality programming.
2. THE BEST-OF-BOTH-WORLDS CHAMPION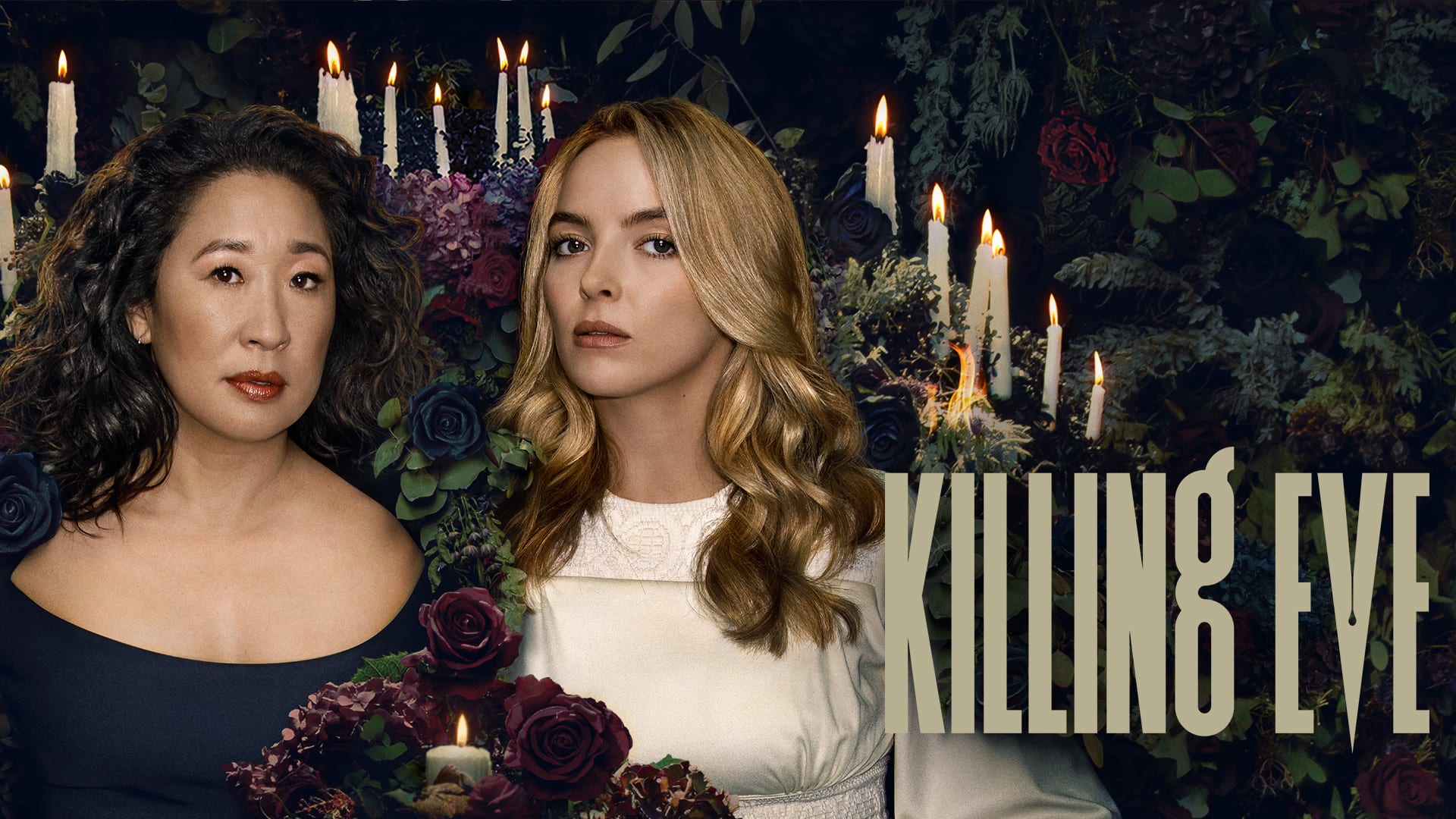 For modern day folks, content consumption has gone beyond the telly in the living room and extended to our mobile devices. While the best-of-both-worlds champion loves the convenience of watching shows on the go, they also appreciate a relaxing night on the couch in front of the television.
This is where Starter+ steps in as a solution – subscribers have the freedom to stream content on their mobile devices while commuting or at a cafe. Back home, they can watch their favourite programmes in ultra-high definition with the StarHub TV+ box.
Thanks to a curation of programmes from both east and west, Starter+ subscribers can indulge in popular TV series ranging from British dramas such as Killing Eve Season 4 to the latest Asian reality shows like The Treasured Voice 3 as well as the second season of Hong Kong TVB drama Barrack O'Karma 1968.
3. THE ASIAN CONTENT CONNOISSEUR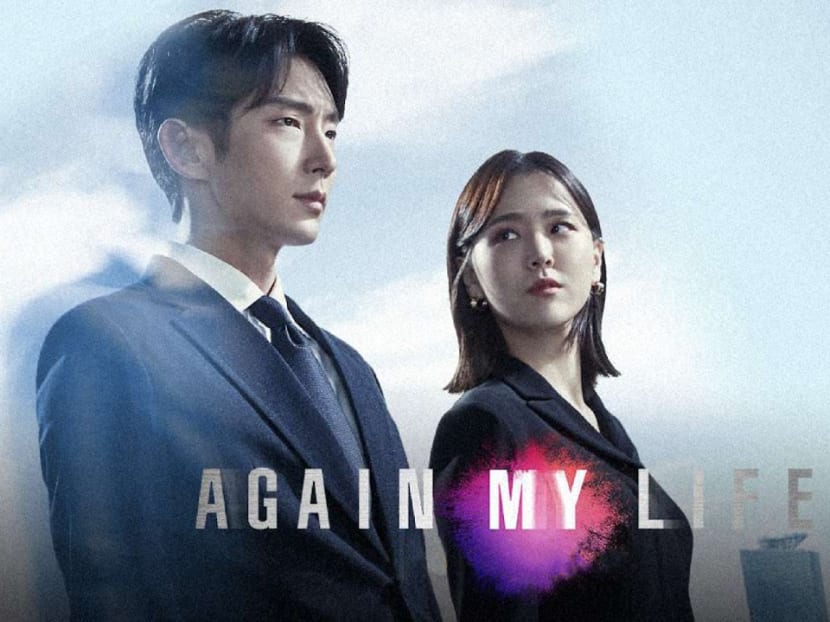 These are the folks who have analysed Hyun Bin and Son Ye-Jin's wedding photos from every angle, and dream of running into Chow Yun Fat while hiking in Hong Kong.
Whether one is an ardent fan of Korean dramas or takes pleasure in laugh-a-minute variety shows and celebrity-led reality series, the Asian content connoisseur can't get enough of their daily dose of romance, comedy and epic family-themed dramas.
For this group of viewers, Asian+ has got their needs covered –  the pass comes with a subscription to Viu Premium, compliments of StarHub, for access to maximum variety in Asian content. Catch the latest top-rated programmes from South Korea, Hong Kong, Taiwan, China and Japan, and tune in to award shows from around the region live.
4. THE SPORTS LOYALIST
Football fans, tennis devotees and golf enthusiasts all share a common trait – a desire for live sports coverage.
Sports+ is the sports loyalist's dream TV plan. Snag front row seats to prestigious tournaments such as the UEFA Champions League and the 2022 French Open. Be in the thick of action with play-by-play live broadcast of these top international sporting events, anywhere, anytime and on any device.
The extensive sports line-up also includes coverage of golf majors, wrestling matches and basketball games all year round.
5. THE MOVIE CRITIC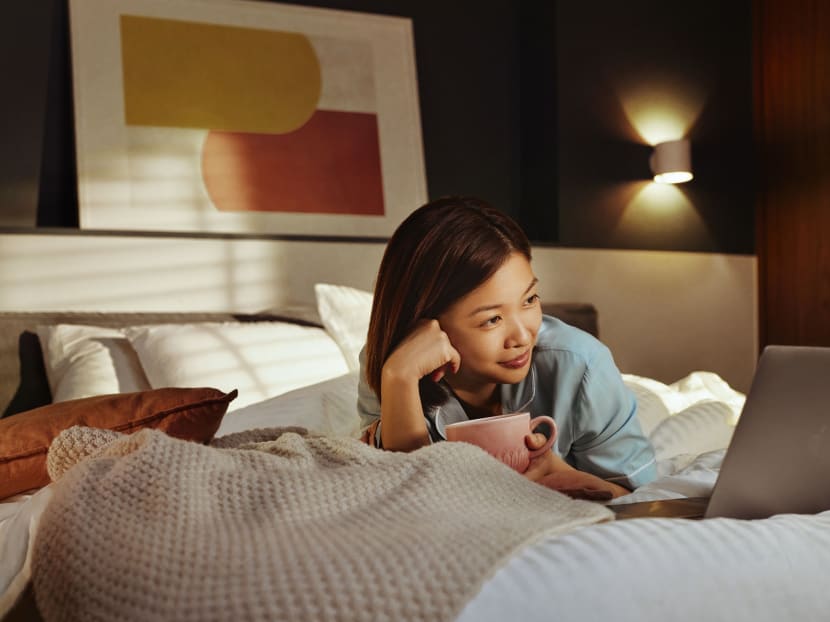 The movie critic is that one person everyone goes to for film recommendations.
Proud experts of great movies across every genre, the movie critic spends hours poring over the latest and best in modern cinema, revelling in the process of curating a list of favourites for family and friends.
HomeHub+ – an entertainment and fibre broadband bundle that includes Netflix – could give movie critics the best bang for their buck yet. Whether it's by providing quick access to new hits such as psychological drama The Power of the Dog or cinema classics such as The Shawshank Redemption, HomeHub+ puts the film world at your fingertips.
Worried about data and streaming speed? With 1GBps or 2GBps broadband coverage, buffering or interrupted viewing are things of the past.
HomeHub+ subscribers can choose a pass from a range of six TV+ passes. For instance, movie critics can enjoy curated English programmes and same-day broadcasts with the Entertainment+ TV pass, or switch things up with Asian content from Asian+.
No matter what your TV viewing personality may be, StarHub TV+ has a pass or two that ensures all your entertainment needs are taken care of. At the end of the day, you can never have too much of a good thing, can you?
Sign up for your favourite TV+ pass on StarHub today, starting from just S$4.99.