Virtual front-row seats – anytime, anyplace
Sports fans in Singapore can look forward to a smorgasbord of live sports content and video on demand with StarHub Sports+.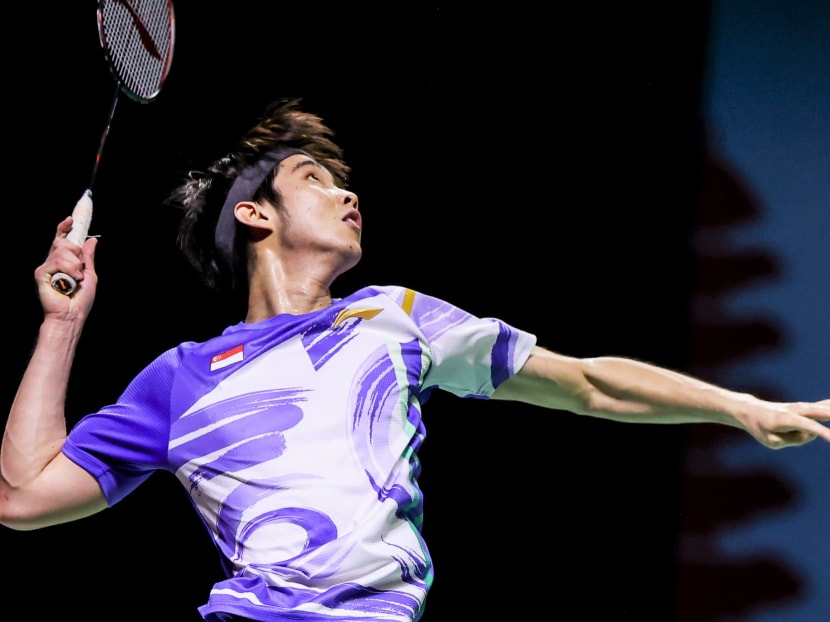 Sports fans in Singapore can look forward to a smorgasbord of live sports content and video on demand with StarHub Sports+.
When Emma Raducanu won the 2021 US Open at the age of 18, becoming the first British woman to win a Grand Slam singles title since 1977, she stunned the tennis world.
When Max Verstappen clinched the Formula 1 driver's championship on the last lap of the Abu Dhabi Grand Prix under controversial circumstances, fans and pundits talked about it for days – and still do.
When MotoGP legend Valentino Rossi hung up his helmet at the end of the 2021 season, fans lamented the end of a golden era in motorcycle racing.
Why does sports inspire so much fan loyalty? Chalk it down to human rivalries, the thrill of victory and the agony of defeat.
After Fox Sports channels in Southeast Asia and Hong Kong closed late last year, many enthusiasts were left adrift – especially F1, tennis and golf fans. Into the breach stepped StarHub, which has upped its game in its bid to become the ultimate sports entertainment provider in Singapore, thanks to its StarHub Sports+ package.
This includes beIN Sports channels which offer high-definition broadcasts of soccer leagues like La Liga and Ligue 1 that are only on StarHub. Its Hub Sports channels also offer a comprehensive mix of live sports coverage and video on demand to segment itself as a choice destination for sports entertainment. Tennis fans are also well taken care of as StarHub covers all four grand slam events: The Australian and French Opens on beIN Sports and Wimbledon and the US Open on SPOTV.
For sports enthusiasts looking to catch all the major events of 2022 and beyond, here's what StarHub Sports+ has in store.
THE STAPLES OF A SPORTS FAN'S DIET
StarHub's Sports+ offers audiences in Singapore a diverse range of sports content, including football, tennis, MMA, golf, basketball, Formula 1 and rugby. Notably, it covers a broad selection of sports games types and leagues held across different parts of the world.
Sports fans can catch homegrown badminton ace Loh Kean Yew take on the world, as well a host of other high-stakes competitive international sports like MotoGP and the Wimbledon tennis tournament on SPOTV, while SPOTV2 broadcasts Asian events the Korean Basketball League.
With these new channels adding even more variety to the type of games and coverage, StarHub is cementing its position as the Home of Sports, meeting the needs of even the most discerning fans.
ACCESS TO FAN FAVOURITES, ONLY ON STARHUB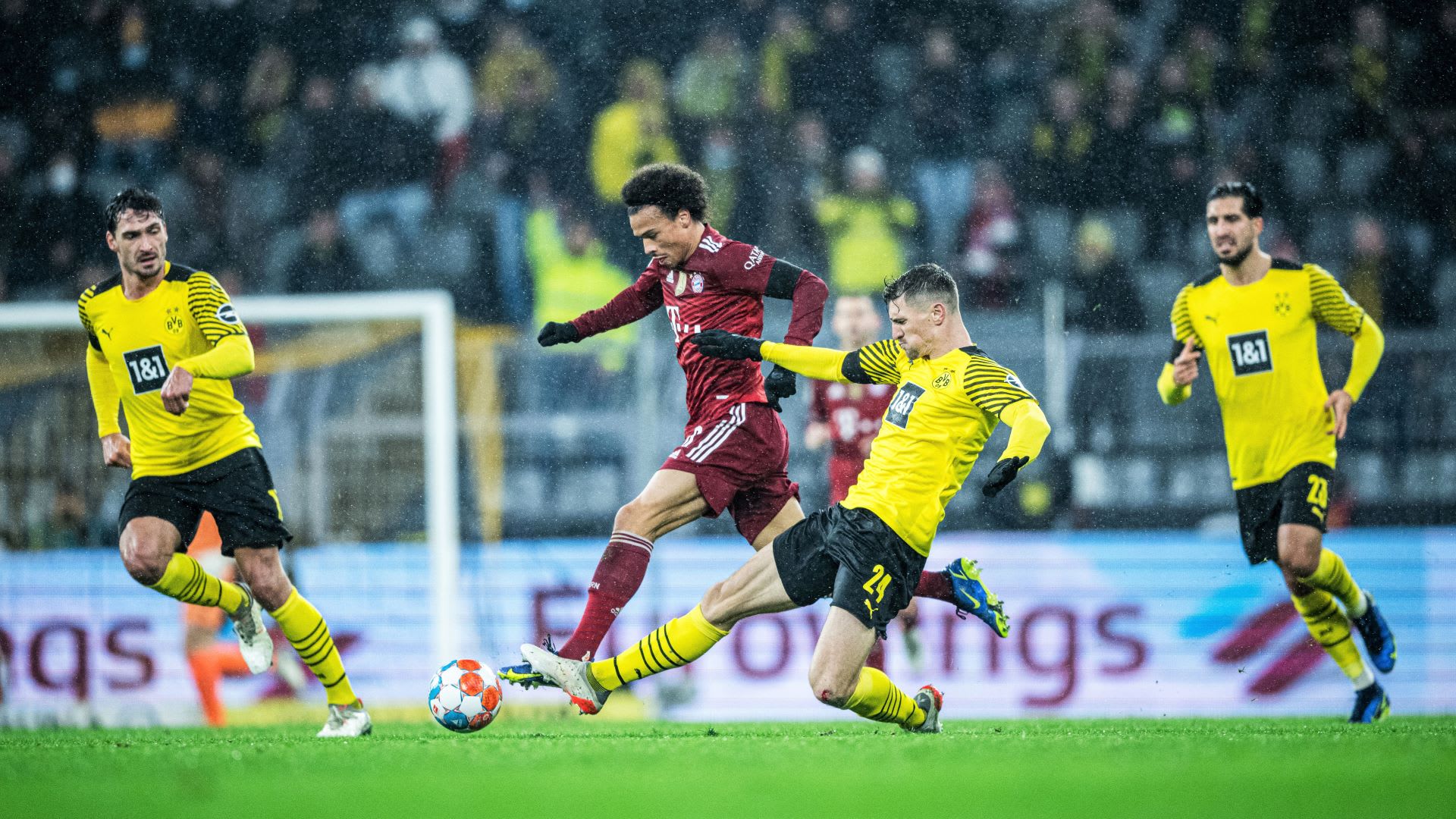 What's more, Sports+ subscribers can enjoy access to popular international sporting content available only on StarHub.
Basketball fans, for instance, can treat themselves to round-the-clock content on NBA TV HD – NBA's 24/7 dedicated channel delivering up to seven live games per week. Fans will be able to catch live NBA games from the 2021-2022 season only on StarHub.
Similarly, Sports+ caters to diehard wrestling buffs who can get their fix through live broadcasts of WWE RAW and WWE SmackDown every night from Monday to Saturday.
For football fanatics, StarHub boasts an extensive range of domestic league broadcasts, including La Liga, Ligue 1, Serie A and Bundesliga. For example, Sports+ subscribers can look forward to 306 Bundesliga matches per season and more than 200 live matches via multiple streaming options – all only available on StarHub.
Other major sports highlights that can only be viewed on Sports+ include tennis tournaments like the ATP Tour on beIN Sports 2 and WTA Tour on Hub Sports 1, as well as the European Tour, Asian Tour and LPGA Tour tournaments for golf connoisseurs.
STEP INTO THE HOME OF SPORTS
With just one pass, fans can instantly step into the home of sports for the widest raft of world-class live sporting action on StarHub. The icing on the cake? You can watch it anytime and anywhere, on any screen, and on multiple devices, via the StarHub TV+ app.
At only S$20 a month, Sports+ offers subscribers a smorgasbord of live sports content and video on demand. New subscribers will get free access to Disney+ if they add another pass on top of their Sports+ subscription.
If you're an existing StarHub TV subscriber who hasn't signed up for Sports+ yet, a free preview of sports channels will be available from Jan 27, noon to Feb 7, noon.
Looking to get front-row seats to never-ending excitement? Sign up for StarHub Sports+ today.