What exactly makes single malt whiskies 100% premium?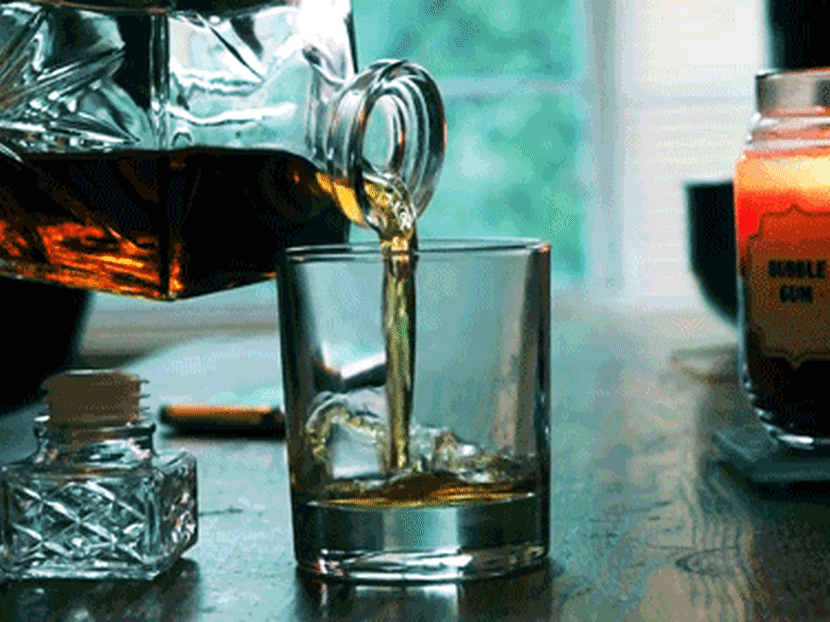 Dester 100% Premium Malt
Available at all leading supermarkets. Words: Justin Choo
Some beer connoisseurs will joke that single malt whisky is, in essence, distilled 100% malt beer. And they're not completely wrong. The initial creation process for single malt whisky involves mixing base ingredients like malted barley, water and yeast together to create a liquid that's low in alcohol volume (about 5 to 10 per cent ABV — similar to beer or ale), before it's distilled and filled into casks for the years of aging. But here's a question: Why do you pay a premium for single malt whisky? Is it really more expensive to produce than blended Scotch whisky? Or is it just good marketing?
The short answer is: Marketing budget aside, yes, the cost of making a single malt scotch is certainly higher than that of a blended scotch. Here's why.
THE DIFFERENCE
What's a single malt whisky and what constitutes a blend? When we talk about blended scotch, we refer to likes of Johnnie Walker, Dewar's, Chivas Regal, Ballantine's, etc. You'll see that they're labelled unambiguously as blended scotch.