What exactly is "The Internet of Things"?
Singtel
The Internet of Things (IoT) is simply the idea of machines communicating with machines to accomplish tasks without human intervention. On the not so exciting side, it's as simple as timing your lights and air-conditioning system using an app on your mobile phone. On the very intriguing flip side, we have
driverless, autonomous cars
.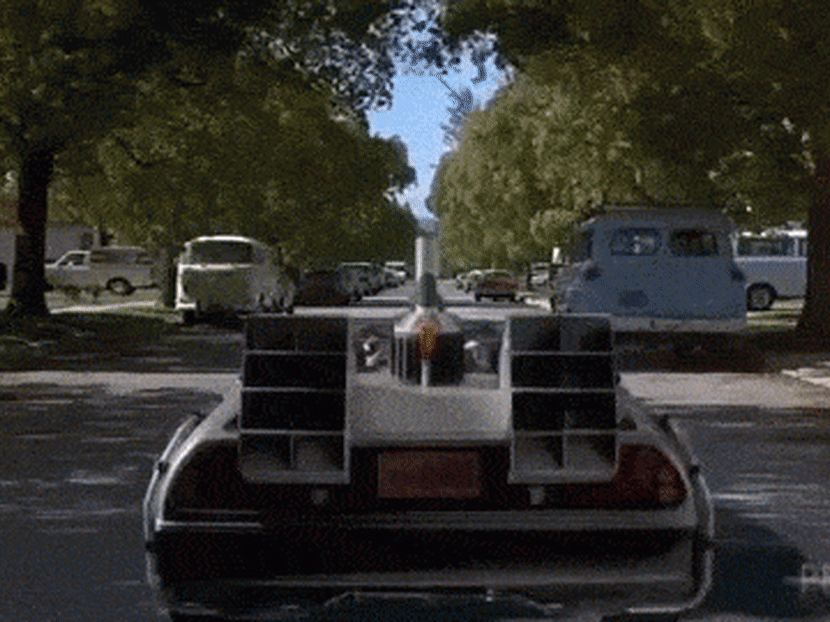 very enthusiastically in this video
, is what allows Uber to sync with your Spotify playlist, so that when the car you summoned arrives, it's already playing the music that you previously soundscaped.
"This is the song I like! This is the place I wanna go! Oh, let's go somewhere! I wanna stay on top of this beautiful mountain top! Here's the apartment I want waiting for me on Airbnb!"
This is the on-demand economy we've insisted on. And we'll take nothing less.
SEEKING MEANINGFUL CONNECTIONS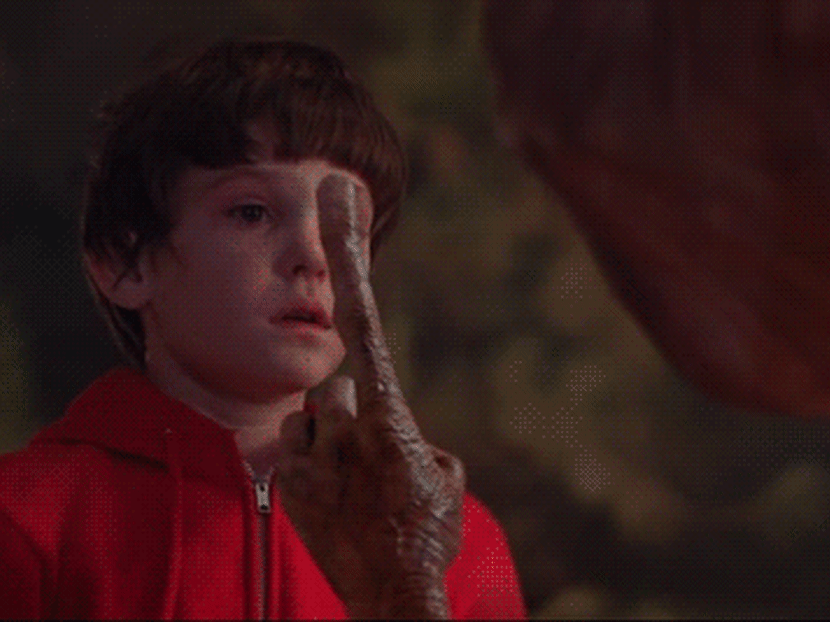 the world's first "Smart Nation"
But to make all this happen — the cognitising the world, the on-demand economy, the Smart Nation-ing — we need a next generation mobile network that supports all those smart devices.
That was what Singtel engineers tested at the recent
Heterogeneous Network (HetNet) trial
conducted at Jurong Lake District with the Infocomm Development Authority of Singapore.
The trial found that mobile users could continue to make voice calls and text using WiFi in areas that are technically challenging for mobile signals, without the need of an installed app. Their smartphones transition seamlessly between mobile and WiFi networks so there is no need to pretend there's still coffee left in your mug just to leach off the WiFi.The result of that particular test, WiFi Calling by Singtel, launched Sept 5.