Singtel has the mobile plan
A decade ago, humans did not share videos of how they bathed their pet cats. Nor did they walk through retail stores holding up their phones, talking to an invisible audience of thousands on social media.
Today, data is an inextricable part of our modern lives.
Each day in 2015, the world created 2.5 quintillion (2,500,000,000,000,000,000) bytes of data. And it's not going to slow down anytime soon.
In the Cisco Visual Networking Index: Global Mobile Data Traffic Forecast white paper, released in February, it is predicted that by 2020, monthly global mobile data traffic will be 30.6 exabytes (that's 1 quintillion bytes). The total number of smartphones (including phablets) will be nearly 50 per cent of global devices and connections. Monthly mobile tablet traffic will surpass 2.0 exabytes per month.
That's a lot of cat videos.
OF PIKACHUS AND LIFE-SAVERS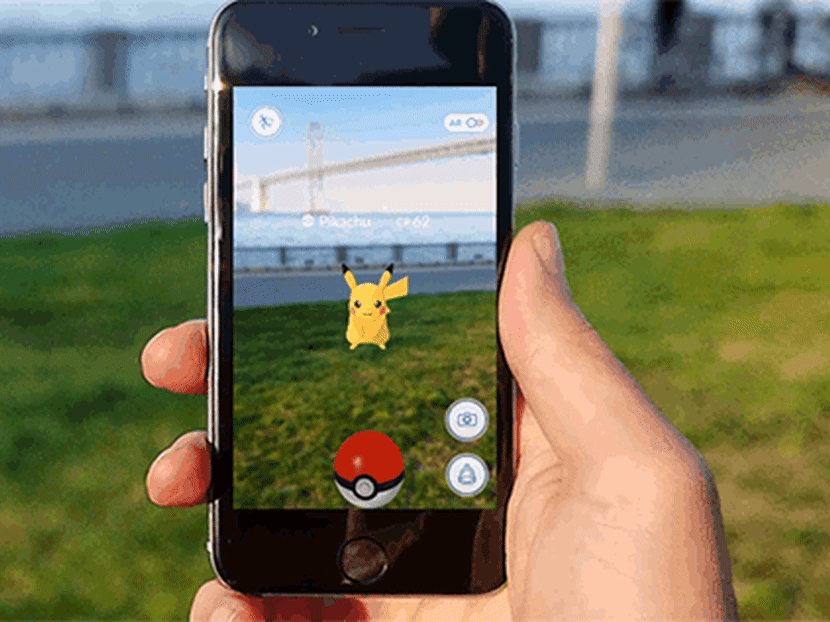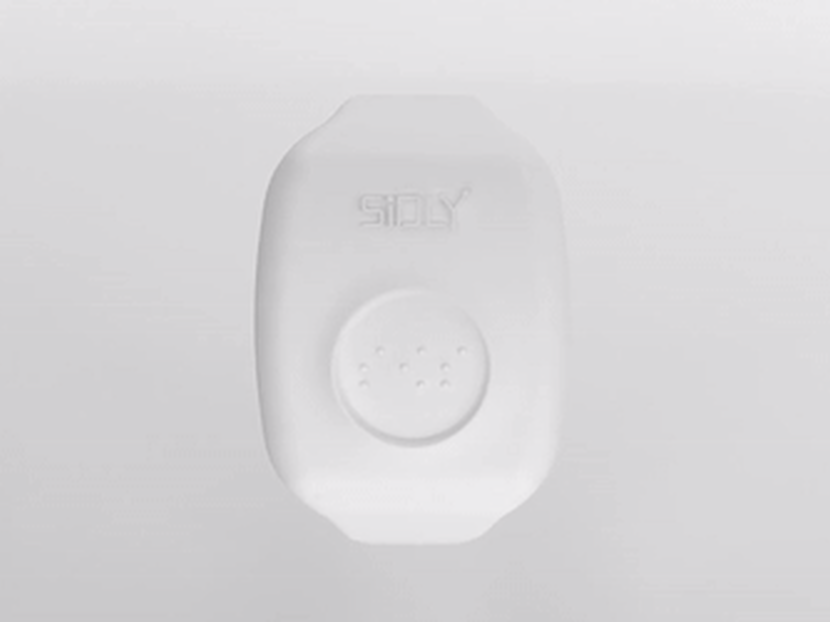 saving a fake kitten from a ledge
look like great fun, but the applications for VR go beyond just gaming: Films would be immersive; a paralysed person could virtually travel to another country. VR is already being used in therapy, treating war veterans for post-traumatic stress disorder by bringing them back into a scenario that is fearful to them, but within a safe environment.
first six months of the year
show Singtel having the fastest network with the lowest latency. Singtel also boasts the widest coverage — a position consistently maintained since Q4 2014.
FROM INTERNET TO 'BRAIN-NET'