Balancing home affordability with price appreciation
The previous election cycle was a tough one for the property market.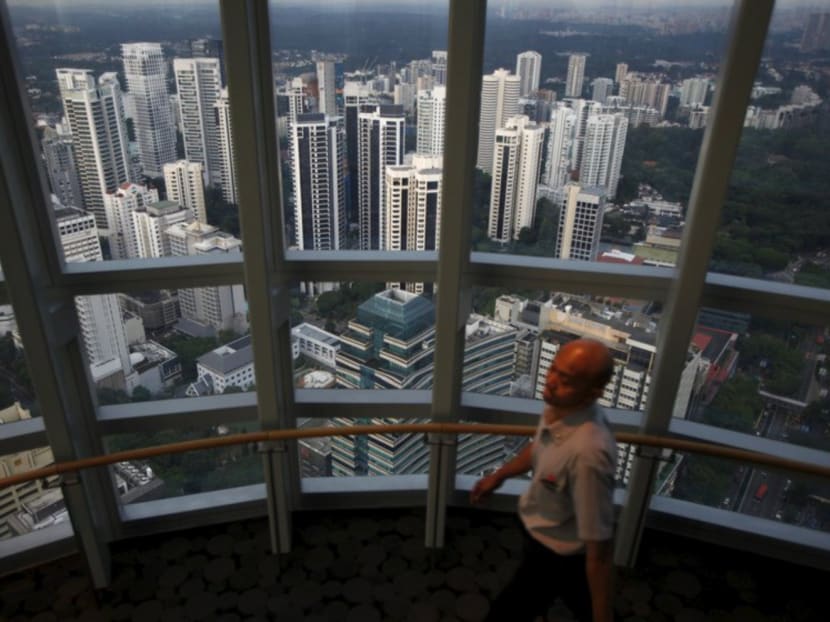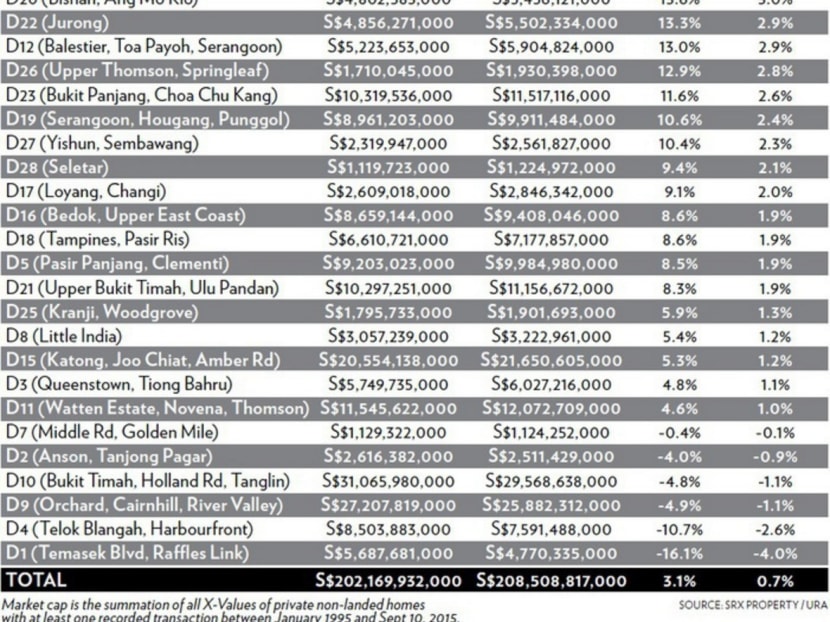 The previous election cycle was a tough one for the property market.
SRX Property research showed that when the General Election was held in May 2011, the market capitalisation for resold HDB flats was S$63.9 billion.
Today, as of this month's General Election, the market cap stood at S$64.3 billion. This is a 0.7 per cent increase, which translates to an annualised increase of only 0.2 per cent.
Over the same period, the market cap for resold private apartments appreciated from S$202.2 billion to S$208.5 billion. This translates to an overall capital appreciation of 3.1 per cent, or a paltry 0.7 per cent on an annualised basis.
Meanwhile, according to SINGSTAT data, inflation grew at an annualised rate of 1.8 per cent, gross domestic product increased 3.6 per cent annually, and median income improved 5.6 per cent per year.
This means that the housing market, as a whole, did not keep up with inflation, which is not good for those who have earmarked their homes for retirement or those who see their homes as an investment hedge against inflation. Furthermore, there are many industries tied to property, from construction to banking to home furnishings. When the market is down, these industries suffer.
As the table illustrates, some districts and HDB towns have outperformed the market. However, those in the heartlands and non-mature estates, particularly in Punggol and other towns in the north-east, did not do so well. The market cap has dropped in these areas due in large part to an increase in supply from newly constructed HDB Build-to-Order flats.
The tables on page 60 underscore the challenges of balancing housing affordability with market growth. In many respects, the two objectives are diametrically opposed and in conflict.
As we have learnt from the many rounds of cooling measures and loan curbs, the most effective means for making homes more affordable is to increase supply by building more homes while dampening demand by restricting access to financing.
These policy measures favour first-time buyers at the expense of homeowners, especially those who bought at the market's peak, before the cooling measures took hold.
In other words, in making housing more affordable for some, the real value of the overall market is diminished because it has not kept up with inflation. So, what can be done?
In my opinion, granular data and targeted policy solutions are the answer. As the market cap tables suggest, the property market is far from monolithic.
As such, one-size-fits-all policy solutions can be blunt in practice and unnecessarily result in winners and losers.
The Singapore property market is highly segmented. At the macro level, there are HDB resale flats, BTO flats, private resale apartments, new projects, and landed homes.
Within each of those segments, there are sub-segments that can usually be further broken down into more specific categories. These categories include districts, planning areas, neighbourhoods, towns, mature estates, non-mature estates, and individual buildings. Each has its own characteristics.
Two years ago, when the government introduced the Total Debt Servicing Ratio framework to encourage prudence among both banks and mortgagors, the market — as a whole — did not have the capability to measure those different segments.
As it sought to improve housing affordability and protect the financial system against interest rate risk, the government applied macro-solutions to stabilise a complex market of many micro-segments.
This no longer has to be the case. Now it is possible to analyse big data and drill down to the neighbourhood, the building, and the unit level. This means policy analysts can now identify local solutions to supply and demand mismatches.
At the same time, market participants can better assess the performance of each neighbourhood and collectively guard against irrational, over-exuberant market behaviour.
For those HDB resale and private apartments that have had transactions and can be measured, their market cap stood at S$272.8 billion as of 9/11's GE. This is the start of the next chapter for the real estate market.
It is now possible to unify the market — consisting of homeowners, agents, valuers, analysts, banks, developers, policymakers and data aggregators — around big data using analytical tools that bring transparency to the different market segments.
This, in turn, allows the market to offer affordable housing while increasing household net worth to help underpin the economy.
ABOUT THE AUTHOR: Sam Baker is co-founder of SRX Property, an information exchange formed by leading real estate agencies in Singapore to disseminate market pricing information and facilitate property listings and transactions. For more information, visit srx.com.sg