Development charges for non-landed residential sites fall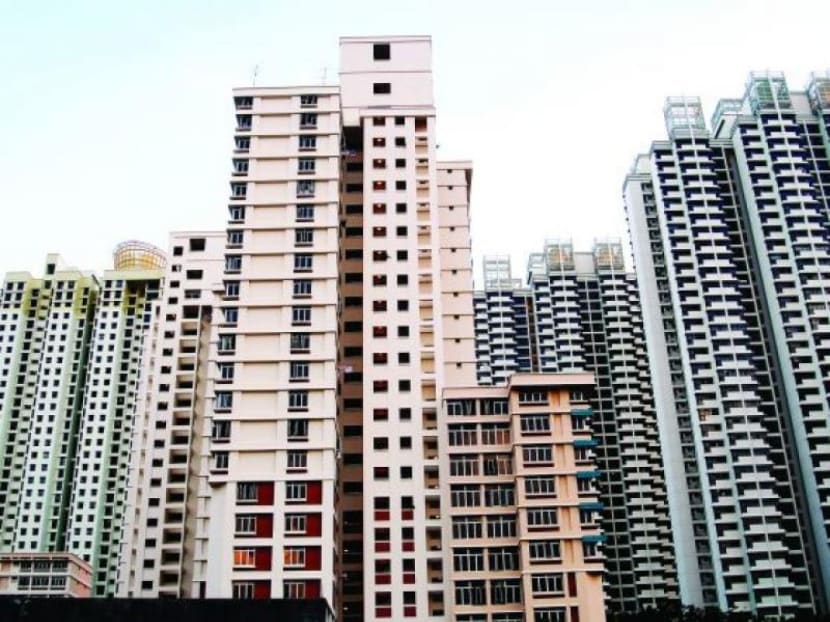 SINGAPORE — Charges that developers have to pay to enhance the use of land will be lowered for almost half of the geographical sectors in the non-landed residential segment for the next six months — the first decline since March 2012 — amid a slowing property market as a result of repeated rounds of government curbs.
Analysts said the downward revision in development charge (DC) rates for the segment in the half-yearly review is not surprising, given the recent moderation in private home prices.
The DC rates for non-landed residential sites will drop by between 2.8 and 5 per cent for 55 of 118 sectors in the period from September to February, compared with the previous six months, the Urban Redevelopment Authority (URA) said yesterday.
Property consultant Colliers International's calculations show this works out to an average decrease of 1.6 per cent across the segment.
The biggest decline of 5 per cent is seen in two sectors, encompassing areas such as Prince Charles Crescent, Alexandra Road, Tanglin Road and Telok Blangah Heights.
The DC rates for the other 63 sectors remain unchanged.
Mr Ku Swee Yong, chief executive officer of Century 21, said: "This downtrend is not unforeseen. The URA price index has been falling, especially for the Core Central Region. Several new launches in those areas, where the chief valuer has lowered DC rates, also did not do so well."
Similarly, Ms Chia Siew Chuin, director of research and advisory at Colliers International, said: "Tender bid prices of Government Land sales sites have become more conservative. At the same time, there are no successful residential collective sales so far this year," she said.
As for land for commercial use, DC rates will increase by an average of 2 per cent, with 26 of 118 sectors set to see hikes of 5 to 11 per cent, while the rates for the remaining 92 sectors will stay unchanged.
Mr Ku said: "The retail segment continued to show strength, as seen in shops in certain HDB estates and landed neighbourhoods, where rentals have remained resilient." Meanwhile, DC rates for the landed residential and industrial segments remain unchanged, while charges for the hotel and hospital segments are up by an average of 9 per cent islandwide.