Shiseido picks Singapore as R&D centre to drive regional growth
SINGAPORE — Just over a year after it established its regional headquarters in Singapore, beauty icon Shiseido is planning to set up a research and development (R&D) centre in the Republic.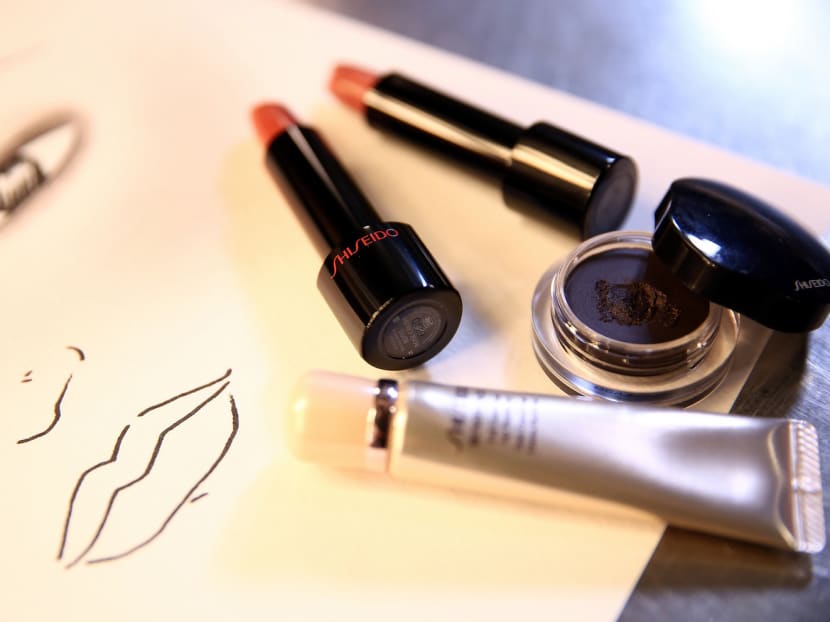 SINGAPORE — Just over a year after it established its regional headquarters in Singapore, beauty icon Shiseido is planning to set up a research and development (R&D) centre in the Republic.
The Japanese cosmetics giant is also curating a portfolio of beauty brands comprising some of its key global ones from the United States and Japan, to cater to the growing consumer base in the Asia-Pacific region, said Mr Jean-Philippe Charrier, president of Shiseido Asia Pacific.
"We are on our way to build our R&D centre in Singapore. It is our Asia hub from where we will drive regional growth. We started last year with 50 people in the regional office here and will have about 70 staff by end of this year," Mr Charrier told TODAY in an exclusive interview.
The company has R&D facilities in China, Thailand, France and the US, outside its home market in Japan.
As part of a major corporate transformation and globalisation move aimed at creating region-wide headquarters to get closer to key markets, Shiseido relocated its Asian operations out of Japan to Singapore in January last year, in an attempt to grab a bigger slice of the high-growth region.
While Singapore is a mature market for cosmetic products, Indonesia, Vietnam and the Philippines are its high-growth areas in the region powered by young populations, according to the company.
"To capture the growing young and middle class population in South-east Asia, we need to have a strategic brand portfolio which is positioned at different price points," Mr Charrier said.
"Shiseido is famous for the high-end products which are sold in departmental stores but we are trying also to deploy a portfolio of mass products targeting more specifically the larger population in the region."
The skincare and make-up giant is ramping up region-wide distribution with a focus on supermarkets and pharmacies.
Among its Japanese brands that Shiseido intends to push in the region are its skincare range from Senka, ultra-violet protection line Anessa and haircare collection from Tsubaki.
The company has developed a specialised range of cleansing water that will be tailored for the South-east Asian markets and will be launched soon, revealed Mr Charrier.
"We are bringing to consumers here global brands from the US and Japan," he said.
"At the same time, we are trying to localise our products to meet the needs of South-east Asian consumers."
The beauty products consumed in Asia are different from other parts of the world and, at the same time, each Asian country differs from the other, given the diverse climatic conditions, ethnicity, culture and religion, according to Mr Charrier.
The beauty and personal care industry in Asia, including Japan, is expected to exceed US$150 billion (S$210 billion) this year, according to Euromonitor International.
Of that total, Euromonitor estimates the South-east Asian market to be worth about US$14.9 billion in 2016, expanding at a compound annual growth rate of around 8.4 per cent over the past five years.
Aside from its eponymous beauty brand, the Shiseido group houses a slew of global labels including prestige brands like Nars, bareMinerals and luxury skincare line Revive.
Among its mid- to low-priced brands are Elixir, Anessa, Za and Aqualabel, which are sold largely in pharmacies and supermarkets.
Fragrance brands like Issey Miyake, narciso rodriguez andElie Saab are among its stable of products.
Shiseido also has a licensing deal to develop, manufacture and distribute Dolce & Gabbana's fragrance, make-up and skincare range.