Singapore's economic rebound not as good as it seems
SINGAPORE — Singapore's economy may be picking up, but consumers aren't feeling it.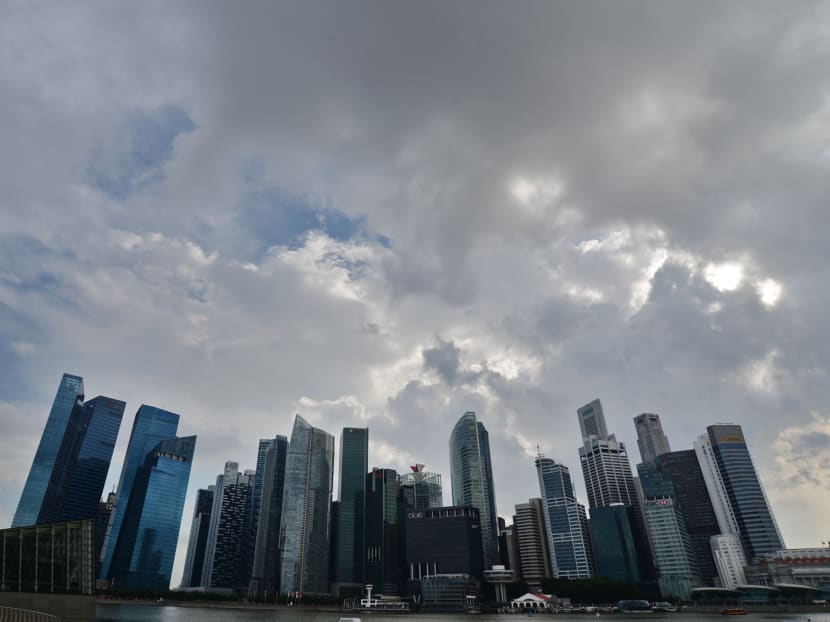 SINGAPORE  — Singapore's economy may be picking up, but consumers aren't feeling it.
After two years of below-par growth, economists and even the government are becoming more positive on the outlook. While it's not boom time yet, the consensus is that 2017 growth will come in higher than last year's 2 per cent. A large part of that is down to exports: Singapore, like other trade-reliant nations in Asia, is benefiting from a recovery in global growth, which is translating into rising sales of electronic goods.
But good news is masking pain on the ground. Consumer spending--which makes up a third of the economy -- has contracted for two straight quarters, unemployment is rising, wage growth is slowing and household debt is increasing.
The bottom line: It's too early to get excited about Singapore's rebound. Mr Weiwen Ng, an economist at Australia & New Zealand Banking Group in Singapore, argues that consumer spending will remain weak, while the export recovery will fizzle out in the second half of the year. All the more reason for the central bank to stick to its neutral policy stance for longer, Mr Ng says.
Here are three charts that show why consumers are struggling: 
JOBLESSNESS
Despite the growth recovery, the laboUr market is still weak. The unemployment rate of 2.3 per cent is the highest since the global financial crisis in 2009. While Singapore is one of the easiest places to find a job, the number of unemployed people has been steadily rising, reaching 83,300 in the first quarter. At the same time, job vacancies have declined, reflecting the slack in the labour market.
WAGE PAIN
A weak labor market and sliding profits in the city-state translated into a slowdown in wage growth to 3.1 per cent last year, the lowest since 2009. Even so, pay packets are still rising faster than productivity, lifting firms' labor costs. With the currency not weakening materially, higher costs have resulted in a loss of international competitiveness, ANZ's Mr Ng says. That means more bad news for the jobs market.
HOUSEHOLD DEBT
With incomes under pressure, unemployment rising and house prices falling, consumers' debt burdens are picking up. Household debt rose to 75.3 per cent of gross domestic product last year, up from about 74 per cent in the previous year. That's a drag on spending and economic growth. BLOOMBERG