How love scammers trick women
I was with two friends, Christine and Beverly, recently when Christine received a notification on Facebook from a guy who claimed that he knew Beverly. But Beverly didn't know the guy, and we concluded that Christine was being tricked by someone using a fake persona.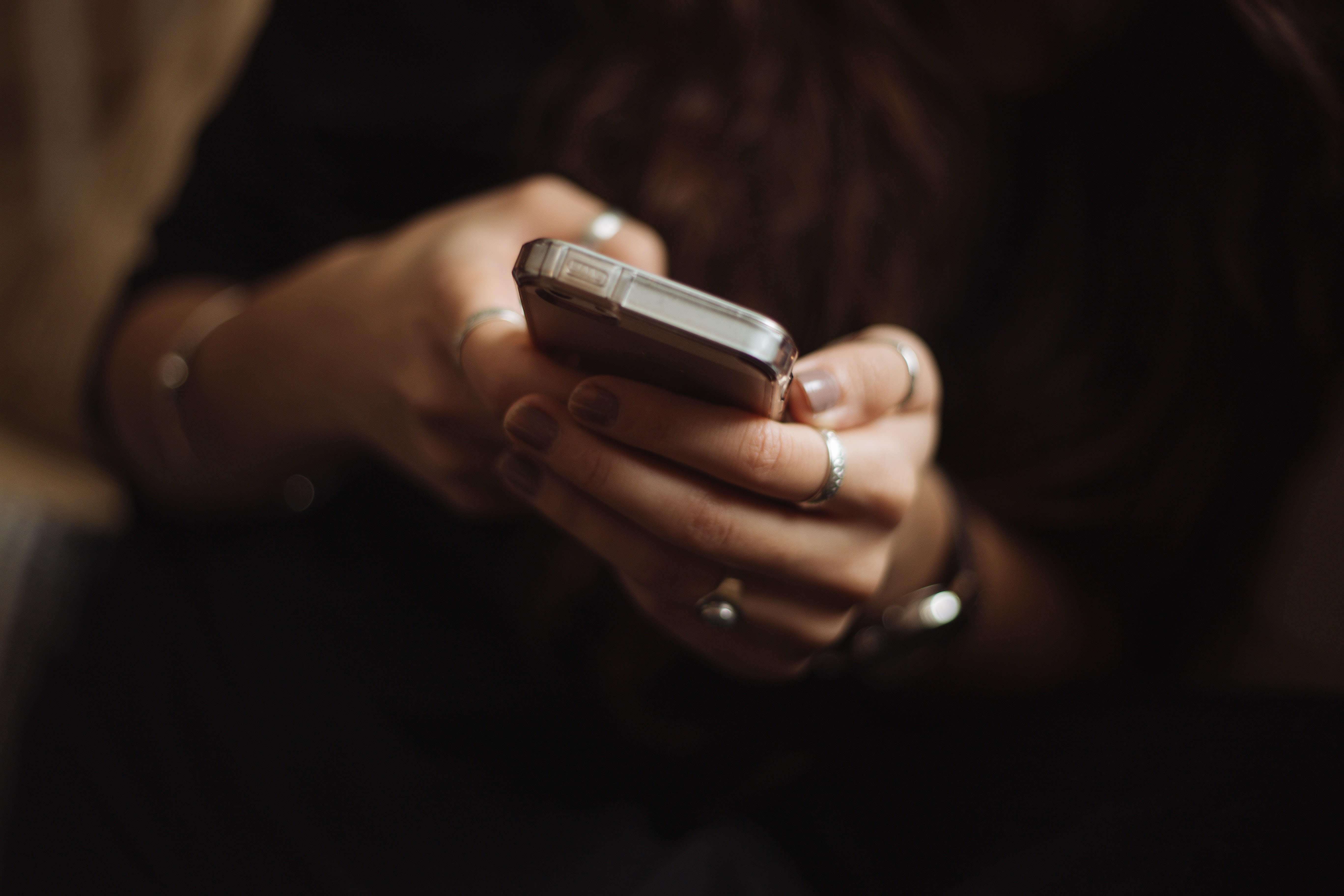 I was with two friends, Christine and Beverly, recently when Christine received a notification on Facebook from a guy who claimed that he knew Beverly. But Beverly didn't know the guy, and we concluded that Christine was being tricked by someone using a fake persona.
The incident got us talking about a recent love scam case where two Malaysian-based Nigerians involved in a global love scam syndicate were jailed in Singapore. 
Cyber crime is on the rise, and while much attention is now on phishing scams involving banks, it's useful to note that internet love scams are among the top 10 scams in Singapore. In 2021, 568 cases were reported, an increase of 223 cases from 2020.
The vast majority of the victims are women.
The police had previously said that almost nine in 10 victims are single, married or divorced women aged 30 to 59 in occupations ranging from housewives and cleaners to executives and managers.
Why do love scammers succeed and what can we do to prevent ourselves from becoming victims?
Love scammers typically have three steps in their playbook.
Faking an identity is the first step.
Fraudsters such as the two convicted Nigerians use a network of online accounts — Facebook, LinkedIn, dating sites and what have you — to pass themselves off as decent or even good-looking romantic men looking for genuine love and relationship.
Often, the scammers cannot be found once the victims realise that they have been duped.
What is unusual and challenging to explain is the profile of victims that fall for such scams. Despite the active preventive and outreach messages by the Singapore Police Force, women still fall prey to such fraud. They include what we would call smart and educated people.
My friend Christine could have been a victim.
The scammer tried to get to know her by sharing something familiar – in this case, a common friend.  The scammer was trying to "groom" her, gain her trust and confidence before cooking up a tale to get her money.
Grooming — establishing a connection with a person to perpetrate a crime against them — is the second step in love scams.
Impostors typically groom the victim for months, often by appealing to the victim's lifestyle or circumstances.
After being groomed by a "suitor" who sends her Bible verses daily and "prayed with her" daily, a Christian friend in Malaysia was scammed of about S$10,000.
The guy courted her online for three months and even arranged for her to speak to his "mother" in the United States to prove his seriousness of their relationship.
He sent her his e-air ticket, purportedly making plans to fly over to meet in person. Following that, he claimed to have shipped some items to her but required her to transfer some money for customs clearance, which led to more "demands from the customs". After a few transfers, he was uncontactable.   
Thus,  even well-educated working professionals get cheated because they are also human, feeling lonely and let their guard down after being groomed for some time. Getting attention is flattering, and regular communication builds bonds.
Some scammers send gifts, and by doing so, the victim feels compelled to reciprocate, leading to the sharing of personal details. Some victims may even be cajoled into sharing compromising photographs or videos of themselves. And that is the third step or ultimate aim of the fraudsters  — "the sting", either to scam the victims of their cash or flesh.
TYPICAL PROFILES OF VICTIMS
Studies on the typology of victims highlight characteristics such as being cooperative, careless, susceptible to flattery, easily intimidated, risk-taking, generous, lonely and uncritical.
Swindlers know this, and they find many creative ways to convince unsuspecting victims. They play with the psyche of their prey.
The very nature of online platforms, which give users the chance to review and reread conversations, makes it easier for criminals to perpetuate lies. This feature creates an illusion of a perfect partner.
Relationship formed primarily through electronic communication can ironically be more personal than a face-to-face relationship. Also known as hyperpersonal relationship, the absence of non-verbal cues makes it harder to detect deception, or lack of commitment. 
In such relationships, the victims experience a greater sense of intimacy. They are likely to visualise the romance and even if they are doubtful, they tend to overattribute the characteristics of the scammer.
For impostors, engaging in hyperpersonal relationships allows them to craft their responses carefully to suit the victims. Victims may not realise that they are being groomed  and thus do not see through the unreal conversations.
Overconfidence can also cause individuals to become more vulnerable to scams, and it may well be that well-educated people are more confident in their judgment or rather, misjudgment of the fraudster's character.
Love has an enormous effect on people. One does not need an actual romantic relationship to be in love. The concept of love is in one's mind.
For instance, an individual can experience love reading a romantic novel, watching a movie or engaging with family and friends.
There are three notions about love that are applicable in the context of women and love scams.  
First, some people believe in romantic destiny and idealise their partners. They tend to focus on the positives and forget the negatives in their new romance.
Second, being alone and lonely, particularly during a holiday season, makes one crave attention. That is when most scammers strike.
Going online in the comfort of one's home and chatting with a stranger sometimes may make a woman feel safe and comfortable. Scammers know this and capitalise on this safe space to gain trust and confidence.
With Chinese New Year and Valentine's Day coming up soon, one should be especially wary of unsolicited messages from strangers.
Third, some people are thrill-seekers, and they like the sensation of trying something new or unusual. Some women are willing to take risks when it comes to dating.
So what can women do?
Do not share too much information on social media — that is where the scammers gain information about you, understand you better and target you.
Cross-check and verify by talking to someone you trust, before trusting the stranger. Pay attention if your friends or family say they are concerned about your new love interest.
Never send money or gifts to a romantic interest you have not met in person.
If you suspect a romance scam, stop communicating with the person immediately.
Search the person and their job online. You could also search "oil rig scammer" or "US Army scammer" or read blog posts about romance scams.
It is already difficult for many women to find love and love scam stories do not make it easier.  Hopefully, the latest case serves as a deterrent and with greater awareness, the love scam syndicates can be stopped from preying on women searching for love. 
About the Authors:
Dr Razwana Begum is head, public safety and security programme and military studies minor at the School of Humanities and Behavioural Sciences, Singapore University of Social Sciences. Valerie Ng is an associate faculty member at the same university and a corporate communication practitioner.