Preventing obesity while saving the planet
Obesity is a growing and persistent health challenge. In the last 30 years, no country has managed to halt the rise in obesity.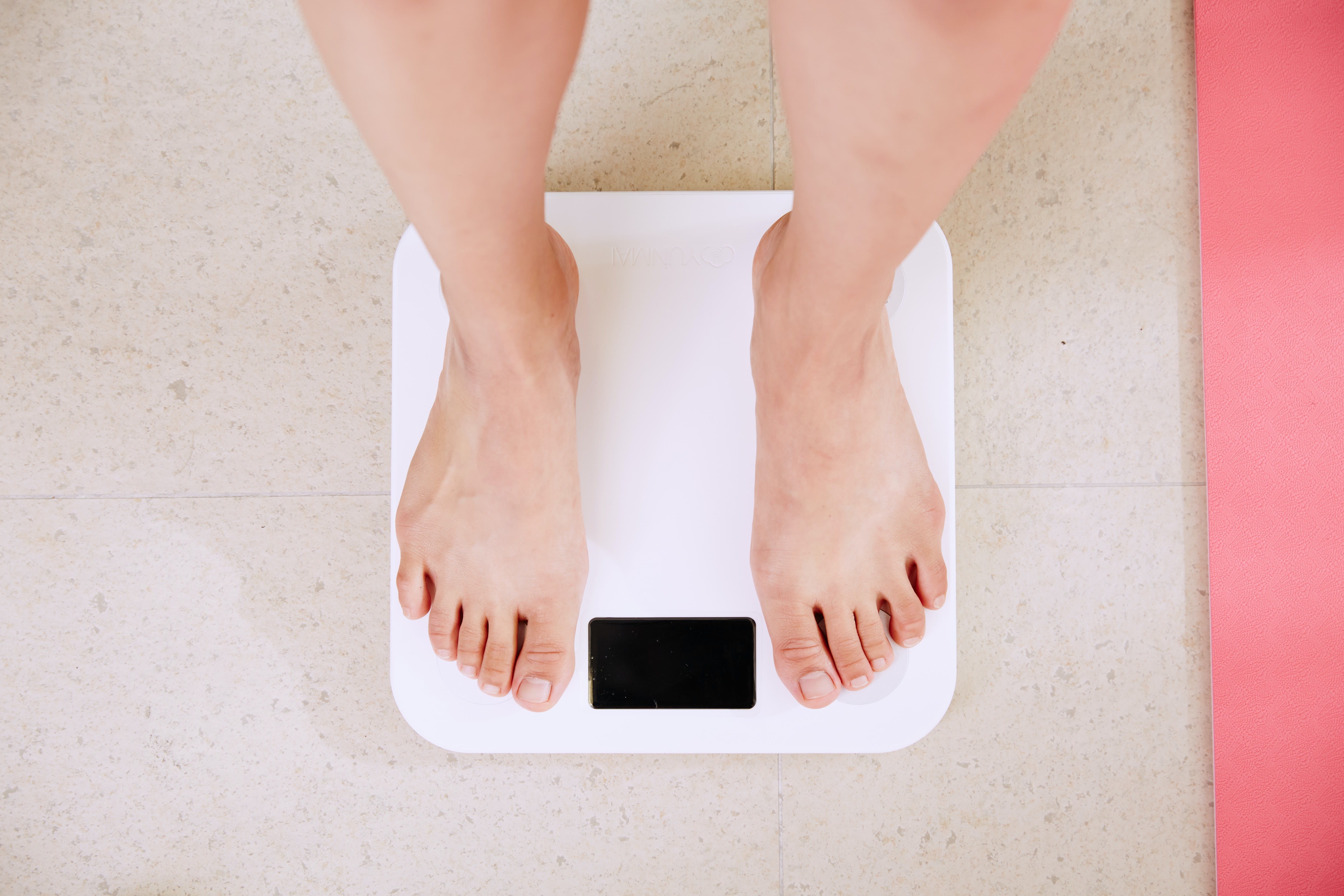 Obesity is a growing and persistent health challenge. In the last 30 years, no country has managed to halt the rise in obesity.
This is also an issue in Singapore, with Health Minister Ong Ye Kung recently noting that more Singaporeans are getting obese.
"From 2017 to 2020, the obesity rate has gone up from under 9 per cent to over 10 per cent, undoing many years of progress," he told Parliament last month.
Persons with obesity are more likely to develop or already have diabetes, hypertension and heart disease. Obesity is also associated with poorer outcomes in patients with infectious diseases, such as Covid-19.
According to the Lancet Commission, the world faces not just a pandemic but a syndemic — the triple threat of climate change, obesity and malnutrition. How are these threats related, and can we tackle them together?
Obesity has multiple causes: Genetics, individual behaviour, and physical and social environments.
Like climate change, the problem of obesity calls for multi-pronged and novel approaches that include a range of stakeholders such as social entrepreneurs.
To examine how social entrepreneurs prevent obesity, my colleagues and I conducted the world's first comprehensive review of social ventures in obesity.
We reviewed academic databases and more than 32,000 media sources, identifying 512 social ventures across 32 countries.
Our research was published in the March issue of Obesity Reviews, the premier journal on obesity.
We found that the work of social ventures fell into several categories: Diet and nutrition (59 per cent), urban farming (43 per cent) and physical activity (31 per cent), access to healthy food(22 per cent), and health literacy (16 per cent).
Social ventures typically developed interventions in more than one category.
Bollywood Veggies, a Singapore-based venture, organised physical activities such as rice planting, sold healthy food, provided healthy cooked meals, and conducted classes on healthy meal preparation.
We also found that social ventures operated across different settings, ranging from local communities (93 per cent) to schools (39 per cent), or workplaces (9 per cent). Some ventures worked in more than one setting.
They also applied various business models.
Good Bowls from North Carolina, United States, used a cross-subsidy model. They sold the same healthy frozen meal for a lower price in convenience stores in low-income neighbourhoods, and at a higher price in premium food stores.
Customers at premium stores could choose to pay US$2 more to subsidise meals for low-income customers.
Other social ventures such as Eat my Lunch, based in New Zealand, used a subscription model to attain a steady stream of income while instilling healthy dietary habits in customers.
Box Divvy in Australia developed a platform to allow customers to buy fresh produce directly from local growers while saving costs, supporting local farmers and reducing the environmental footprint of food.
More than half of the world's population lives in cities, and the United Nations has estimated that the proportion will increase from 55 per cent in 2018 to 68 per cent in 2050.
It is appropriate therefore that obesity interventions should also target the problems or opportunities afforded by an urban setting.
While the largest proportion of ventures in our review worked on diet and nutrition, the second largest proportion focused specifically on urban farming.
Despite entry barriers such as the cost of land and resources, urban farming proved attractive as a holistic strategy.
Urban farms improve access to fresh produce, encourage outdoor time and physical activity, and provide community-based education about nutrition, ecology and sustainability.
We expect urban farming to increase in popularity not only for reasons related to health and climate, but also food security.
Almost half the social ventures took what the Lancet Commission termed "double-duty or triple-duty actions". They simultaneously addressed obesity and other problems such as employment and poverty.
For example, Sole Food Streets Farm transformed vacant, contaminated land in Vancouver slums into urban farms.
Table for Two, which originated in Japan and has since expanded to South Korea, the United States and Germany, sold balanced meals and donated the cost of calories saved to meals for undernourished students in Africa and the Philippines.
Both examples illustrate multi-duty interventions which address obesity along with environmental and social goals.
Other social ventures adopted interventions integrated across the value chain. Their work spanned agriculture, distribution, food preparation and retail.
For example, Fresh Roots partnered schools in Vancouver to grow food on school grounds, sell produce to residents, and prepare meals for school cafeterias.
Such a farm-to-table approach saves costs while preserving the freshness of food and reducing the environmental impact.
Only 15 per cent of the social ventures explicitly stated obesity prevention as a primary goal. This could be partly due to the stigma attached to obesity.
The majority chose positive social messaging, "bundling" healthy eating with positive social or environmental impact.
Such "bundling" could also assist policymakers in advocating healthier lifestyles to the public.
More than 40 per cent of the social ventures that we reviewed had become self-sustaining.
These for-profit or non-profit ventures sustained their operations by developing multiple streams of financial and non-financial support while addressing social goals.
Our review provides evidence that whether they are for-profit or non-profit, social ventures in obesity can become viable and do not have to rely on donations or public funding to sustain their work.
This makes social ventures, despite their risk of failure, an attractive, complementary mode of addressing obesity. This is especially so when national health budgets have already been strained by two years of pandemic-related expenditures.
Like other countries, Singapore faces threats from both climate and obesity. Collaborations with social ventures could create new solutions.
We can imagine a model like that of Fresh Roots being implemented in schools here.
A model like Table for Two could be implemented in workplaces to remind employees to eat consciously while making a contribution to reduce world hunger.
More ideas can be found in our open-source paper at https://doi.org/10.1111/obr.13378.
Our review showed that social ventures addressed obesity together with other health and non-health objectives, and aligned obesity reduction with appealing causes such as environment and climate.
Many were owned by local communities, sustained by multiple streams of resources, and had developed business models to sustain their work.
Together, these social ventures represent what the Lancet Commission calls "sustainable, profitable models that explicitly include benefits to society and the environment".
In other words, we can prevent obesity while saving the planet.
ABOUT THE AUTHOR:
Audrey Chia is an associate professor of management and organisation at the National University of Singapore (NUS) Business School, with a joint appointment at the Yong Loo Lin School of Medicine. She is also the Programme Management Chair of the Masters in Environmental Management Programme, which is a collaboration by nine faculties and schools across NUS. These are her own views.