This is what patients of haemophilia, an invisible and much-misunderstood disease, go through
Imagine having a disability which is invisible to everyone else but which you have to manage every day: This is the experience of those who suffer from haemophilia, a rare lifelong bleeding disorder that is little known and commonly misunderstood.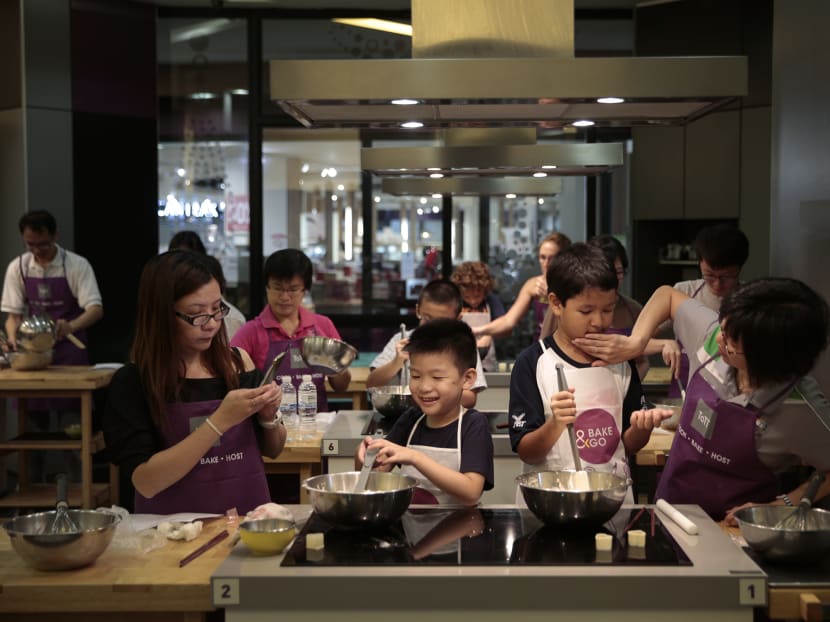 Imagine having a disability which is invisible to everyone else but which you have to manage every day: This is the experience of those who suffer from haemophilia, a rare lifelong bleeding disorder that is little known and commonly misunderstood.
In Singapore, there are close to 300 haemophilia patients of all ages, from toddlers to men in their 70s.
A common misconception of haemophilia patients is that they can bleed to death from a minor cut. People with haemophilia don't bleed faster; they bleed for a longer time because they are missing a protein in their blood that helps to form stable clots. 
For example, relatively minor injuries sustained from dental work may result in the patient bleeding for hours or even days.
Aside from external bleeding, those with the disorder also experience frequent symptoms such as large bruises or bleeding into muscles and joints. These can even happen spontaneously without injury or warning.
Most forms of haemophilia are passed on through a parent's genes, while about one-third of cases are non-hereditary and caused by a change in the person's own genes.
It is mostly males who are affected. Females may have the gene within their DNA but will rarely exhibit symptoms of haemophilia. They are known as "carriers" and they do not require haemophilia treatment, but they can pass on the faulty genes to the next generation.
However, a very small group of female carriers can certainly show bleeding symptoms, including heavy periods and prolonged bleeding after injury. These females are known as "symptomatic carriers" and may need treatment with clotting factor concentrates during childbirth, epidural injections and surgeries.
Patients are not just impacted physically by the disorder. Many with haemophilia also struggle to cope emotionally.
A 2015 global study found more than half of young adults with the disorder suffer from stress, insomnia, depression or anxiety and these conditions were often exacerbated by their disease. Most of them also reported that their condition has had a negative impact on their careers.
As president of the Haemophilia Society of Singapore (HSS), I have witnessed firsthand the struggles faced by people with haemophilia.
Ben, a 21-year-old haemophilia patient who was recently enlisted into the army, was often left out of overseas learning opportunities when in school. His teachers deemed it too risky to involve him in overseas school excursions.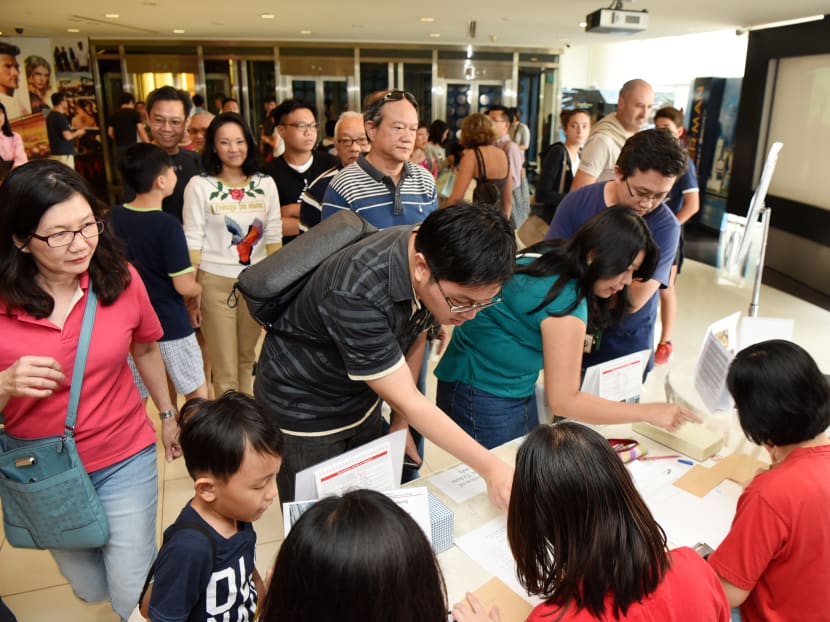 Treating his condition has also been a heavy financial burden for Ben and his family since he was diagnosed with haemophilia at the age of five. Ben requires nine vials of medication per infusion costing around S$5,400 each treatment cycle before subsidies. He may require more than one treatment cycle per month depending on the number and severity of bleeding episodes he experiences.
Ben's haemophilia treatments are currently subsidised via government subsidies such as MediFund and the Medication Assistance Fund. His condition is not covered by private insurance as it is considered a genetic pre-existing condition.
With adequate and proper treatment, people with haemophilia can live a full and active life no different from their peers. However, treatment is an ongoing and expensive ordeal. 
In Singapore, for example, treatments consisting of regular infusions of clotting factor to prevent spontaneous bleeding can cost thousands to tens of thousands a month before subsidies, depending on the severity of the individual's condition.
The Rare Disease Fund (RDF), established by the Ministry of Health and the Singhealth Fund in July this year, aims to help Singaporeans with specific rare diseases who require treatment with high-cost medicines.
While the RDF currently does not currently cover haemophilia treatment, public hospitals subsidise a portion of the cost of the medicine required for haemophilia patients who are citizens or permanent residents. 
HSS assists in providing some financial aid. The rest is borne by the patient. The society also organises educational and recreational activities for those with haemophilia. All HSS funds need to be raised from the generosity of private donations.
Medical advances have led to safer and more effective treatments, which means fewer physical symptoms for the patients and less disruption to their normal everyday lives. However, these advances entail higher costs that those with haemophilia have to pay for.
Also, the socio-economic and psychological toll on individuals with haemophilia can only be alleviated with more support and understanding within their own communities and society at large.
Like other Singaporeans, people with haemophilia just want to get on with living their lives, without prejudice or judgement. 
We hope that with better understanding, people around them can better support the haemophilia community.
ABOUT THE AUTHOR:
Dr Gan Kim Loon, a general practitioner, is President of Haemophilia Society of Singapore.