When average is over, lifelong learning is key
In a recent book titled Average Is Over, noted economist Tyler Cowen talks about how income disparity has increased and will continue to increase in the world.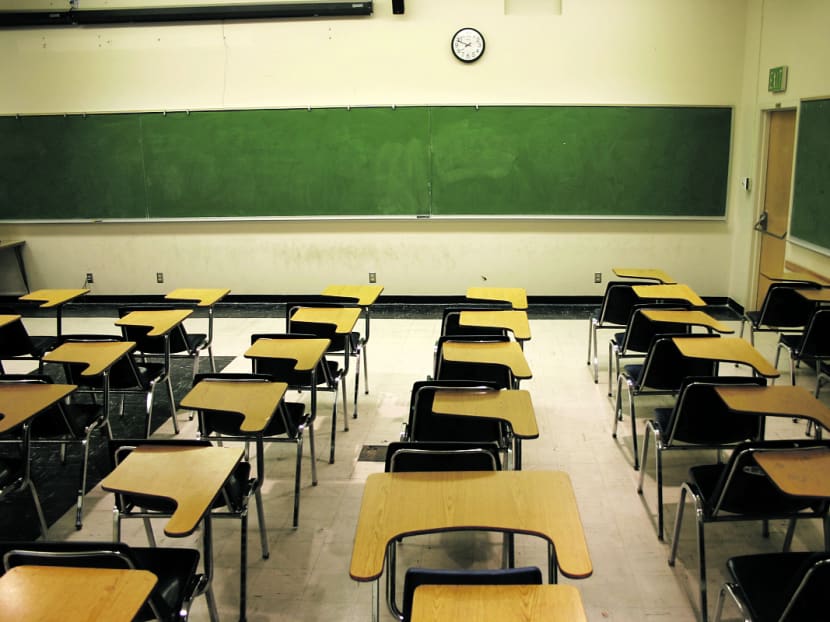 In a recent book titled Average Is Over, noted economist Tyler Cowen talks about how income disparity has increased and will continue to increase in the world.
Dr Cowen conjectures that the contemporary workforce will be divided into two groups: A small number of technically-savvy individuals, capable of working effectively with smart structures; and the bulk of the population not ready for this kind of work. Average Is Over argues that this growing divide will lead to greater inequality of income.
Today, a lot of work can be done anywhere and the output or products shipped to any place in the world. Capital can come from anywhere on the planet. Companies and people who are truly innovative can market their products to more people around the globe. However, some work would have to be done locally, especially in the service sector.
At the same time, automation is supplanting many jobs, including potentially risky and difficulty ones now. Drones and pilotless flying machines will replace manned missions. Google and many other companies are beginning to demonstrate driverless cars.
As cities face congestion, it is only a matter of time before we see automatic transportation of goods and people. This will reshape a significant proportion of economic activity, eliminating many occupations and creating new ones.
All these new occupations will probably be linked to human-machine interfaces. Even today, when we go shopping or fly in an aeroplane, we sometimes see dramatic changes in the roles of individuals serving us.
We are in the early stages of another revolution: The gradual development and deployment of systems that can conduct fairly routine cognitive functions, such as voice-to-text conversion and automatic voice recognition and response.
IBM is developing an artificial intelligence programme — Watson — not only to play chess, but also to help with medical diagnosis. It has the potential to be used to predict treatment.
Noted New York Times columnist Thomas Friedman says everyone needs to raise his or her game just to stay in place, let alone get ahead.
When average is over, the key is to be able to develop skills that are not easily replaceable.
Average, as discussed by Mr Friedman, is a measure of a particular set of variables. Human performance measures (intelligence, emotional intelligence or athletic ability and physical strength) are normally distributed. In any one measure, there will always be 50 per cent of the population that is below average.
But in most cases, individuals will excel in one or more areas compared with others. It is futile to argue whether these privileged individuals merit such talents; children come with their own unique individual talents and attributes, such that no two children learn exactly the same way.
To match the needed skills for tomorrow, we have to first plan what kind of jobs will probably be needed, and then develop efficient ways to acquire those skills. Obviously, some jobs will always remain, especially those in trades and professions that cannot be outsourced. But the mid-level jobs lost during the last recession have gone or been replaced by machines requiring routine cognitive skills.
We can make a few predictions. First, learning to work with technology is an essential skill. Second, since technology is always changing, we need to continue to relearn. Finally, there will always be a place for trades and craftsmanship.
Lifelong learning will be the only way we can continue to work.
ABOUT THE AUTHOR: K Ranga Krishnan is Dean of the Duke-NUS Graduate Medical School Singapore. A clinician-scientist and psychiatrist, he chaired the Department of Psychiatry and Behavioural Sciences at Duke University Medical Centre from 1998 to 2009.
K RANGA KRISHNAN