All fired up at Bukit Ho Swee
SINGAPORE — An infamous blaze in Singapore's past provided the spark of inspiration for DramaBox's next community theatre production.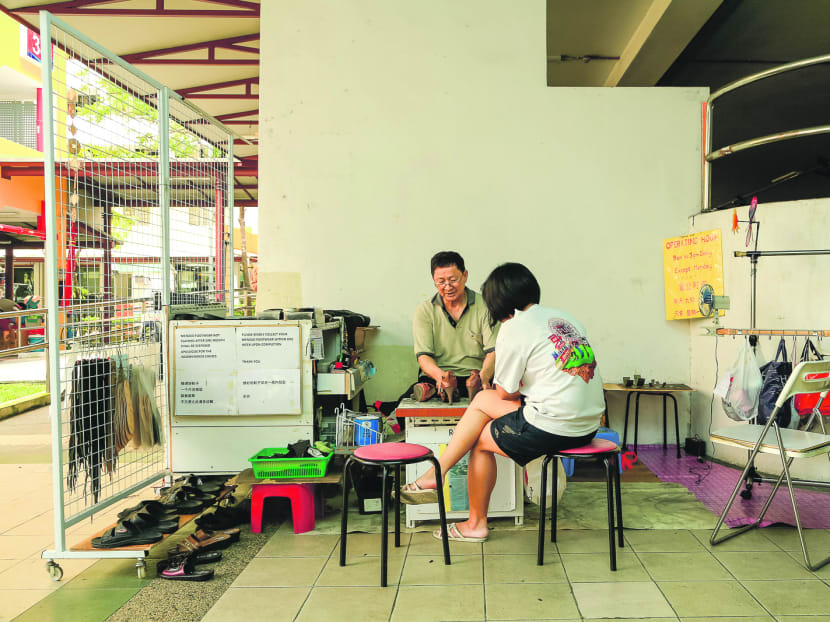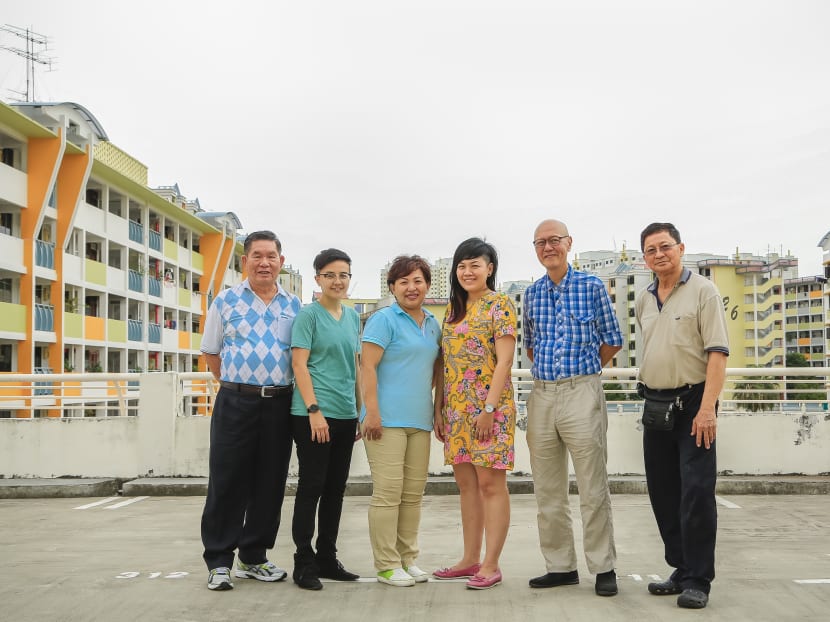 SINGAPORE — An infamous blaze in Singapore's past provided the spark of inspiration for DramaBox's next community theatre production.
For its previous productions, The theatre group took Singaporeans on bus trips around the country and explored the streets of Geylang, and for their latest IgnorLAND production, IgnorLAND Of Its Time, the action will take place at Bukit Ho Swee from July 24.
The title of the series is a word play on "ignorance of this land", said Drama Box Associate Artistic Director Koh Hui Ling, who is helming the current project.
The original idea was to do a piece about en bloc sales, but then collaborator and playwright Jean Tay instead suggested Bukit Ho Swee and, consequently, the fire of 1961, which levelled the kampung. "The people were forced to leave and resettle and we could mirror that with the en bloc situation," said Koh. "I'm a very new resident of Tiong Bahru but my place overlooks Bukit Ho Swee. It's quite interesting to see the place every day."
To gather material for the performance, Koh and Tay got in touch with the Bukit Ho Swee community to collect stories.
"(Jean has) crafted a piece around the impact of the fire and how people moved from the flatland (of the kampung) and into high-rise buildings. It was the turning point of HDB's history," said Koh, who added she was most curious about the old-timers' stories on how the fire started. "There's the official account but there are also different versions. The amazing thing for me is that it's not one person's linear perspective."
Unlike the two previous IgnorLAND editions, this one will heavily involve the community. The main performance-tour — in English, Mandarin and Hokkien — will include contributions from the former and current chairpersons of the hawkers association at Beo Crescent Market and a cobbler.
Aside from the performance, IgnorLAND Of Its Time will also include a Heritage Trail on Aug 2. It will be led by archivist and blogger James Seah, a former Bukit Ho Swee resident. "He's a survivor of the fire and he'll be sharing his memories of living in the kampung before the fire and what happened on the day itself," Koh said.
There will also be two "town hall meetings" where residents are encouraged to bring their own chairs, as was the custom back in the day.
IgnorLAND Of Its Time won't be a pack-up-and-leave type of engagement, however. Drama Box has held a series of workshops, including one where elderly residents went on a tour of their community to take photographs (which will be published in the performance programme). They've also created a huge 3m x 2m map of Bukit Ho Swee and are encouraging residents to identify where they go for their daily activities.
"When we first came to the area, we realised we didn't know where the people were. So we've been going around with this map and hope to get 200 to 300 people by the end of July," said Koh.
The map has already found a home — it will eventually be displayed at Beo Crescent Market.
IgnoreLAND Of Its Time's performance-tour is from July 24 to Aug 1, 7.30pm to 9.30pm. Free admission. The Heritage Trail is on Aug 2, 9.30am and 11am. Registration required for both at http://www.eventbrite.sg. The town hall meetings will be held on July 26 and Aug 2, 2.30pm, Blk 42A Havelock Road. No registration needed.