Former MediaCorp News CEO Woon Tai Ho appointed director for media and marketing at National Art Gallery
SINGAPORE — Singapore's National Art Gallery has announced the appointment of former MediaCorp News CEO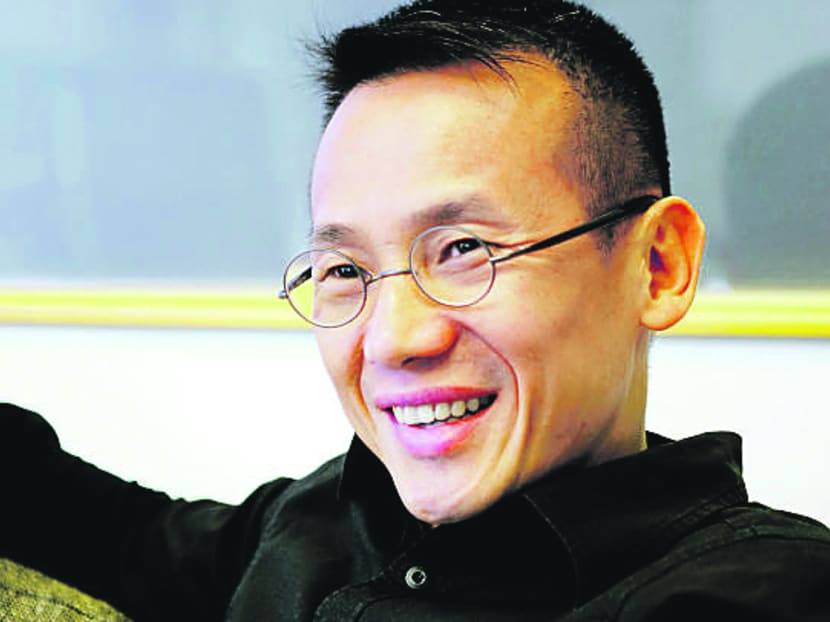 SINGAPORE — Singapore's National Art Gallery has announced the appointment of former MediaCorp News CEO
Woon Tai Ho as its new Director for Media and Marketing.
He will lead the marketing communications team in the planning, developing and implementing of an integrated media and marketing strategy to promote the brand identity and presence of The National Art Gallery, Singapore, as well as the Singapore Art Museum and the Singapore Tyler Print Institute in Singapore and internationally.
"For most of my career, I have been involved in media. I have an equally strong passion in the visual arts. I see this as a strong opportunity to fuse both my passions," said Woon, who is best known for starting MediaCorp's Channel NewsAsia.
"These are exciting times for the arts in Singapore. The birth of the National Art Gallery will anchor Singapore as the centre of South-east Asian art."