Rui En meets Georgette Chen
SINGAPORE — One of local television's darlings will be stepping into the shoes of one of Singapore's beloved artists.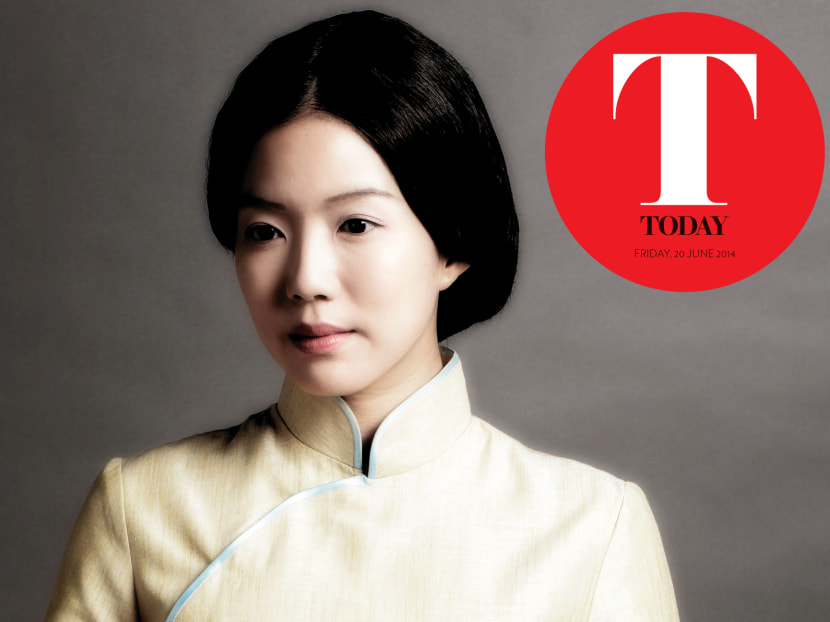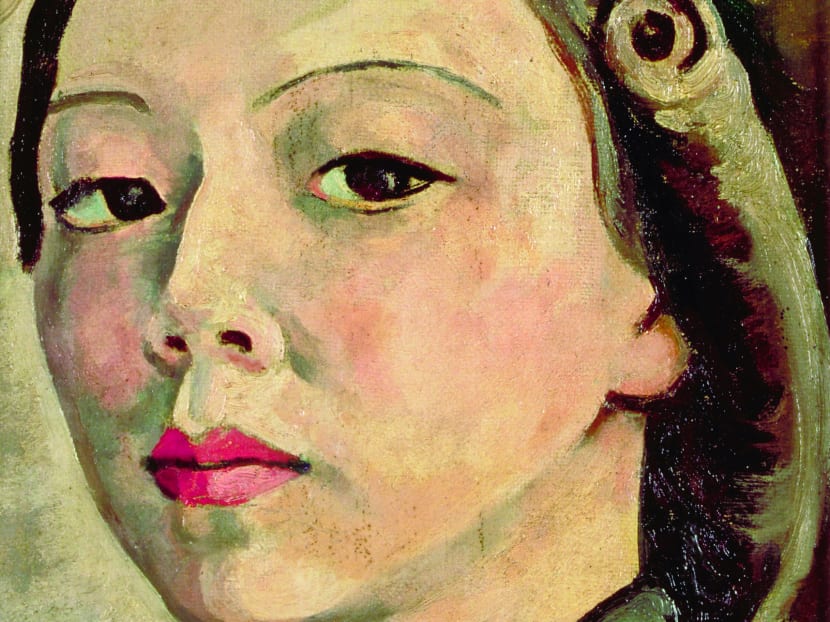 SINGAPORE — One of local television's darlings will be stepping into the shoes of one of Singapore's beloved artists.
The Worlds Of Georgette Chen, a docudrama on the pioneering Singapore artist, will star popular actress Rui En in the title role. Produced by Channel NewsAsia (CNA) and commissioned by the National Gallery Singapore, the three-part series will be aired in April next year on CNA and MediaCorp Channel 5, and will also be adapted into Chinese on Channel 8.
Chen is one of Singapore's most iconic artists and a pivotal figure in the so-called Nanyang school of painting. She was bestowed the Cultural Medallion in 1982 and died in 1993.
The docudrama tracks Chen's life as an artist from the 1920s to the '80s as she travelled in Europe, China and South-east Asia. The series will be shot in various locations and shooting commences in August.
"Georgette Chen was an extraordinary woman who lived through extraordinary times and her life spanned across Shanghai, Paris and Penang, before making Singapore her home," said National Gallery Singapore chief executive Chong Siak Ching. "As an artist and educator, Georgette Chen contributed immensely to Singapore's art history, thus we thought it would be meaningful to tell her story through this docudrama."
Chen's paintings will be exhibited at the museum when it opens next year. A retrospective was previously held at the Singapore Art Museum in the late '90s. In 2007, a show about her life titled Georgette: The Musical, written by playwright Ng Yi-Sheng, was staged.
A television show seems like a perfectly logical next step — and Rui En the perfectly logical choice to play her.
"Rui En is an accomplished actor. We believe she will be able to portray Georgette Chen's intense voyage through the three periods and continents of her life well, emphasising her passion and love for the arts," said Debra Soon, managing director, TV, Channel NewsAsia.
Suffice it to say, Rui En has been inspired to learn more about the late artist. "Admittedly, I only learnt of Georgette Chen when I was approached to do this project. It was one of the reasons I agreed to take on the role. I felt more Singaporeans like me needed to know her story and come to understand this extraordinary lady," she said, adding that she has started doing a bit of research on Chen, poring over documents and letters, and discovering encouraging connections in the process. "In certain aspects, we are quite alike. For example, in the belief that it can take a lifetime to hone a craft and still not perfect it," she said.
She has also been getting up to speed when it comes to the artist's oeuvre — and even has a favourite work of Chen's. "Without a doubt, Portrait Of Eugene Chen," she said, referring to a painting Chen did of her husband. "When you look in his eyes in that painting, you start wondering what he was looking at or thinking about. It's a look of much mystery and enigma."
We wonder what effect all this exposure to Chen's life and paintings will have on Rui En, who previously felt intimidated by art. "I had always felt it was a field that was beyond me," she said. "But I've since started harbouring thoughts about studying art history."