S'pore Fringe Fest 2016: Animal instincts unleashed for next year
From dogs to mousedeer to hyenas, and the birds and the bees, next year's M1 Singapore Fringe Festival will turn into a veritable zoo of sorts as artists unleash their animal instincts.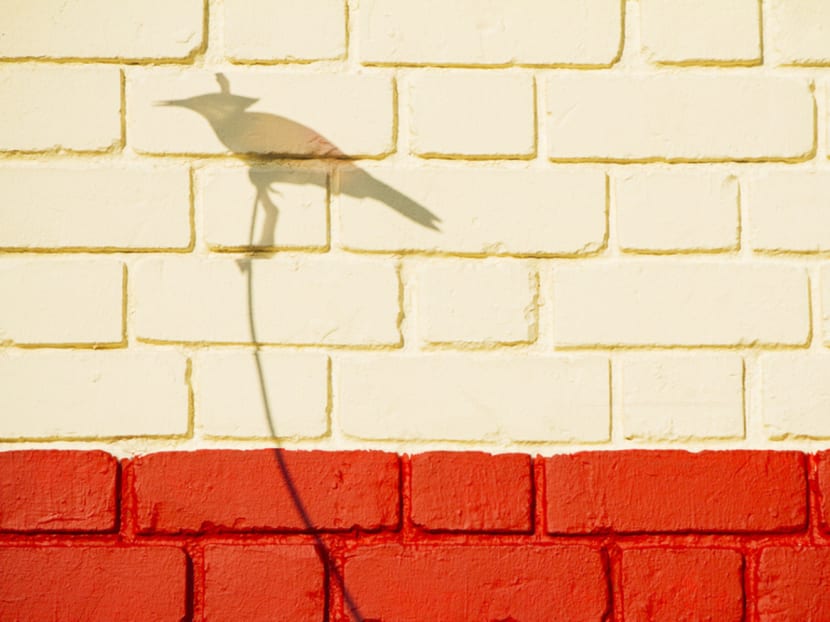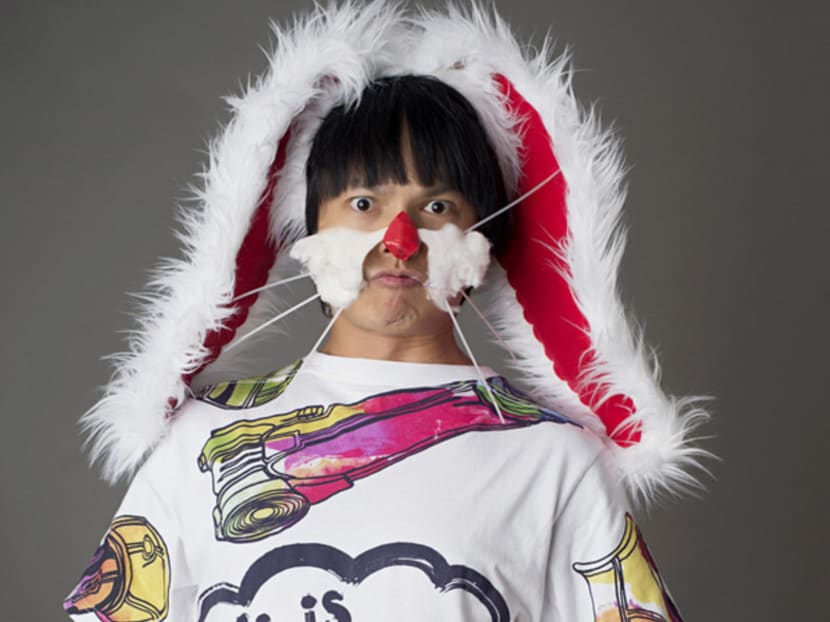 From dogs to mousedeer to hyenas, and the birds and the bees, next year's M1 Singapore Fringe Festival will turn into a veritable zoo of sorts as artists unleash their animal instincts.
With the theme Art And The Animal, the festival features 19 events from 12 countries during its Jan 13 to 24 run.
Fringe fest artistic director Sean Tobin, who is helming his second edition, describes the line-up as an "interesting mix" that "looks at animal behaviour, and issues such as extinction or what animals mean to us or say about us".
Festival manager Jezamine Tan added that people also have "a very strange love-hate relationship, dependence or aversion, to animals".
"I am excited about how next year's Fringe could bring a bit more of the wild, the natural and the instinctive into our physical and emotional space in the heavily built up concrete jungle that is Singapore," added Tobin, about the theme on the festival website.
"I am excited to see how your creative investigations into Art And The Animal might invite us into a whole bestiary of exciting new questions, games, adventures and songs."
So what's in store for us? Among the local productions are The Chronicles Of One And Zero: Kancil, a multimedia retelling of the Malay fable about Sang Kancil through traditional Malay poetry, performance and animation by new collective Zeugma.
Another multimedia production will be Railtrack Songmaps by Migrant Ecologies Project, which looks at the relationship between birds and people in Tanglin Halt and the rail corridor. It will be presented at a new venue for the festival, Gillman Barracks.
Elsewhere, Pink Gajah Theatre's BI(CARA) will delve into the culture of the Orang Asli as it looks at the relationship with animals; playwright Jean Tay and Saga Seed Theatre's The Shape Of A Bird looks at birds and cicadas using puppetry; and theatre artist Edith Podesta will examine one of the most contentious words in the English language in BITCH; The Origin Of The Female Species.
Meanwhile, the popular production White Rabbit Red Rabbit, where actors perform the script impromptu, returns for another run after the last edition. This time around, it will not only be done in English, but also Malay, Tamil and Mandarin. Participants for this edition include YouTube star Munah Bagharib, theatre veteran Neo Swee Lin, award-winning singer/actor/host Udaya Soundari, actor Sani Hussin and MediaCorp radio DJ-actor Dennis Chew.
Among the visual art exhibitions is Tracks, an autobiographical installation by transgender and "tranimal" performance artist Marla Bendini. It will be an exhibition that reclaims space, said Tan, who pointed out how transgender people are "hyper-visible and invisible at the same time".
Tobin added: "Her life and art are quite seamless and not bound by galleries. It's an interesting space between different realities."
There will, of course, be works from other countries as well, including an installation featuring the sound of 50,000 bees by Italy's Andrea Cavallari; a dance piece inspired by dogs by Switzerland's Joshua Monten; Canadian writer-performer Cat Kidd's storytelling session on mental illness via animals such as hyenas; and a durational performance by American artist Paige Phillips, inspired by a Chinese proverb on cornered hares.
The Fringe Festival will also have its own fringe activities, such as a masterclass by The Necessary Stage, animal-themed editions of the monthly spoken word Speakeasy event at Artistry and the Telling Stories Live storytelling session at The Fabulous Baker Boy, and a dialogue titled When Bitch Meets Butch, featuring Podesta and Tan Liting, who will be presenting a piece for the 2017 edition of the festival, which will carry the theme Art And Skin.
The M1 Singapore Fringe Festival 2016 will run from Jan 13 to 24 at various venues. Tickets at S$22 from SISTIC starting today. For more information, visit http://www.singaporefringe.com