What kind of leader can guide Singapore's art scene forward?
Pundits contemplate the future of the arts community and who has the capacity to lead it.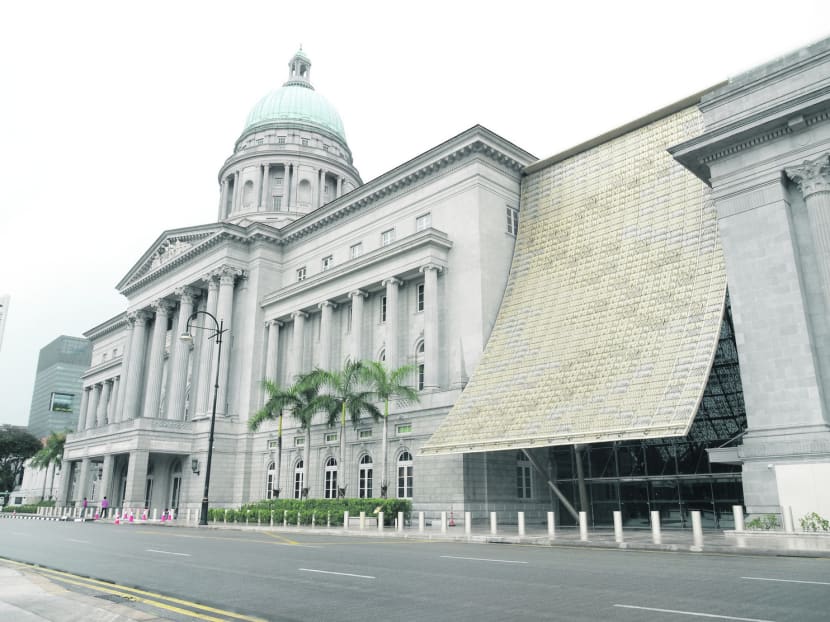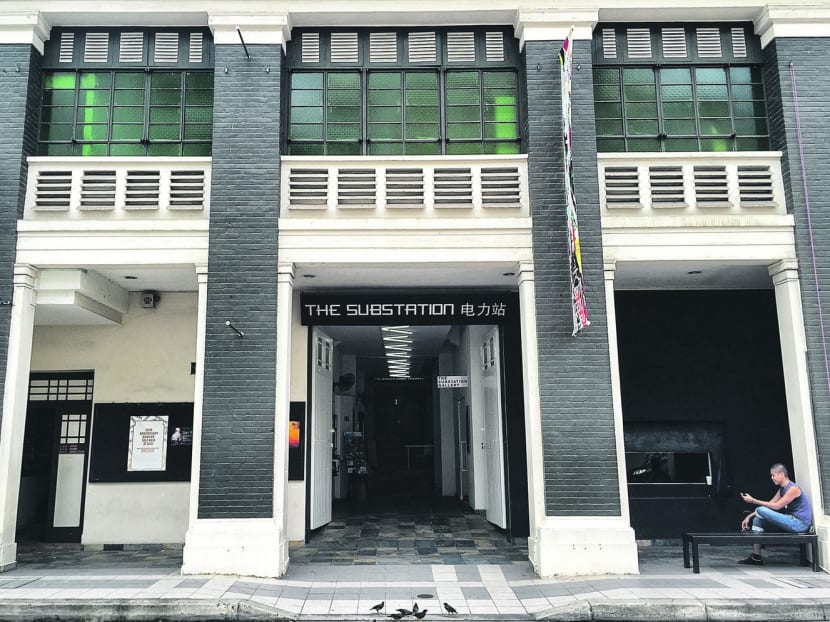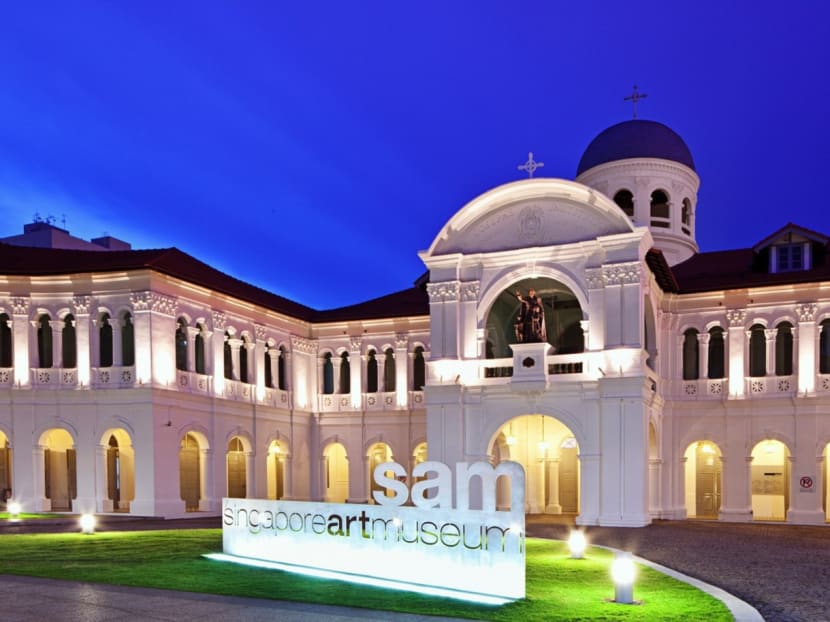 SINGAPORE — . Last week, The Substation revealed its first full-scale theme and programme under artistic director Alan Oei since his appointment last October. Inspired by the issues raised by the arts community during multiple open sessions leading up to The Substation Town Hall in March 2016, Is That All There Is is a series of "radical experiments" that includes a physical takeover by Post-Museum in September, space interventions in November and activities next February organised by a co-op formed through an open call.
Though promising in theory, Oei's Facebook post just over a week ago indicated a different story. He had reflected on the challenges of the takeover by Post-Museum and working with artists in general, drawing mixed responses from pioneer Singapore modern artist Cheo Chai-Hiang and acclaimed architect Tay Kheng Soon.
These differences between artistic director and the arts community are not new. The abovementioned open sessions were held early this year primarily in response to Oei's plans as a new artistic director to ease out the centre's venue rental function and reshape its programming and position as a "research and developmental space". Due to the furore from the arts community, he was compelled to backtrack and apologise at the town hall session for not engaging the community before unveiling his changes.
For Oei, the open sessions revealed the community's anxieties about art in Singapore. These include fear that the ways in which the public engage with art have become more limited, rather than expanded, and that The Substation is losing its unique identity within this cultural landscape — concerns many in the community felt should not be papered over.
Starting the conversation on these issues is essential but it inevitably raises a more fundamental query: Do Oei and The Substation have the capacity to lead this conversation amid a local arts scene mired in anxiety and become the aspirational platform the arts community needs?
Aside from The Substation, the Singapore Art Museum (Sam) has witnessed its own share of instability at its top with both museum director Susie Lingham and chief executive officer Leng Tshua stepping down this year, after taking on their positions in 2013 and 2015, respectively. The search for a new CEO is ongoing.
Venka Purushothaman, Provost at the LASALLE College of the Arts, believes that arts in Singapore is at a juncture where it needs sustainable leadership to confidently manage and embrace the disruptive geo-political environment.
According to him, sustained leadership is requisite for the leaders to "embed their vision and grow a community around them". Frequent change in leadership, he affirmed, is disruptive because when this happens, "organisations spend more time re-inventing organisational structures and often lose followers, advocates and supporters".
However, Purushothaman added that "where creativity and art-making are the core activities, new custodians, for example, artistic directors are vital for evolving the art practice".
Whether Singapore has a sufficient talent pool to meet these demands, Chong Siak Ching, who assumed the role of CEO of the National Gallery Singapore since April 2013, believes that leaders can draw on their past experiences, as these she felt are "transferrable across industries".
Prior to this, she was president and CEO of Ascendas, a company specialising in business space solution with a presence in 10 countries across Asia, for more than a decade. She was also previously deputy CEO of JTC Corporation, a government statutory board.
Chong is part of a trend in Singapore with its origins in the early years of the arts development and the creative industries, particularly in the 1990s, when "it was necessary to draw on civil servants, enthusiasts, hobbyists and corporate executives to help professionalise the arts for the creative economy", shared Purushothaman.
While this is still a recurring trend, he added that there are now leaders who are trained in the arts, many of whom have passed through LASALLE's doors. "Alan Oei, artistic director of The Substation, is a LASALLE alumnus, and Eugene Tan, director of the National Gallery Singapore, was one of LASALLE's Institute of Contemporary Art (ICA) Singapore's first directors," he elaborated, citing other notable leaders such as NUS Museum head Ahmad Mashadi.
Still, Oei, an artist-curator who helmed Singapore's first art walkabout OH! Open House which has returned for multiple editions since its launch in 2009, holds a slightly different perspective.
"Have we learnt how to accommodate artists in such leadership positions, or do we try to force them to fulfil our own organisation's ideas of success?" he asked, adding that while there is nothing wrong with seeing organisational success in terms of more programmes, more staff, more internationalisation and bigger buildings, "it can divert us from the full possibilities of art".
Khairuddin Hori, who was recently appointed curatorial director of Chan Hampe Galleries, thinks too much emphasis is being placed on short-term, computable results and statistics. "There are no fool-proof formulas in the creation and presentation of art and culture, so the leader has to be on the ground a lot to understand and evaluate situations to be effective," he said. "In my opinion, in Singapore, we often overlook the importance of balance in the cultural leader between actual cultural expertise, diplomatic sensibilities and administrative acumen.
"A cultural leader is a visionary who walks in the path less trodden."
And just as Chong believes a leader in the arts industry should be able to forge meaningful partnerships with the art community", contemporary performance artist Lee Wen, expressed a similar need for inspired leadership in the scene here. "We need someone who is a philosopher, who has guts and vision," he said. "Someone to inspire the people, not just somebody who has a certificate or did a big show."